IPO
The many faces of disruption: Key takeaways from Web Summit 2019
November 11, 2019
View comment

(1)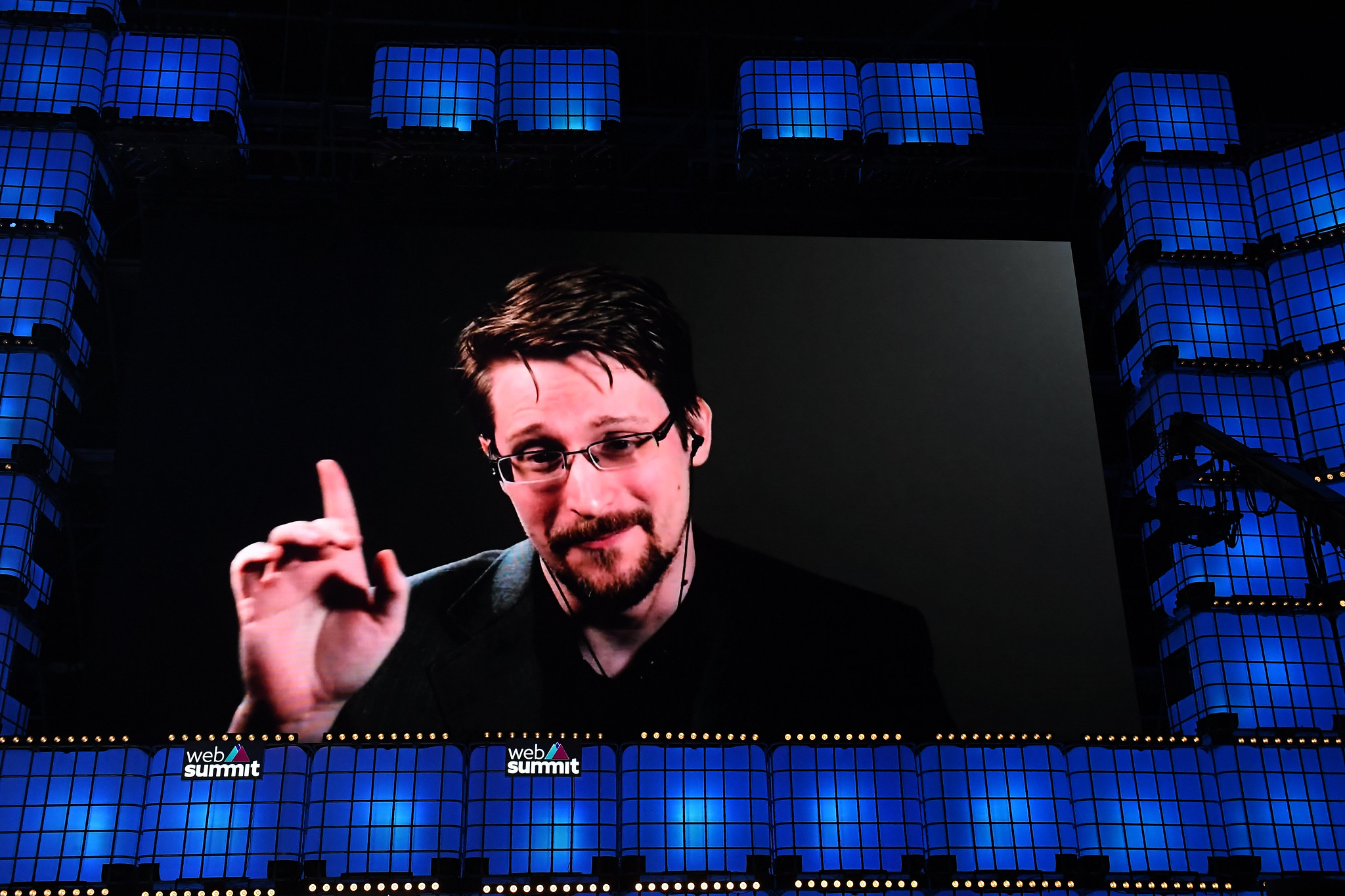 The hoots and cheers that greeted the giant livestream of Edward Snowden at the Altice Arena in Lisbon, Portugal, last week seemed a fitting opener for the Web Summit, a global event that sits at the nexus of technology, public policy and enterprise. Snowden's presence showed the Web Summit is a far cry from its humble Dublin origins as a gathering of technologists, startups and investors that began a decade ago. Today, the event attracts figures across a broader range of disciplines linked to the worlds of technology and investment.
The exiled whistleblower, made famous in 2013 for revealing the extent of US government data snooping, was easily one of the most high-profile speakers at an event that demonstrates an increasing awareness of technology's potential—for better or worse.
A great leap forward?
As if to illustrate these opposing themes, Guo Ping, rotating chairman of
Huawei
, appeared on the Center Stage moments after Snowden. The Chinese tech giant, which has been the subject of US sanctions over fears of its close state ties and control of data, was there to promote the 5G mobile network ecosystem it's developing.
Ping explained that 5G and AI, recurring topics throughout the whole week, represented a "tipping point" for information and communications technology. Specifically, he touted "5G+X"—the "X" being technologies like AI, VR and AR, among others—as the "new electricity." Huawei, which is investing $1.5 billion into its 5G+X developer program over the next five years, is not alone in this sentiment.
"[Businesses and consumers] haven't really yet discovered exactly how revolutionary this technology truly is," said Ronan Dunne, executive vice president and CEO of
Verizon Consumer Group
, who appeared on the same stage the following day. "It's so powerful, that in truth, the best way to think about it is as a wholly new technology, ushering in a new era of transformation."
From a VC perspective, the 5G space still remains nascent. So far in 2019,
around $127 million has been invested
across 28 VC deals for startups explicitly operating in the 5G space, according to the PitchBook Platform. Nevertheless, this figure exceeds both the $90 million raised last year across 20 VC deals and the same figure funneled into 24 such deals in 2017.
East to West
It is perhaps no coincidence that Huawei's Ping and
Samsung Electronics
' chief innovation officer David Eun were among the event's most high-profile speakers—Web Summit organizers say the number of Asian attendees at the event has grown in recent years. Speaking at a press conference on the sidelines of the event, Web Summit founder Paddy Cosgrave told PitchBook: "One of the biggest areas of [investor] growth has been China. We have Chinese and Japanese translations for the very first time on stage. And that kind of reflects the demographic and geographic change."
He added that the number of investors has also become more diverse in terms of geography: "Last year, the huge shadow of [Japanese telecom giant]
SoftBank
was almost kind of putting the rest of the VC in the shade. I felt a renewed energy on Monday when I was in a room with about 500 of the leading ambassadors in the world."
More than meets the IPO
Just as said investors were looking where to put their money next, they were also looking at how to get it back. With the fallout of
WeWork
's shambolic IPO attempt, and consequent plummet in valuation, exits and profitability were high on the agenda. Expert panels with titles like "Winter is here" and "Is IPO the ultimate sign of success?" hinted at a change in attitudes. Despite the major upsets of the year, a presentation by PitchBook on the Venture Stage revealed that 2019 has been a record year for VC exits, with $232.6 billion in exit value unlocked in the US and Europe through 3Q. In the same period, VC-backed IPOs across the regions generated some $187 billion, also per PitchBook data.
Another related area of focus was profitability. One key panel question asked was whether Silicon Valley was "pivoting to profits." Ravi Viswanathan, founder of
NewView Capital
, noted that—as in previous years—there is once again a focus on the distance to profitability, particularly in the wake of WeWork.
"I actually do think it's very healthy because it forces boards, management teams, investors and everyone in all the other constituencies to really look within themselves and make sure these companies become durable," he said. "And if they aren't durable, then maybe they're not a public company, maybe it's some other exit." Meanwhile, Rytis Vitkauskas, a partner at
Lightspeed
, said it was less a matter of venture capital pivoting toward profitability and more of a "focus [on] how sensible the growth [of startups] is and the efficiency."
Featured images clockwise from top left:
Edward Snowden (Piaras Ó Mídheach/CC BY 2.0)
Guo Ping (David Fitzgerald/CC BY 2.0)
Rytis Vitkauskas (Harry Murphy/CC BY 2.0)
Margrethe Vestager, European Commission (Sam Barnes/CC BY 2.0)