Top Investor
The top 13 most active Swedish VC investors
May 14, 2019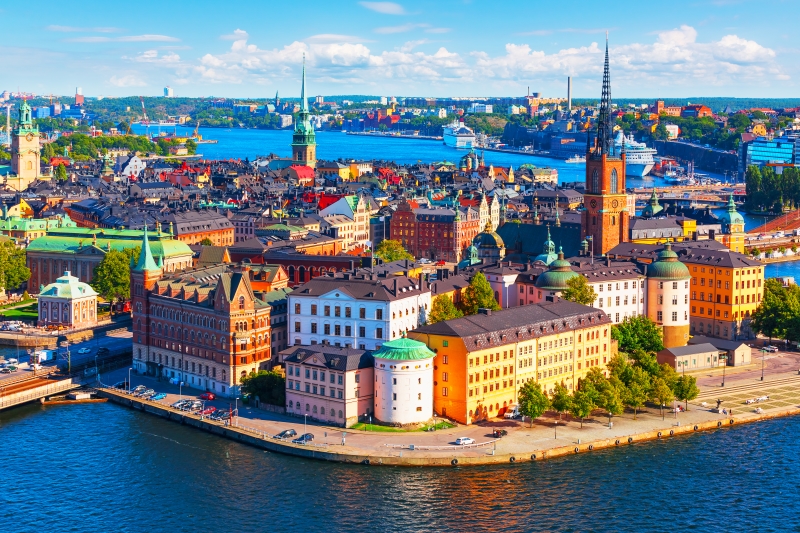 Sweden's reputation as a breeding ground for unicorns is well-known, with the relatively small country being one of the world's most prolific producers of billion-dollar VC-backed businesses.
But behind the country's big names—
Spotify
,
iZettle
and
Klarna
to name a few—lies a somewhat bleaker picture suggesting that the Swedish venture capital ecosystem may be past its heyday … at least when it comes to startups. Since 2016, VC deals in Sweden have consistently fallen both in number and capital invested, per the PitchBook Platform. Last year saw
165 transactions worth nearly €645.5 million
, compared with more than €1 billion the year before for 287 deals. Both years were eclipsed by 2016's heights of €1.5 billion spent across 378 transactions.
That being said, while startups from the Nordic state may be receiving less funding, VC investors hailing from the country appear to be on a high. According to data from PitchBook, Swedish venture capital firms are investing more and more into companies. In 2018, these players
poured just shy of €1.6 billion into businesses
, up from €1.2 billion two years before, perhaps indicating that Swedish VCs are increasingly turning their sights towards companies outside their home country.
With this in mind, we've put together a list of the
13 most active Swedish VC investors
since the beginning of 2015, excluding accelerator and incubator rounds. Deal counts are in parentheses:
1.
Almi Invest
(188)
2.
Creandum
(68)
3.
EQT Ventures
(49)
4.
Industrifonden
(44)
5.
NFT Ventures
(37)
6.
Kinnevik
(34)
7.
Aggregate
(31)
8.
Inbox Capital
(28)
9.
Wellstreet Partners
(23)
10.
Partnerinvest Norr
(22)
T-11.
Nordic Makers
(20)
T-11.
Spintop Ventures
(20)
13.
LU Innovation
(18)