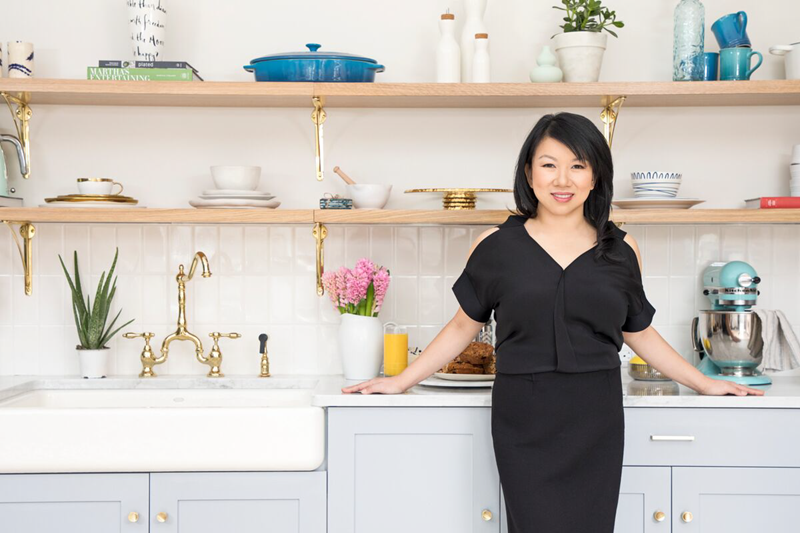 Comcast Ventures
has led a $100 million Series D for
Zola
, a company that started as a wedding registry service and has grown into a full suite of wedding planning tools. With the new funding, which
NBCUniversal
and
Goldman Sachs
also joined, Zola is worth $650 million.
The round is large by any standards, but particularly for a wedding startup. It's
by far the biggest
VC funding for a wedding-related company in the US so far this year, according to the PitchBook Platform.
In 2018, only a handful of US-based wedding companies have raised funding. One of them is bridesmaid rental business
Vow to be Chic
, which raised a $2.5 million round in January only to go out of business earlier this week. Several other startups have raised funding for services that make life easier for brides and grooms, but most of those rounds pale in comparison to Zola's fundraise.
Other wedding companies have found success through acquisitions.
Wedding Party
, which provided a way for couples to collect and distribute photos, was picked up by
Instacart
in an acquihire back in 2015.
Generation Tux
bought tuxedo rental platform Menguin for $25 million last year. And Zola itself acquired the assets of online marketplace
Borrowed and Blue
in January.
A look at Zola's funding & valuation history
When it comes to venture capital fundraising, Zola has risen to the top of the wedding startup ranks. The company's success is likely due to the breadth of its services. While many other wedding companies focus on a niche part of the industry, Zola offers products that help with nearly every aspect of wedding planning.
It's also monetized part of its platform. The company takes a cut of gifts purchased directly through its registry service, allowing it to provide other wedding planning tools for free, according to founder and CEO Shan-Lyn Ma.
"We have a very fast growing business and are capturing the millennial demographic at a key lifestage with the right monetization model," Ma told PitchBook. "Investors love our capital efficiency and predictability. We've avoided many of the pitfalls of other ecommerce companies."
This latest round is Zola's biggest, but not its first. Here's a roundup of the startup's funding and valuation history:
June 2013: $250,000 funding | $2.3 million valuation
Nov. 2013: $3.5M | $18.5M
Oct. 2014: $2.6M | $27.9M
Nov. 2015: $10M | $55.1M
June 2016: $4.5M | $73M
Dec. 2016: $25M | $218.7M
May 2018: $100M | $650M
The company isn't planning to slow down anytime soon.
"The wedding industry is a $100 billion industry, and while we're the fastest growing company in this industry, we still have a lot of room to go," Ma said.
Subscribers can view the full dataset on VC activity in US wedding-related companies.