3 startup dream teams inspired by the Airbnb-WeWork partnership
October 4, 2017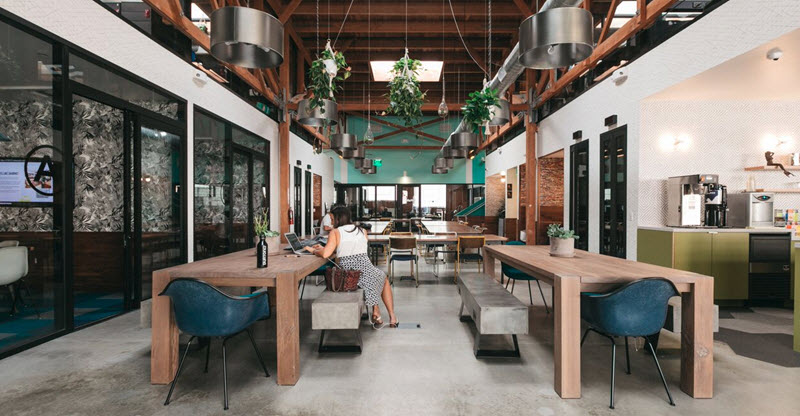 In a meeting of two of the
most valuable VC-backed companies in the US
, Airbnb has partnered with WeWork to help business travelers book space at co-working locations, per Bloomberg.
Airbnb is launching a pilot program in six cities where users of the home-rental platform will be able to book both a place to sleep and a desk or conference room at a nearby WeWork location in the same transaction. The idea is to lure young travelers away from hotels with business-friendly features such as high-speed internet and meeting space.
Startup dream teams
The partnership between the tech powerhouses got us thinking: Which other VC-backed companies could benefit from teaming up?
We've put together a list of partnerships that exist only in our imaginations, complete with funding and valuation info for each startup.
Peloton + SoundCloud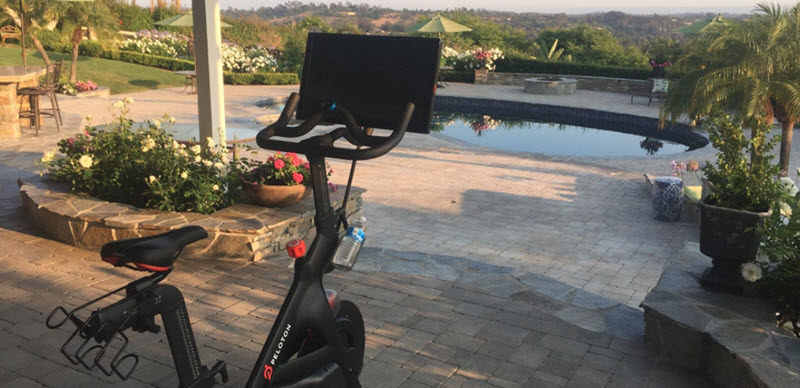 Peloton HQ: New York | Total equity funding: $444 million | Valuation: $1.4 billion (May 2017)

SoundCloud HQ: Berlin | Total equity funding: $495 million | Valuation: $319.5 million (estimated, August 2017)
SoundCloud, the provider of a streaming music platform, has
had a rough year
: The startup closed two of its four offices in July amid debt issues. Peloton, which sells stationary bikes and offers live-streamed cycling classes to go with them, could use SoundCloud's platform to provide soundtracks to its fast-paced workouts.
The Honest Company + TaskRabbit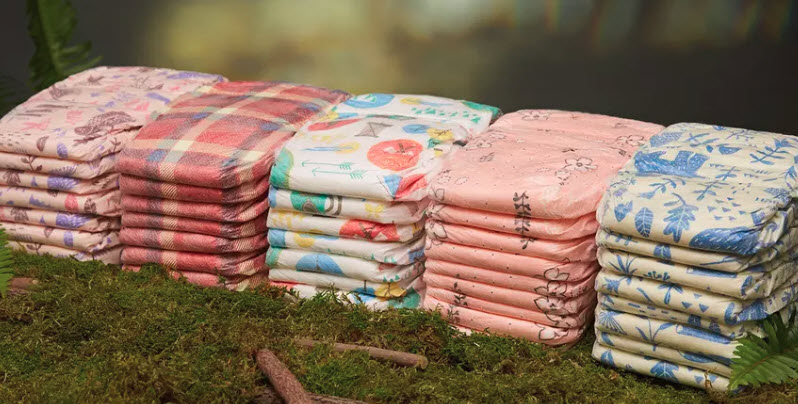 The Honest Company HQ: Los Angeles | Total equity funding: $222 million | Valuation: $1.7 billion (August 2015)

TaskRabbit HQ: San Francisco | Total equity funding: $49 million | Valuation: $50 million (July 2015)
This is a dream that's not likely to come true, as it was recently announced that Ikea is acquiring TaskRabbit. But imagine a world in which The Honest Company had gotten there first and partnered with the on-demand labor provider. The ecommerce startup, which counts diapers among its primary products, could have added a bonus service: Not only does someone deliver the diapers to your door, but they'll change 'em, too.
Stitch Fix + Birchbox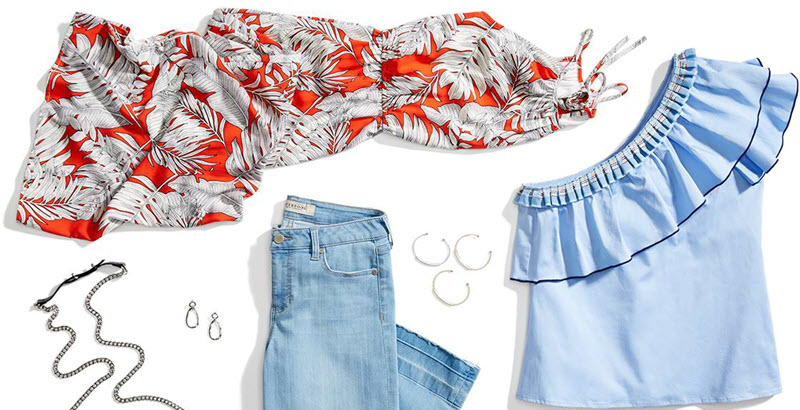 Stitch Fix HQ: San Francisco | Total equity funding: $48 million | Valuation: $300 million (June 2014)

Birchbox HQ: New York | Total equity funding: $96.5 million | Valuation: $485 million (April 2014)
Stitch Fix and Birchbox are two of the companies that pioneered the concept of repeated deliveries of personalized goods to customers' doors. Stitch Fix sends clothes. Birchbox sends makeup and other beauty products. Combine the two services, and users would receive one box with everything they need to get ready in the morning.
Back to reality: Check out more information on Airbnb and WeWork.
Join the more than 1.5 million industry professionals who get our daily newsletter!