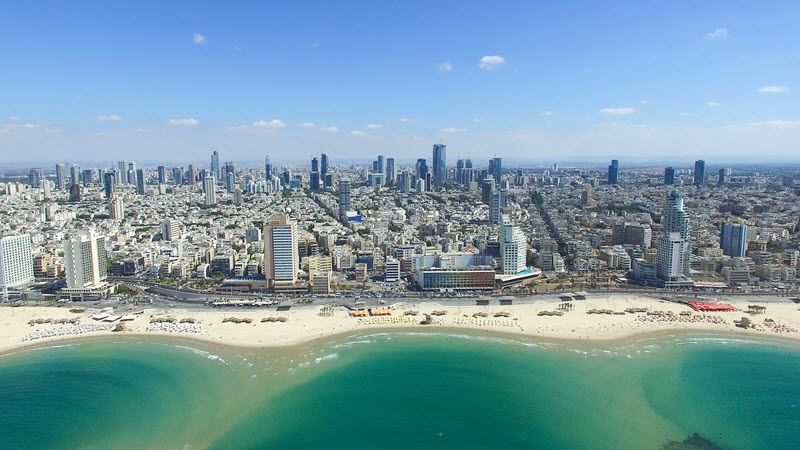 M&A has been essential to the success of
Apple
's products over the years, especially
its flagship iPhone
. Earlier this month, the company's senior VP of hardware technologies, Johny Srouji, said that the tech giant plans to pick up Israel-based chipmaking startups as it continues to develop new processors and sensors.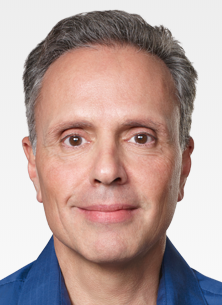 Srouji (pictured) runs the unit that makes Apple's microprocessors, and since he joined from IBM in 2008, his squad has produced Apple's vaunted A-series chips, which power everything iPhone and iPad. On the chip front, all things Mac still get made by
Intel
—and that's a telling distinction for the otherwise notoriously secretive company.
By owning, as opposed to licensing, the rights to the intellectual property underlying its devices, Apple can encrypt almost everything it ships.
"Purchasing for us is a way to innovate. We need to own the entire system, software and hardware, battery and the materials," Srouji told Israeli business publication Calcalist in mid-November, channeling the ethos laid down by Steve Jobs.
So, what acquisitions might Apple be eyeing in Israel?
Here's a rundown of VC-backed semiconductor companies headquartered in Israel that could be a good fit for Apple's shopping list. All data is sourced from the PitchBook Platform.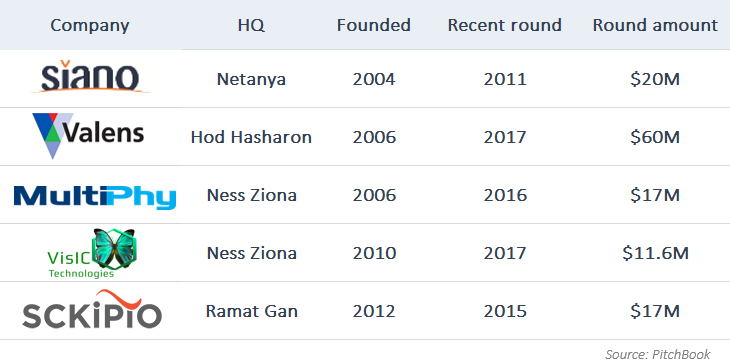 In particular, the fact that
Siano Mobile Silicon
hasn't raised any equity financing since 2011 could mean the company is hungry for an exit. But Apple has plenty of options to choose from, not least the relatively flush Valens.
Apple has picked up
70 companies in the past decade
, per PitchBook data. Of those deals, it has completed four for semiconductor companies, and the same holds true for its overall acquisition history in Israel, having acquired four companies there since 2007.
Although infamously mum as to its intentions for new acquisitions, whichever chipmaker Apple does buy will help the company develop new processors and sensors for handling its increasingly sophisticated software innovations in AR/VR, AI & machine learning, Srouji said.
Related read: Apple bets on wireless charging with latest acquisition​

Not a subscriber to our daily M&A newsletter? Sign up today.