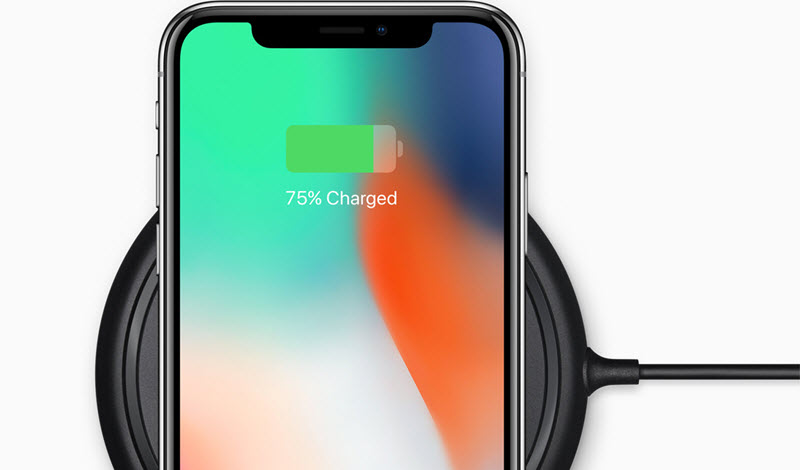 Pre-orders are set to begin Friday for
Apple
's latest offering, the iPhone X, with new features including facial recognition, animated emoji and wireless charging. Days before the new smartphone's release, Apple seems to be doubling down on that last feature. The company has acquired New Zealand's PowerbyProxi, a maker of large-scale and industrial wireless charging products. Somewhat uncharacteristically, an Apple executive
confirmed the deal
to local media.
The deal represents the tech giant's
69th acquisition since the first iPhones shipped
on June 29, 2007, per the PitchBook Platform. But Apple has been a different sort of acquirer compared to some of its rival tech behemoths. Historically,
Alphabet is more prolific
when it comes to M&A, whereas Amazon has shown more of a willingness to pursue game-changing investments—like its
$13.7 billion acquisition of Whole Foods
earlier this year.
Still, Apple has struck some significant deals over the years. Here's a sampling of its largest recent takeovers: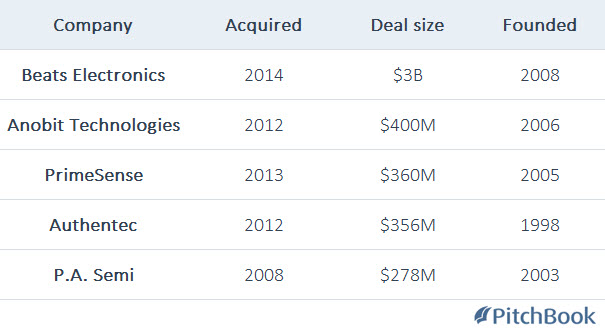 Founded in 2007 as a spin-out of the University of Auckland,
PowerbyProxi
previously raised $9 million in equity financing in 2013 from the likes of Movac, Samsung Ventures and
TE Connectivity
. The company's wireless charging products can support transferring up to 240 watts for a single hour's charge or 150 watts continuously, with industrial applications including automated guided vehicles.
For Apple, the acquisition could be a way to develop a proprietary line of wireless chargers—as has been the company's approach with other device-adjacent products. While such an attempt would likely begin with the iPhone, it could perhaps one day include electric vehicles or other industrial applications. It seems clear Apple plans to become a leader in the space: In February, the company joined the Wireless Power Consortium, the developer of Qi, an industry standard for wireless charging technology.
Not a subscriber to our daily M&A newsletter? Sign up today.