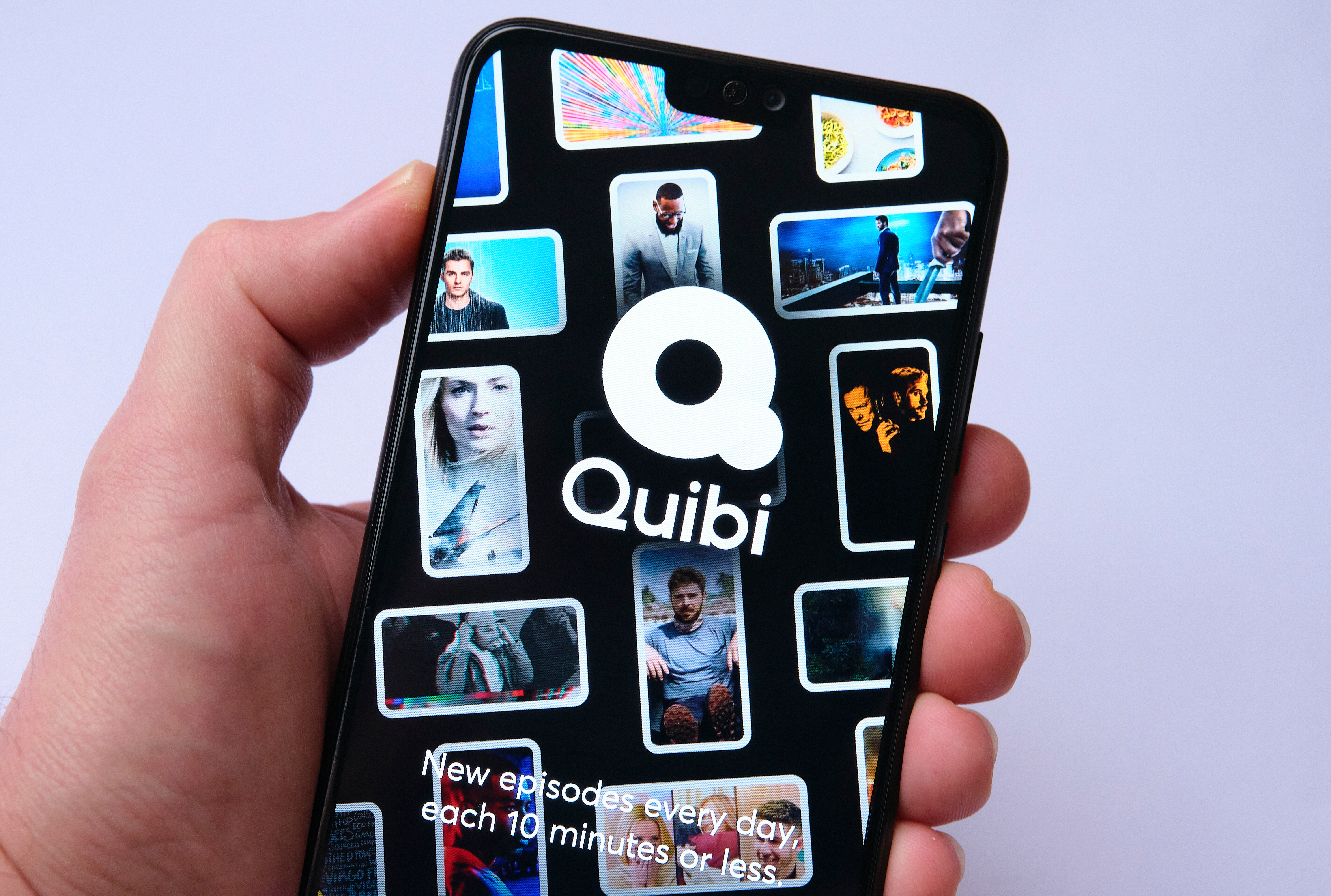 Streaming company
Quibi
, which on Wednesday announced plans to shutter its operations, will go down as the largest and among the quickest collapses in startup history.
The short-form video-streaming provider raised $1.75 billion, primarily from major entertainment studios—more than any other venture-backed company to meet a similar fate, according to PitchBook data. It flopped just shy of three years from the time it first took in financing, putting it among the fastest flare outs on record, the data shows.
Electric vehicle maker
Fisker Automotive
was the next-largest VC-backed failure, raising around $1.2 billion before filing for Chapter 11 bankruptcy protection in 2013. Fisker was later bought and relaunched as Karma Automotive, and its founder, Henrik Fisker, launched a second EV company bearing his name that went public through a SPAC merger this summer.
10 largest VC-backed closures and bankruptcies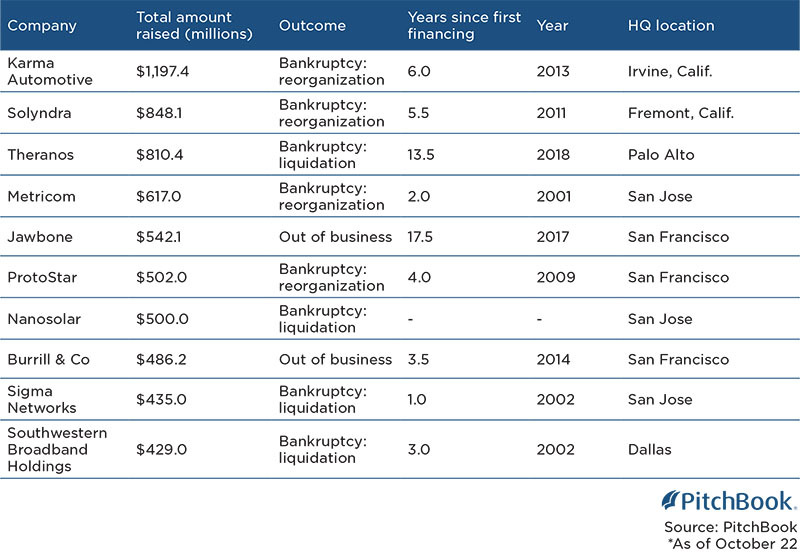 Solar panel maker
Solyndra
took in $848 million before its 2011 bankruptcy.
Theranos
, the allegedly fraudulent blood-testing startup, raised $810 million and reached a valuation of around $9 billion before going under. Theranos reportedly shares two investors in common with Quibi: Mexico's telecom billionaire Carlos Slim and
Madrone Capital Partners
, a VC firm led by
Walmart
heir Greg Penner.
But each of those companies operated for at least five years after their first financing round prior to going bankrupt or out of business, making Quibi notable among shutdowns that raised heaps of cash.
A small number of well-financed startups shuttered faster than Quibi, which landed its first investment in early 2018. Telecom company
Sigma Networks
shut down in 2002, less than a year after receiving its first financing. Quibi also lasted longer than sports league
Alliance of American Football
and mobile phone service provider
Amp'd Mobile
, which both logged less than two years before their respective bankruptcies.
Quibi executives blamed much of the company's misfortune on the bad timing of the coronavirus. The app and the short-form television shows it hosted were designed for people on the go, not stuck at home under lockdown orders.
In a statement announcing the wind-down, founder Jeffrey Katzenberg and CEO Meg Whitman admitted the failure was also likely because "the idea itself wasn't strong enough to justify a standalone streaming service."
Attempts to sell the company were not successful in part because Quibi does not own many of the shows in its library, according to The Wall Street Journal.
However, the company still plans to find buyers for its content and technology. Quibi hopes to return around $350 million to investors after paying its debts and setting aside reserves, according to The Information.