IPO
Albertsons underwhelms in first day of trading after 14-year PE saga
June 26, 2020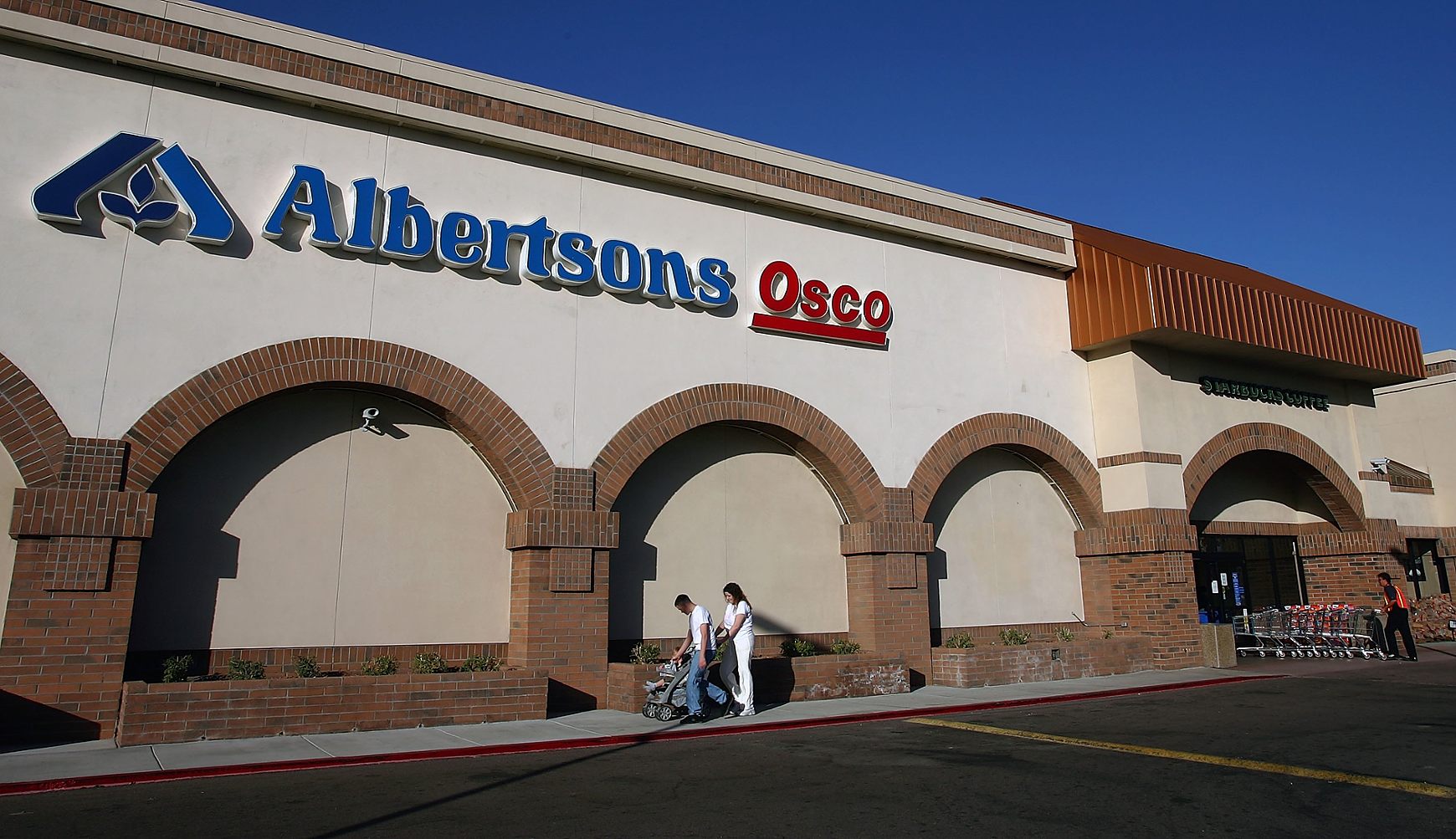 Shares in private equity-backed grocery chain
Albertsons
slid 3.4% Friday during their first day of trading on the NYSE, closing at $15.45 after a public debut well over a decade in the making.
Despite ongoing market turbulence, the Boise, Idaho-based chain plowed ahead with a downsized IPO, cutting the number of shares offered to 50 million from a planned 65.8 million. The company priced its shares late Thursday at $16 each, down from its initial target of $18 to $20 apiece. It closed trading Friday with a market cap of about $7.4 billion.
"I think the challenges were indicative of launching into a difficult market environment," said Zain Akbari, an equity analyst at Morningstar. "As far as the stock's forward prospects, downsizing and pricing below the range is never a great look for an IPO, and the fact that they proceeded anyway may have signaled how the company and selling shareholders feel about the market."
The fact that
Cerberus Capital Management
and Albertsons' other private backers will retain a majority stake could also have caused some investors to shy away, Akbari said.
Jumping into the public market amid a pandemic may seem risky. Indeed, PE-backed IPO activity has been down in recent months, but only slightly, with the market buoyed by a strong recovery in recent months after a plunge in March. Albertsons is one of seven PE-backed companies to complete an IPO since March 1, according to PitchBook data, compared to nine in the same timeframe last year.
ZoomInfo
may be the other most notable recent example after its PE-backed IPO earlier this month.
"Lots of PE firms are looking to take advantage of a rebound in public stock markets and raise money," said PitchBook private equity analyst Wylie Fernyhough. "It's a good idea. Though, if we continue trending toward a second wave, the stock market is likely to dive again, and the IPO market will likely dry back up."
The offering comes amid a boom period for grocery stores that began when the pandemic started to upend the US in February and March, with many shoppers stockpiling groceries and household supplies. At Albertsons, same-store sales increased 47% year-over-year in March and 21% YoY in both April and in May, regulatory filings showed.
But public investors still weren't as optimistic about Albertsons as the company hoped, perhaps in part because of a bumpy week on the market that came amid new increases in COVID-19 infections in many US states. Wednesday saw the S&P 500 stumble nearly 2.1%, as COVID-19 infection rates began to spike again. Though the barometer mostly recovered on Thursday, it dropped another 2.4% on Friday.
New York-based Cerberus first backed Albertsons in 2006 and acquired a controlling stake in 2013. The private equity firm originally sought to take the company public back in 2015, a few months after conducting a merger with
Safeway
that made it the second-largest grocery chain in the US. Albertsons first delayed and then canceled the planned listing after investor demand fell short of its expectations.
Last month,
Apollo Global Management
acquired a 17.5% stake in Albertsons via $1.75 billion worth of convertible preferred shares. Post-IPO, Cerberus reportedly still owns roughly 32% of the chain, down from 37% before the listing.
​​​​​​​The company now operates supermarkets across 34 states under a range of brands, including Safeway, Tom Thumb and Vons.
Join the more than 1.5 million industry professionals who get our daily newsletter!