Apollo
Apollo set to shake up board in wake of Leon Black investigation
February 3, 2021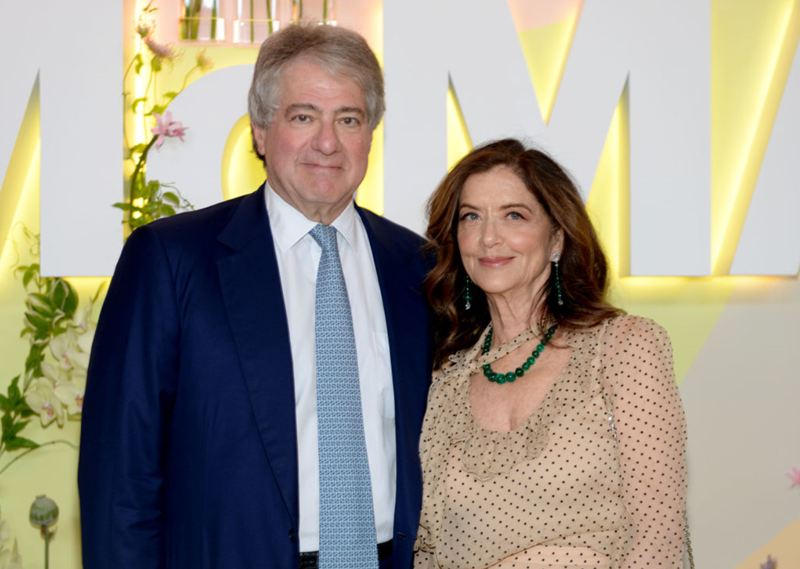 More changes are coming to
Apollo Global Management
in the post-Leon Black era.
Co-founder and CEO-in-waiting Marc Rowan revealed a series of new governance guidelines during Apollo's fourth-quarter earnings call on Wednesday, moves that will bring a more democratic approach to the publicly traded private equity firm. It was Apollo's first earnings report since CEO Leon Black
announced plans to step down later this year
in the wake of an internal investigation into his ties to convicted sex offender and late financier Jeffrey Epstein.
Apollo plans to name a new lead independent director to its board, to change the overall makeup of its board so two-thirds of its directors are independent, and to eliminate the dual-class share structure that is a holdover from its days as a privately held firm. A new one-share, one-vote format will fall more in line with the norms of public companies, giving outside investors increased input over Apollo's direction.
Black, who will remain as Apollo's chairman, did not participate in the earnings call. The investigation by the law firm Dechert found no evidence of illegal activity from Black or the firm, but it did reveal that Black had made much larger payments to Epstein for tax advice and other personal financial services than had previously been known.
Rowan indicated that Dechert's findings appeased many of Apollo's investors—but not all of them.
"The vast majority have indicated that they are satisfied with the announcements, which they and we believe strike the right balance for the firm," Rowan said. "As we expected, a smaller portion of our investors will need time to consider these events and the changes we are implementing. And in some instances, they may actually want to see how these changes unfold."
Among that latter group are some deep-pocketed LPs. The UN Joint Staff Pension Fund, a longtime Apollo investor that manages more than $80 billion, will keep the firm on a watch list for investors that need extra scrutiny, according to the Financial Times. And the Pennsylvania Public School Employees' Retirement System, a pension fund that manages around $60 billion, reportedly plans to stay out of future Apollo funds after postponing commitments to Apollo in October due to revelations about Black's connections to Epstein.
While controversy swirled behind the scenes, Apollo's private equity portfolio appreciated 13% in the fourth quarter of 2020, outpacing both an 11.7% increase in the S&P 500 and a 10.6% appreciation in rival
Blackstone
's private equity portfolio over the same span. On a broader level, the firm recorded net income of $434.1 million, or $1.80 per share, up more than 161% year-over-year. Conversely, distributable earnings dropped to $317.4 million, or 72 cents per share, down about 30% YoY.
Overall, the market was optimistic, as Apollo's shares closed the day up more than 2%.
Apollo now boasts over $455 billion in assets under management, with the bulk of that—some $328.6 billion—coming from its credit strategy. The firm aims to eventually reach $600 billion in AUM. Apollo's Q4 was also marked by a deal to acquire casino operator
Great Canadian Gaming
in a transaction valued at a reported $2 billion, an agreement to purchase the metal container plants of beer giant
Anheuser-Busch
for some $3 billion, and a new growth-focused SPAC.
Rowan, who recently returned to Apollo after taking a sabbatical, is set to officially take over as CEO sometime in the next six months. When he does, he will assume control of an alternative investing juggernaut that continues to grow.
"I'm excited to be here following the conclusion of my very poorly planned recent sabbatical," Rowan said.