Apollo
Apollo heads offshore for pair of billion-dollar deals
August 28, 2018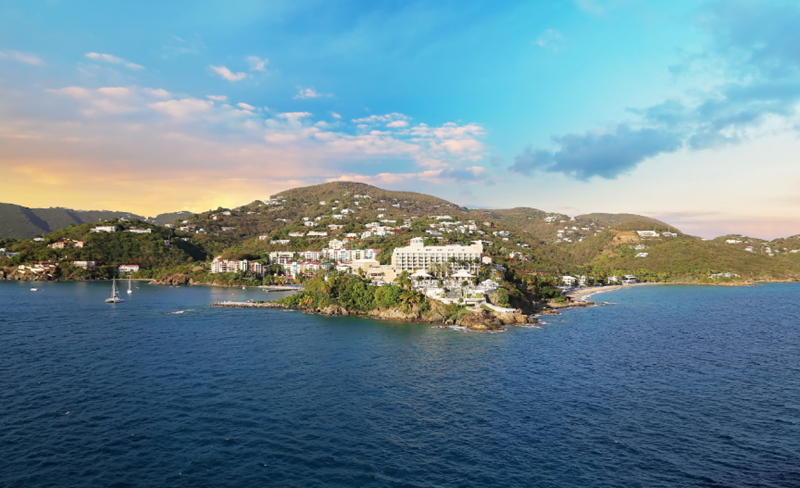 When you raise the largest buyout fund ever, it's only a matter of time before you start spending big.
Case in point:
Apollo Global Management
has agreed to purchase
Aspen Insurance
for $42.75 per share, or about $2.6 billion, marking a 6.6% premium to the Bermuda-based company's closing price Monday. The deal is expected to close in 1H 2019 and will result in Aspen no longer trading on the NYSE. With nearly $13 billion in total assets, Aspen offers insurance and reinsurance services to customers across the globe.
Apollo apparently has a thing for insurance companies based in Bermuda, where there is
no income, capital gains, VAT, sales or wealth taxes
. Last October, the firm closed an $875 million deal for
Catalina Holdings
, an operator of non-life insurance and reinsurance businesses in Bermuda, the US and Europe.
In a separate deal announced Tuesday, Apollo has agreed to acquire non-performing bank loans from the
Bank of Cyprus
for €1.4 billion (about $1.6 billion). With a contractual balance of €5.7 billion, the bank's portfolio includes 14,024 loans to corporate and SME borrowers across 9,065 properties. The deal appears to be a major win for the Mediterranean island country, which has been bogged down by bad real estate loans. In 2013, the EU orchestrated a multibillion-dollar rescue of the Cyprus government after the Greek economy collapsed.
The latest Apollo news comes a little more than a year after Leon Black's firm closed its ninth flagship private equity fund on $24.6 billion, marking the largest buyout fund in history after its predecessor raised $18.4 billion in 2014. In July, the firm announced its first mega-deal since the latest close, agreeing to buy US hospital chain
LifePoint Health
for $5.6 billion, including debt.
Check out more of our Apollo coverage.
Join the more than 1.5 million industry professionals who get our daily newsletter!