Earnings
Apollo loses $2.3B, but credit unit provides hope
May 1, 2020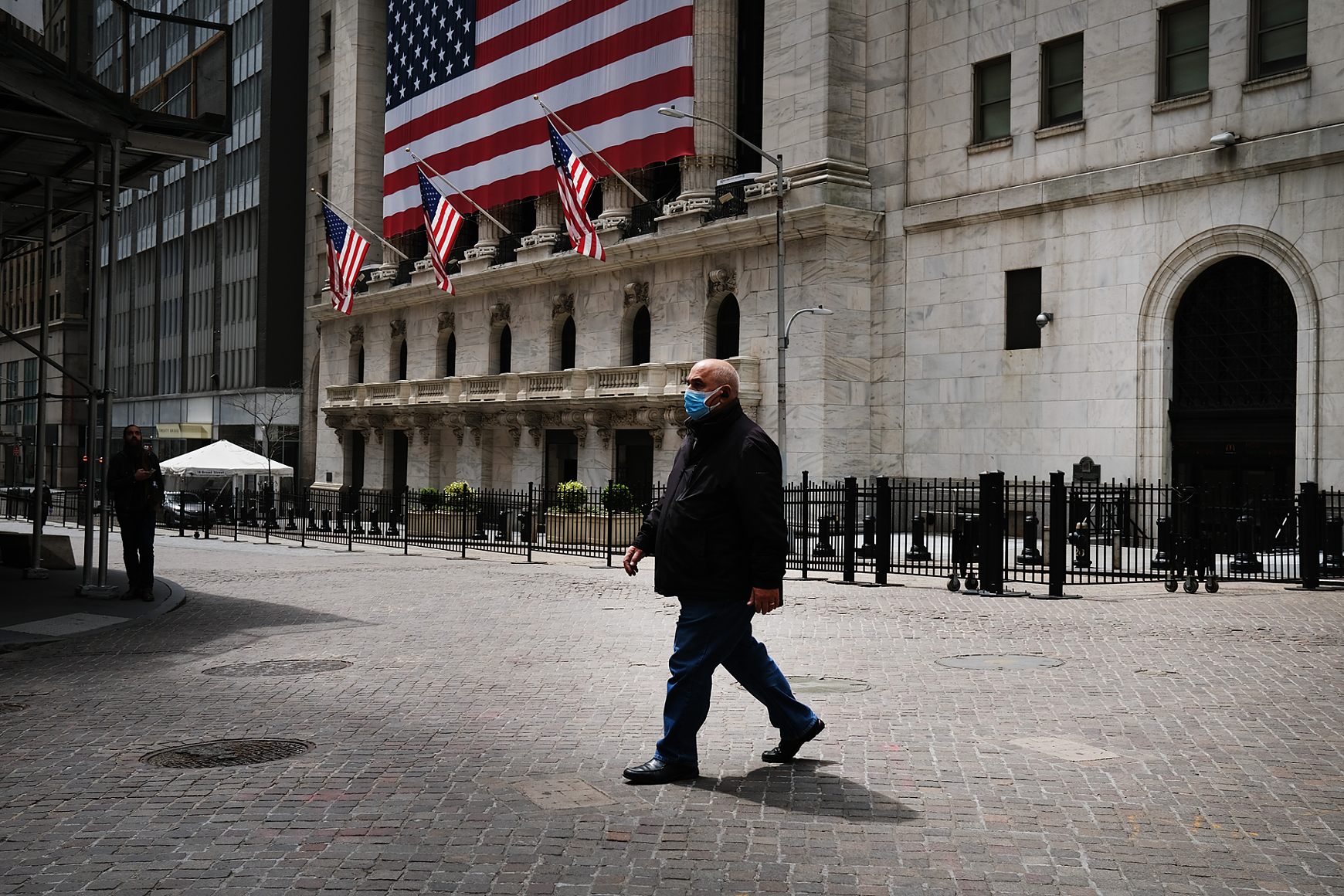 Apollo Global Management
offered more proof Friday that not even private equity is safe from the pandemic's economic assault, reporting a $2.3 billion net loss that makes it the worst hit of any publicly traded PE firm to post first-quarter earnings so far.
Apollo recorded unrealized mark-to-market losses of about $1.3 billion on its investment in
Athene Holding
, the Bermuda-based insurance conglomerate it helped create in 2009, while the firm's robust credit business helped buoy revenue numbers. Of the $5.2 billion in capital that Apollo deployed in the first quarter of 2020, some $3.4 billion was out of its credit arm. On an investor call, co-founder Josh Harris said he expects distressed opportunities to increase in the next two years
Additionally, total capital deployment accelerated at about double the pace of normal quarters, reaching about $40 billion in the first quarter, with an additional $10 billion in April. The firm is currently investing out of its ninth flagship fund, a $24.6 billion vehicle that has shifted from traditional private equity investments to a nearly all distressed-for-control credit strategy.
Apollo's seventh fund was invested two-thirds in distressed credit, while its eighth vehicle was only 5%, underlining the firm's rapid pivot in response to the current climate.
That leaves Apollo well positioned to take advantage of the current credit market, with bountiful distressed opportunities, according to PitchBook analyst Wylie Fernyhough.
"You're seeing a lot of companies either fall into distress because of existing debt loads or look to loans rather than selling equity to make it through the crisis. This benefits Apollo because they are an expert in credit," Fernyhough said. "Plus, you're seeing a ton of selling on the credit market across everything when spreads blow out, and that gives firms with solid fundamental research teams an advantage to find interesting opportunities."
Harris was also candid about his belief that the current economic meltdown likely won't end anytime soon.
"In this particular crisis, with the appropriate actions of the federal reserve and the government, there's a lot of liquidity in the marketplace," he said. "But the economic destruction that's occurring because of the unfortunate virus is likely to lead to a longer economic cycle."
Apollo's $2.3 billion loss for the first quarter came after the firm logged a $315.6 million profit in the first quarter of 2019. For comparison,
Blackstone
reported a first-quarter net loss
of $1.07 billion, and
The Carlyle Group
announced a $612 million net loss. Other publicly traded rivals
KKR
and
Ares Management
are scheduled to publish their earnings May 6.
Apollo's private equity portfolio depreciated by 21.6% in the first quarter, the exact same figure Blackstone announced for the quarter. Still, Apollo deployed $40 billion for the quarter and another $10 billion in April, an accelerated rate compared with previous years. The firm now claims $40.5 billion in dry powder and $315.5 billion in assets under management, with that latter figure down from $331.1 billion in AUM at the end of 2019.
Apollo also announced structural and governance changes that should position it for inclusion in Russell indexes in the coming months. Gaining access to indexes was one of the primary motivations of the industry-wide shift from partnerships toward C-Corps that the public PE industry undertook in recent years.
Apollo's stock closed Friday trading down more than 2%.
Related read: Coronavirus takes toll on Blackstone's earnings, but stock surges
Join the more than 1.5 million industry professionals who get our daily newsletter!