Carlyle
Carlyle's fight with AmEx Global shows perils of COVID-19 for dealmakers
May 14, 2020
View comments

(2)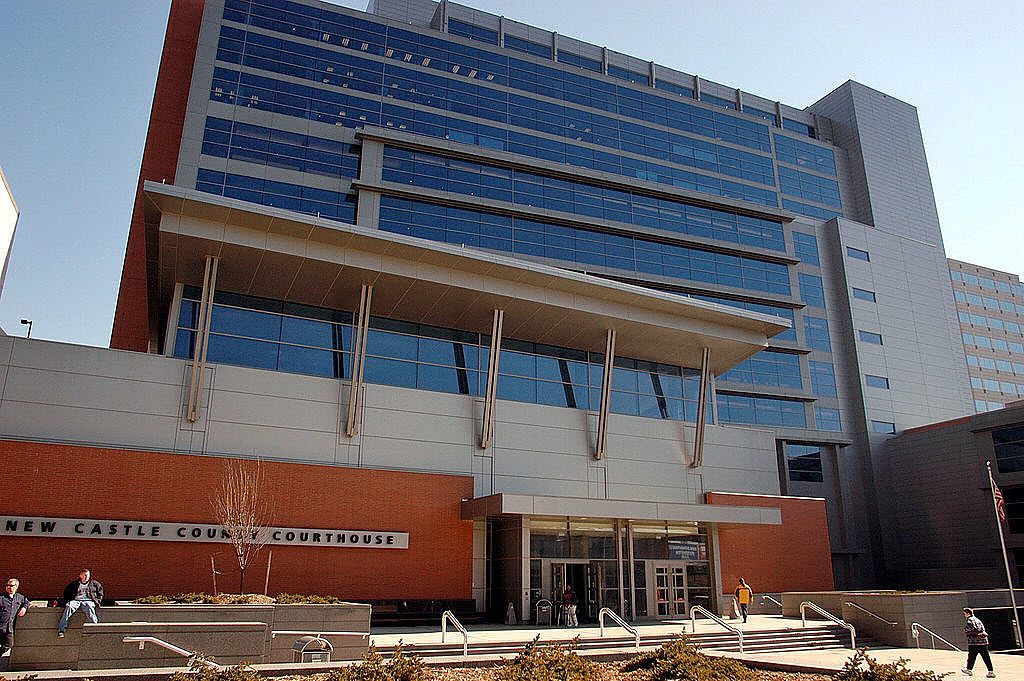 As the coronavirus has swept across the US, a growing list of PE firms have canceled deals struck before the pandemic hit. Overall, at least a half-dozen private equity deals in the US have been called off so far in 2020, according to PitchBook data.
And sellers are beginning to push back—in at least one case, by heading to court in hopes of forcing a buyout giant to complete a 10-figure investment.
That contentious example came to the fore this week, after
The Carlyle Group
and Singaporean sovereign wealth fund
GIC
abandoned an agreement signed in December to acquire a 20% stake in
American Express Global Business Travel
—a deal that gave the provider of corporate travel management services an enterprise value of around $5 billion. Carlyle cited the material adverse change clause, a common feature of buyout contracts that allows buyers to walk away from a deal in the event of an "act of God" or another abrupt change in the target's valuation.
The firm argued plummeting revenue at AmEx Global due to the coronavirus fits the bill. And that's not Carlyle's only argument.
"The sellers violated several terms of the purchase agreement and as a result we are seeking a judicial confirmation that we have no obligation to close the transaction," Carlyle spokeswoman Brittany Berliner said in an emailed statement.
Carlyle alleged that AmEx Global's violations included using the financing Carlyle offered to cover operating losses and by instituting cutbacks and staff furloughs. The loan was originally expected to go toward paying a dividend to shareholders and to fund an add-on. The MAC clause also made no mention of the buyer being forced to follow through in the event of a global pandemic.
But sellers including
Certares Management
and
Qatar Investment Authority
, part of an investor group that's owned 50% of AmEx Global since 2014, have a different opinion of Carlyle's obligations. After the firm announced its change of plans, the AmEx investors filed a lawsuit in Delaware Chancery Court hoping to compel Carlyle to complete the transaction, arguing the firm simply had buyer's remorse after it posted a $612 million loss in the first quarter.
"The Carlyle Group's losses do not provide defendants a basis to withdraw from the transaction," Certares-backed Juweel Investors argued in the lawsuit.
Juweel has asked a Delaware Chancery judge to hear its request Friday to expedite the trial in hopes of forcing Carlyle to pay up before a financing deadline next month.
It has historically been rare to see an investor cite the MAC clause to get out of a buyout, and it's even rarer to back out without a settlement agreement. But that norm could be put to the test in sectors impacted by COVID-19.
"Some PE firms are looking to invoke the material adverse change clause to get out of deals that have not held up as well in the current global lockdown," said PitchBook private equity analyst Wylie Fernyhough. "Deals in travel and retail, where the outlook has dimmed considerably, appear to be most likely to see firms use it."
That reality was on display in April, when
Sycamore Partners
walked away from a deal to acquire Victoria's Secret and Pink lingerie brands from
L Brands
for around $525 million, citing a breach of contract since the company was forced to close its stores due to COVID-19. Both sides then traded lawsuits before ultimately agreeing to cancel the agreement, with Sycamore making no payout.
Firms backing out of agreements is just one sign of how dealmaking has chilled during the coronavirus crisis. Overall, private equity firms seem to be pursuing markedly fewer deals: A mere 160 private equity investments were completed in the US during April 2020, according to PitchBook data. That's down nearly 64% from April 2019, and more than 50% lower than any month in all of 2019.
Join the more than 1.5 million industry professionals who get our daily newsletter!