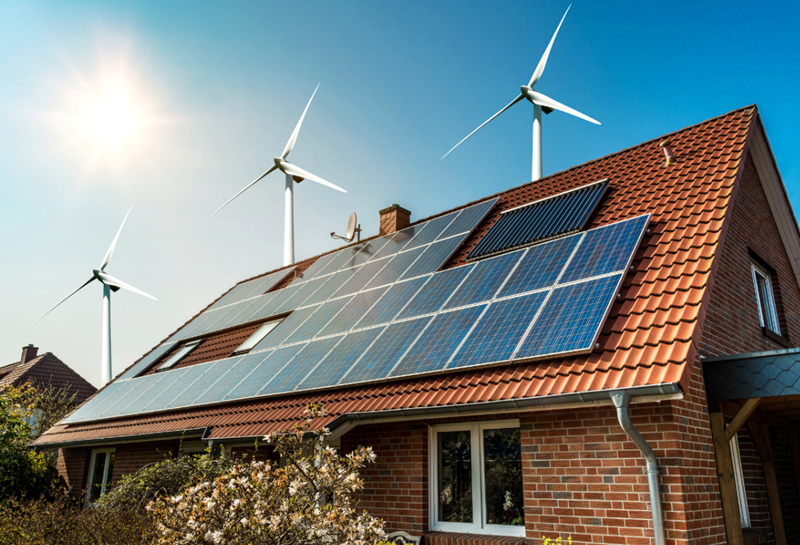 Kleiner Perkins Caufield & Byers
is back in the cleantech game with a new spin-out fund called
G2VP
. The investment vehicle, which closed on $298 million earlier this week, is run by Ben Kortlang, David Mount, Daniel Oros and Brook Porter, who were all partners in KPCB's $1 billion late-stage cleantech fund.
That particular vehicle, launched in 2008 and known as the Green Growth Fund, is said to have performed fairly well. But overall, KPCB's push into cleantech has been seen as a disappointment for the Silicon Valley powerhouse. The firm has experienced a few high-profile blunders in the sector, including the fire sale of solar panel company
Miasole
.
KPCB initially set its sights on cleantech in the sector's heyday. More than
$4.1 billion worth of venture capital
was invested in US-based cleantech startups in 2008, more than any year since, per the PitchBook Platform. Capital invested and deal count went on to decline steadily from 2011 through 2017.
But KPCB looks to be reigniting its cleantech efforts at an apt time. VCs have invested nearly $1.7 billion into the sector this year. At that pace, 2018 would surpass 2008 to reach a decade-high for VC investment in US cleantech.
Of course, KPCB isn't the only investor that's bet on cleantech. Using data from the PitchBook Platform, we've identified the
12 most active VC investors
in US cleantech since the beginning of 2008:
1.
Kleiner Perkins Caufield & Byers
(99)
2.
Khosla Ventures
(70)
T-3.
NEA
(56)
T-3.
DFJ
(56)
5.
E8
(47)
6.
Investors' Circle
(34)
T-7.
VantagePoint Capital Partners
(33)
T-7.
RockPort Capital
(33)
T-7.
Foundation Capital
(33)
T-7.
Clean Energy Venture Group
(33)
11.
DBL Partners
(30)
12.
Applied Ventures
(29)
Take a look at the top investors in other industries.