Europe
CVC Capital finally scores Six Nations rugby deal 
March 11, 2021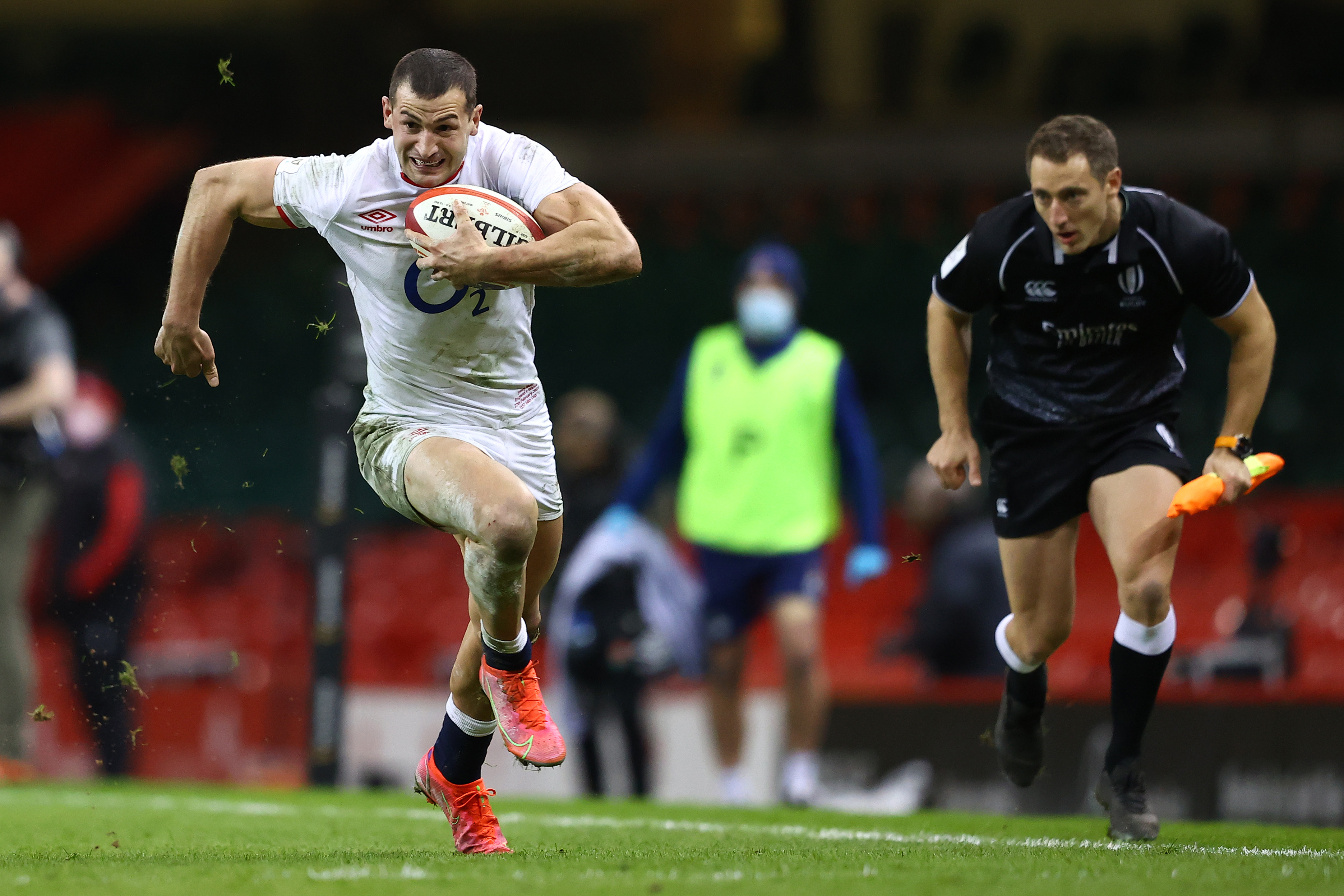 After many months of wrangling,
CVC Capital Partners
has secured a deal to invest up to £365 million (about $510 million) for a 14.3% share in Six Nations Rugby.
The agreement concludes negotiations that had started around two years ago, when CVC was first reported to have
offered around £500 million
for a 30% stake before scaling back its ambitions.
The investment, to be made via CVC Fund II, will be the firm's third rugby deal. CVC already has a stake in England's top rugby league,
Premiership Rugby
, and
Pro14
, the premier club rugby league in Ireland, Scotland and Wales. Last month, it was reported that the London-based firm was also working on deals in the
NBA basketball league
in the US and in
international volleyball
.
More
PE investors are backing sports
at a time when the pandemic has caused live sports to suffer. At the same time, professional sports organizations are looking for investment so they can better use mobile technology and on-demand media to grow their audiences. For investors, the opportunity to grab a slice of lucrative media rights and sponsorship is hard to resist.
Six Nations Rugby is the organizing body of Six Nations Championship, an annual rugby union tournament between the teams of England, France, Ireland, Italy, Scotland and Wales. The deal also includes the women's and under-20s Championships, as well as the Autumn International series.
The rugby unions of the tournament's participating nations will continue to hold the remaining stake in the body and retain "sole responsibility for all sporting matters," as well as majority control of commercial decisions.
In a statement, CVC said the investment, which will be paid over five years, will be used to grow Six Nation's technology and commercial capabilities, with a plan to "further enhance the sporting spectacle of all the tournaments, the teams, and the brands."
Join the more than 1.5 million industry professionals who get our daily newsletter!