PE Fundraising
CVC Capital hits €21.3B close on Europe's largest buyout fund
July 6, 2020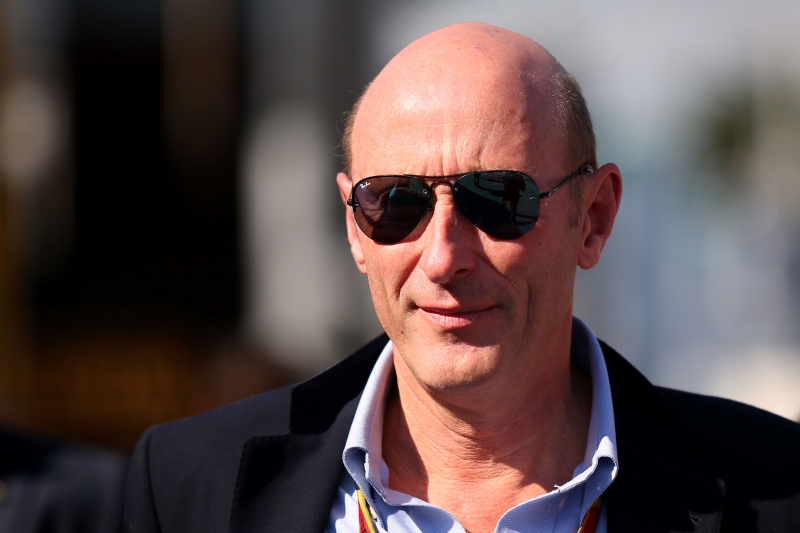 CVC Capital Partners
has reportedly closed its eighth flagship buyout fund on around €21.3 billion (about $24.1 billion), making it Europe's largest buyout fund to date.
The vehicle, which tore through its initial €17.5 billion target, is the first European mega-fund—vehicles with more than $5 billion in commitments—to reach a close since the COVID-19 crisis began.
The close could mark a rebound for European PE fundraising activity, which saw a significant drop in Q1 with just €10.9 billion raised across 20 vehicles, according to
PitchBook's Q1 European breakdown report.
Well-established managers like CVC Capital are better insulated from the pandemic, thanks to their track records and loyal LP base. For instance,
BC Partners
and
EQT
are in the market to raise €8.5 billion and €14.75 billion, respectively, for their flagship funds. Nevertheless, fundraising is still expected to be significantly lower than 2019's record of €90.5 billion.
​​CVC Capital's latest vehicle is expected to target businesses in the US and Europe with enterprise values of between €500 million and €5 billion. In all, CVC has $79.6 billion in assets under management across various strategies. Recently, the firm has been particularly active in the sports world and is currently nearing a £400 million deal to buy a 14.5% stake in rugby tournament Six Nations after postponing the proposed acquisition in April.
Join the more than 1.5 million industry professionals who get our daily newsletter!