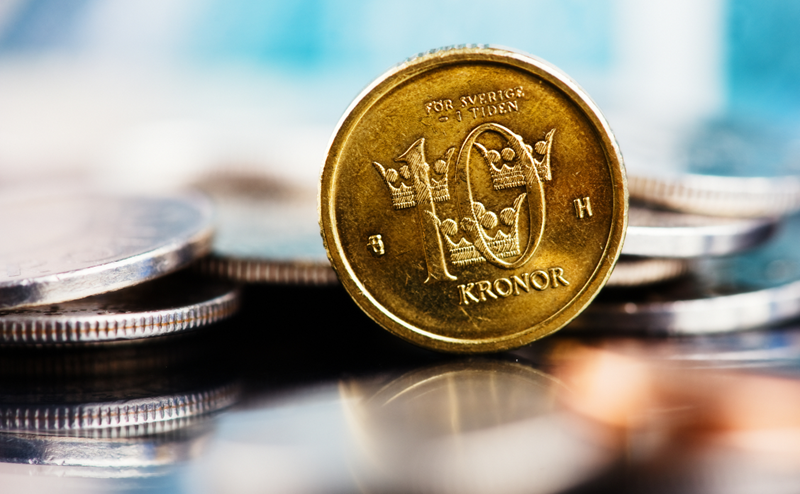 EQT
could soon join the small group of buyout giants to test the public markets.
After undergoing a strategic review, the Stockholm-based firm has hired banks to explore an initial public offering, according to Reuters. Such a move would put the firm in select company—publicly traded PE shops are more common in the US than Europe, with London-based
3i
and Switzerland's
Partners Group
among the notable exceptions. It's unclear if EQT, which has offices in North America, Europe and Asia, would list in the US or Europe.
Since 2014, EQT has diversified its investment strategy away from its buyout roots to include venture capital, real estate and public market deals. The move has reportedly made the firm more attractive to potential investors, in part because larger alternative asset managers can outline their performance metrics more clearly than strict private equity firms. Like a traditional buyout shop, though, EQT is currently controlled by a collection of its senior investors, with fellow Swedish firm
Investor AB
, which helped launch EQT in 1994, retaining a 19% stake.
In the US, the four most prominent publicly traded private equity firms are
Apollo Global Management
,
Blackstone
,
The Carlyle Group
and
KKR
. All four have also seriously diversified in recent years. At Blackstone, for instance, the firm's AUM in real estate at the end of 3Q ($119.9 billion) nearly equaled the AUM in its private equity unit ($126.2 billion). Private equity is just one of three core business segments at Apollo, and one of four at Carlyle. And KKR has moved away from its old structure, converting from a partnership to a corporation in July to make itself more attractive to public investors.
EQT's consideration of a public listing comes amid a busy stretch for the firm. In February, it closed its eighth flagship fund on €10.75 billion (about $12.3 billion at today's exchange rate), bringing the firm's total capital raised over the past quarter-century to some €50 billion. That surpassed a predecessor that closed on €6.75 billon in 2015 to become the firm's largest fund ever. And EQT has been putting all that capital to work,
closing 69 private equity deals
last year, according to the PitchBook Platform, its most in at least a decade and the fifth straight year with an annual increase.
Related read: Carlyle, Apollo both miss earnings estimates