Unicorns
Europe's unicorn herd grows bigger and faster in 2021
June 14, 2021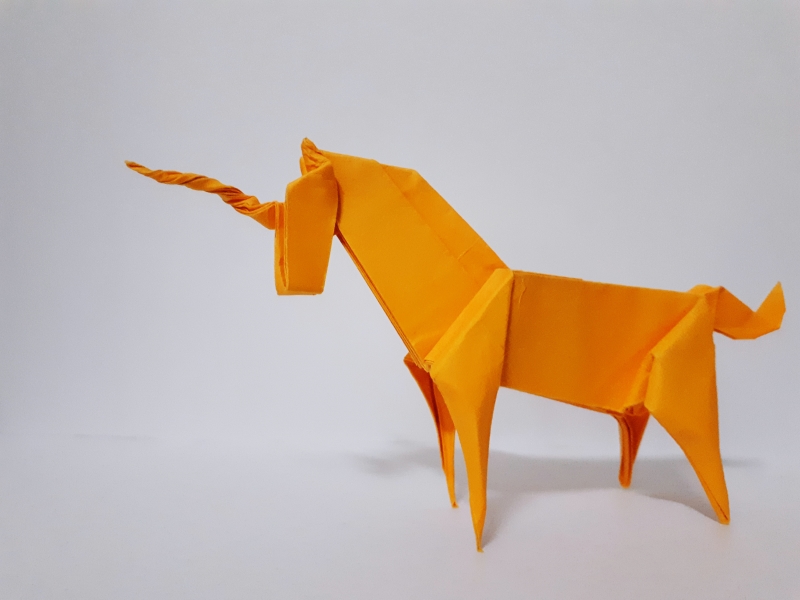 When Paris-based crypto security startup
Ledger
raised $380 million in a Series C led by
10T Holdings
last week, it became the latest in a growing cohort that has made 2021 a record year for unicorns.
In total, 23 companies in Europe and Israel have become unicorns so far this year, easily beating 2020's total of eight, according to PitchBook data. Despite the ongoing effects of the pandemic, a record amount of VC capital has continued to flow to European startups, with €32.5 billion (around $39.3 billion) invested so far, putting the year on track to surpass last year's €37.6 billion.
The increasing participation of US-based investors has been a factor in the increase of investment. Nearly half of the top 10 backers of European unicorns in terms of deal count are based across the Atlantic including the likes of
Accel
and
Insight Partners
. US firms have been actively targeting Europe's tech startups, which tend to have lower valuations than their US counterparts, offering more opportunities for higher growth rates.
"We believe the effects of robust investment into Europe-based unicorns could create much larger valuations in future years," said Nalin Patel, a private capital analyst at PitchBook. "We expect transatlantic capital flows to continue to increase and strengthen valuations in Europe, as cash-rich US investors seek new companies showing strong potential that could be introduced to the US market."
The UK accounts for the most unicorns overall. Its new entrants include London-headquartered
Blockchain.com
, which raised $120 million at a reported $3 billion valuation in February and secured a further $300 million a month later, pushing its value to $5.2 billion.
German startups have also done particularly well this year for unicorn creation. Eight companies from the 2021 herd are based in Germany including digital wealth manager
Scalable Capital
, which last week was valued at a reported $1.4 billion after raising over $180 million in a round led by
Tencent
. In March, Berlin-based online grocery delivery startup
Gorillas
secured unicorn status with a $290 million Series B, according to a PitchBook estimate.
Europe's decacorns (companies worth over $10 billion) have also had a bumper year. Swedish fintech startup
Klarna
became the continent's most valuable VC-backed company in March at $31 billion, up almost triple from September when it was valued at $10.65 billion. Klarna already held the title in September but was replaced by
Checkout.com
in January when the online payments company gained a $15 billion valuation.
Join the more than 1.5 million industry professionals who get our daily newsletter!