Former Israeli prime minister helps launch a16z-backed cyber defense startup
July 16, 2018
View comment

(1)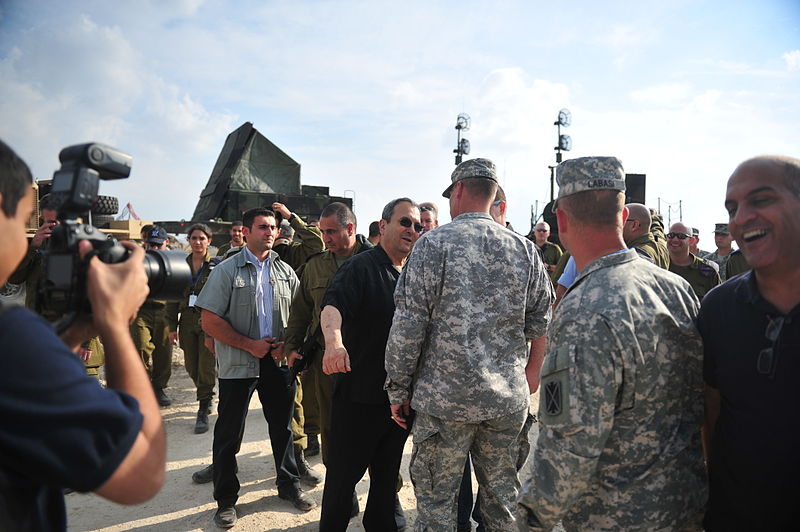 Toka, a cyber defense startup with backing from the likes of
Andreessen Horowitz
and
the venture capital arm of Dell
, launches today under the guidance of leaders including former Israeli Prime Minister Ehud Barak.
The founding team, based in Tel Aviv, is packed with a combination of Israeli defense leaders and tech veterans. Barak, who was the nation's prime minister from 1999 to 2001, also served as Israel's minister of defense from 2008 to 2013. Toka's other founders include retired Brigadier General and former Chief of Israel Defense Forces cyber staff Yaron Rosen; Alon Kantor, former vice president of
Check Point
; and Kfir Waldman, former CEO of cyber and mobile companies Kayhut and Go Arc. Waldman is serving as Toka's chief executive.
While the other founders joined together about a year ago to develop Toka, Barak came on board only recently. Most of his career has been in politics, though he has dabbled in venture investing, most recently throwing support behind emergency services app
Carbyne
(fka Reporty), per TechCrunch, and Israeli security company GuardiCore. He has also been active in the private equity industry as a partner at Tamir Fishman Group, as well as
SCP Partners
. Barak also serves as an advisor to several US- and UK-based hedge funds, per a press release.
Toka, which will partner with government, law and security agencies to help them build out or establish capacity-building cyber defense systems with an initial focus on IoT, has closed a $12.5 million seed round with participation from the aforementioned investors as well as
Entrée Capital
, Launch Capital, and Ray Rothrock, CEO of the VC-backed cyber analytics company
RedSeal
.
'The Air Force is a startup'
Co-founder Yaron Rosen, a former Air Force Pilot with 32 years experience in the IDF, was the lead architect of all the cyber activities in Israel's armed forces. He officially retired from the IDF just last month.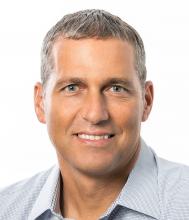 "I'm not the vacation type," Rosen (pictured) told PitchBook, referring to his brisk transition from the military to the private sector. To many, going from a decades-long career in the military to running a VC-backed startup may seem unrelated, but he believes the two aren't as different as they seem.
"The one biggest thing I found is that when you go into a room, it's not very clear who is responsible," Rosen said of the switch to the private capital markets. "It's not that you have the ranks on your shoulders and you know who is responsible."
The rest, he said, is just adjusting to business jargon.
"The Air Force is a startup, and cyberspace is a startup," Rosen said. "The Israeli Air Force has a very developed startup culture, so I didn't find it very new to me. The Air Force heritage is innovation, tackling problems—you have difficult problems that change all the time—and the other side is business intelligence. It's really very similar."
Cybersecurity in Israel continues to boom. Last year,
startups in that space raised $194 million in venture capital funding
, per the PitchBook Platform. So far this year, they've already pulled in $200 million, establishing a near-decade high just six months into 2018.
Since the beginning of 2010, cyber startups have brought in just over 6% of all VC funding for Israeli companies. Other industries, such as Big Data, life sciences and cleantech, brought in roughly the same portion of capital and are among Israel's leading business sectors.
Rosen says the country's success in the cybersecurity realm is because of Israel's trifecta: the military, its universities and a thriving startup ecosystem dubbed Silicon Wadi.
"It's a perfect storm for innovation ... that enables Israel to be one step ahead."
Related read: Rain Capital looks to fund cybersecurity startups in a post-Cambridge Analytica world