From startup to upstart: 5 VC tips for scaling your business
June 27, 2018
View comments

(2)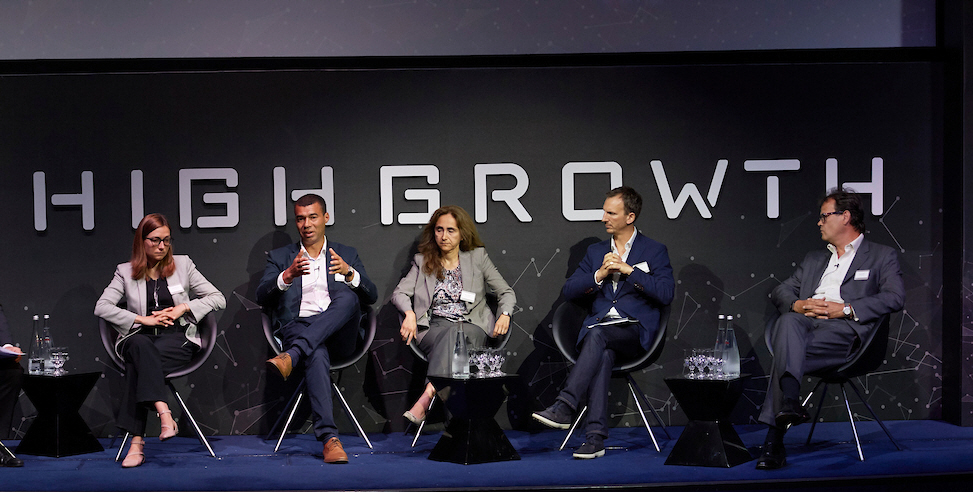 Founders with a vision, bursting with energy and a seemingly endless string of disruptive ideas, receive a lot of attention—and in some cases a lot of capital, too.
Starting a company is—to an extent—fairly easy. But how do you take a small business that has gained some traction and possibly even turned a profit to the next level? How do you scale up?
At the BVCA's High Growth event in London last week, five UK private market investors shared their tips and insights on what it takes to go from startup to scale-up.
1. Prepare to let go
Regardless of business, a lot of the chances of a startup's ability to progress from small fry to big fish comes down to the person at the top, and their ability to move away from the centre.
"Scaling does come with challenges," said Malcolm Kpedekpo, an investment partner at
Panoramic Growth Equity
. "But it is also about the founder, going from a central hub to getting the right people, and having the guys to not be at the centre anymore.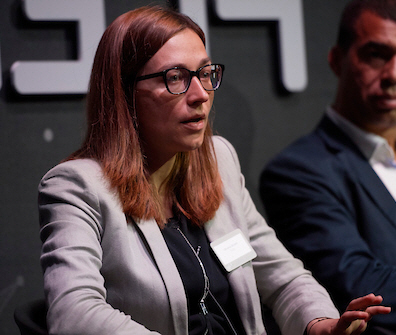 "We can give them a nudge and guide them through the insecurities of giving up their baby," he added. "Because sometimes, you can't scale up without that change."
Not doing so can have disastrous consequences, according to Oksana Stowe, principal at early-stage investor
True
. "Failure, I think, is mainly down to the founders and an inability to be flexible," she said. "A couple of our failures involved founders not managing the transition from three people to 10 people and then onto 100. I think some founders do find it difficult to grow and let go."
2. Have the structure and strategy in place
A key aspect of scaling up for Shirin Dehghan—herself a former entrepreneur and currently a partner at
Frog Capital
—is about being realistic about taking a business to the next level and ensuring your market is really there, before looking at funding considerations. "You should knuckle down and figure out who your customers really are, your sales cycles and how realistic scaling up is," she said. "The right strategy is critical."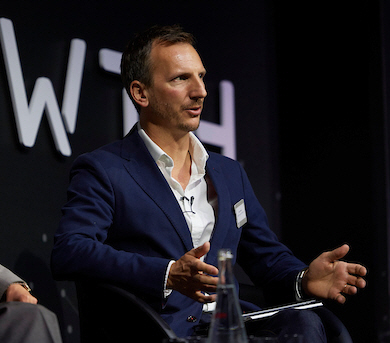 David Mott, managing partner at
Oxford Capital Partners
, also stressed that the need to have the structure in place to be able to deal with the practicalities of growing a business, particularly coming off a previous speaker at the event, who discussed how an Instagram star went from 0 to a $100 million business in two years.
"Just imagine the logistical, internal challenges on that side," he said. "I think it's important to start with the end goal in mind and having the systems on day one, having them costed in and looking to the future."
3. Make the tough decisions
Growing a business is not a linear progression, and sometimes even going backward is necessary in order to progress. "I spent 10 years on my startup, planning and everything, and we had our first product … but I didn't have the right people around me to tell me how to be a founder," said Dehghan. "I then realised it wasn't going to get the return my investors were looking for or that I was looking for."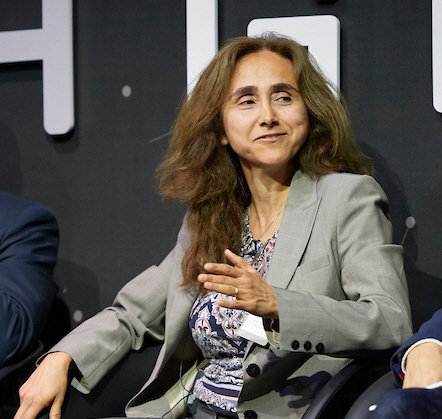 To get back on track, Dehghan had to make some tough but necessary decisions. "Eventually, I had to come up with a second product, which I did, and also change out my team. I even demoted my own husband from CTO," she added.
"For a founder/CEO it's a hard thing, but sometimes you have to do that. Sometimes you learn far more from your mistakes than from your successes." This ended up being a valuable mistake to learn from for Dehghan, who ended up selling her networking software startup
Arieso
for $85 million, netting investors a 4.7x return.
4. Get on with it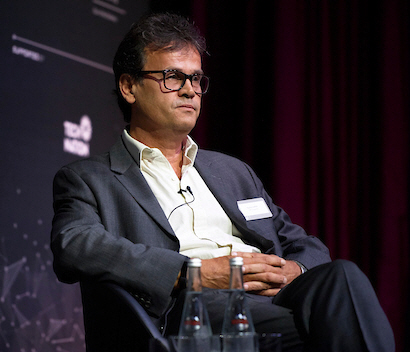 When starting a business, it is easy to get lost in the ether, somewhat. However, for
FPE Capital
managing partner Henry Sallitt, scaling up needs both discipline and speed.
"You've got to get on with stuff quickly," he said. "Make sure that 100-day plan is a real plan, and not just talking about how to move.
"You've got to nail down what you're going to do and get on with it, fast. When I look back over my career of doing this, we've had a lot of regrets by not doing enough first, and sort of drifting."
5. Have the money in place
Scaling up is also an expensive task, and when it comes to bringing in investment to build the company, giving yourself room to manoeuvre can help, should you hit roadblocks along the way.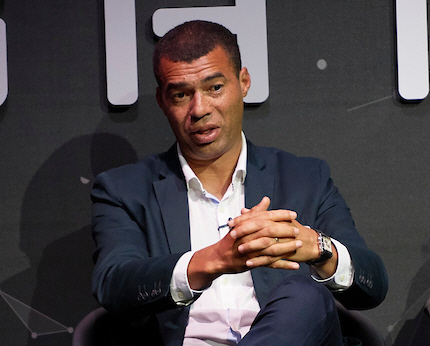 "Everything takes longer and costs more," Kpedekpo argued. "And as you go further into the journey, you'll likely have to raise more, so if I'm breaking it down, raise a little more than you need."
Mott agreed. "When you get to the point that [scaling up] is happening, you need to have a large war chest. I think as management you have more confidence about going in to attack a new market and be a winner. You can do that with a large war chest, but you don't stand a chance if you don't. And while the market is as it is, raise it now."
Check out more of our venture coverage here