Seed
Gatsby rakes in $1.5M seed funding, seeks to advance no-fee options trading
July 31, 2019
Gatsby
, a developer of a commission-free stock options trading platform, has pulled in $1.5 million in seed funding from
SWS Venture Capital
, the
Plug and Play Tech Center
and
Irish Angels
. The New York-based company is an alumnus of the February 2018 cohort of the
Barclays Accelerator
program, which is backed by
Techstars
.
With the company's primary platform still in beta testing, it currently does not have a publicly available product. However, CEO Jeff Myers (pictured) told PitchBook about the company's plans to help build—and compete in—the commission-free trading space arguably made famous by VC-backed unicorn
Robinhood
.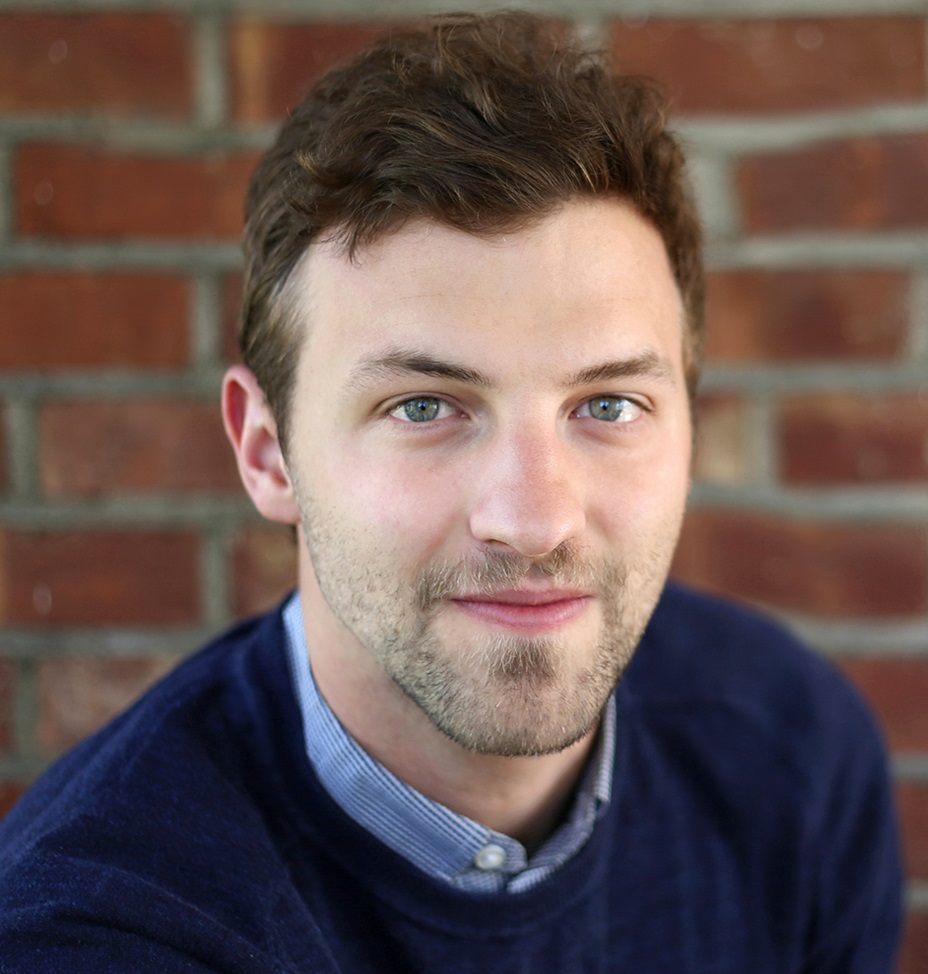 "Everyone's hungry for leverage," Myers said in regard to the appeal of options trading, which spurred the founding of his company. "Traditionally you could put $1,000 into stocks, wait a year and make $100. But people want a more meaningful return than that."
While traditional stocks are usually touted as ideal investments for longer periods of time, options are time-sensitive, legally-binding agreements made between investors that reserve the right to buy or sell a certain stock in 100-share lots. The seller of a contract holds collateral needed to acquire 100 shares while pocketing the price, or "premium," of the contract's standalone value. The buyer either resells the contract or executes the contract, thereby transacting on 100 shares of stock.
Usually, brokerages charge a commission per contract, which can add up quickly because many contracts can make up a single transaction. This creates value in a brokerage such as Gatsby or Robinhood that will not have this flurry of fees adding up for every contract.
Currently, commission-free options trading is scarcely offered, with Robinhood being an icon for such an offering.
While a lack of no-fee brokerages may be in short supply, innovation is still needed to stave off competition. Gatsby aims to differentiate itself, at least initially, by offering an artificial intelligence-powered trade analysis feature. Since the pricing of options contracts involve a significant amount of math and data modeling using factors known as "the Greeks," Gatsby aims to use such data to determine how a hypothetical trade might play out in light of the past behavior of both the investor and the stock itself.
However, Myers said it would not provide explicit recommendations that could subject Gatsby to additional regulatory scrutiny.
Banking on the sale of order flow
Similar to Robinhood, Gatsby claims it will make money by selling order flow, a controversial but
widespread practice
. This strategy involves selling customer orders to exchanges and market makers, thereby increasing trading volume for such entities while the selling brokerage receives a small fee. Many brokerages, including Charles Schwab and TD Ameritrade, incorporate such sales into their business model.
Critics argue such sales could work against customers as market makers use their superior data access to selectively buy orders, potentially leading to decreased liquidity and bias in order execution. Myers, however, disagrees with such criticisms.
"I think [the criticism] is a little overblown," Myers said. "The argument for order flow is that it allows you to not charge commission, which for small accounts is really, really important. Even if you are losing out on 2 cents on a contract, but you are saving up to $10 on commission, it's really beneficial and something you would want."
With around 13,000 people on the waiting list to try the beta version as of late July, it remains to be seen how much money can be made solely off order flow for options. Robinhood, by comparison, offers trading across multiple assets, including stocks and ETFs, and the company grew in its early days by offering stock trading, which has much larger daily volume and broader appeal than the options markets.
Gatsby, however, may be looking for partnership deals to pull in additional revenue. In January, the company banked $500,000 from Radius Bank and Barclays, among others, with Radius Bank reportedly considering a partnership to offer Gatsby's platform to the bank's customers, according to American Banker.
Such partnerships could play into Myers' confidence that only offering options trading initially is not a limitation or concern, despite how it may seem at face value.
"We're in an era now where options are sophisticated and complex, and this new generation of traders is ready to get into it," he said.
Featured image via MicroStockHub/iStock/Getty Images Plus; photo of CEO Jeff Myers courtesy of Gatsby