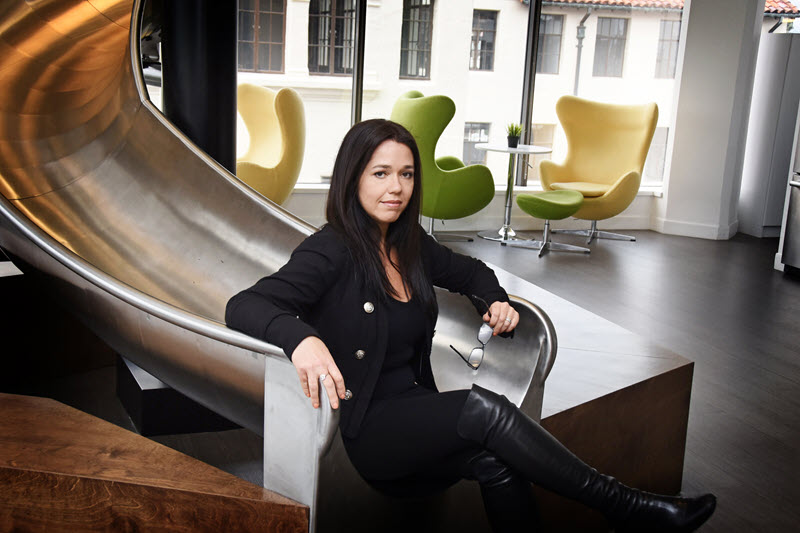 Of the 134 VC-backed US-based companies valued at $1 billion or more, aka "unicorns," just 16 have a woman co-founder. Remove two whose recent controversies have likely diminished their valuations,
Theranos
and Outcome
Health,
and 14 companies remain.
Globally, the numbers don't improve. There are currently 239 billion-dollar VC-backed companies around the world. Of those, less than 25 have a female founder. In other words, the majority of billion-dollar companies are founded by men.
Still, a handful of women have beat the odds and helped build unicorns across a variety of sectors. Below is an interactive chart of female-founded unicorns, created using data sourced from the PitchBook Platform. Click on the blue buttons to see the list of those based in the US and the full list of those located throughout the globe. Use the headings to sort by different criteria, and click on the logos to view each company's public PitchBook profile.
Related read: Mapping investment in female-founded companies