VC Fundraising
Index Ventures pulls in $3.1B to support founders from seed stage to IPO
July 22, 2021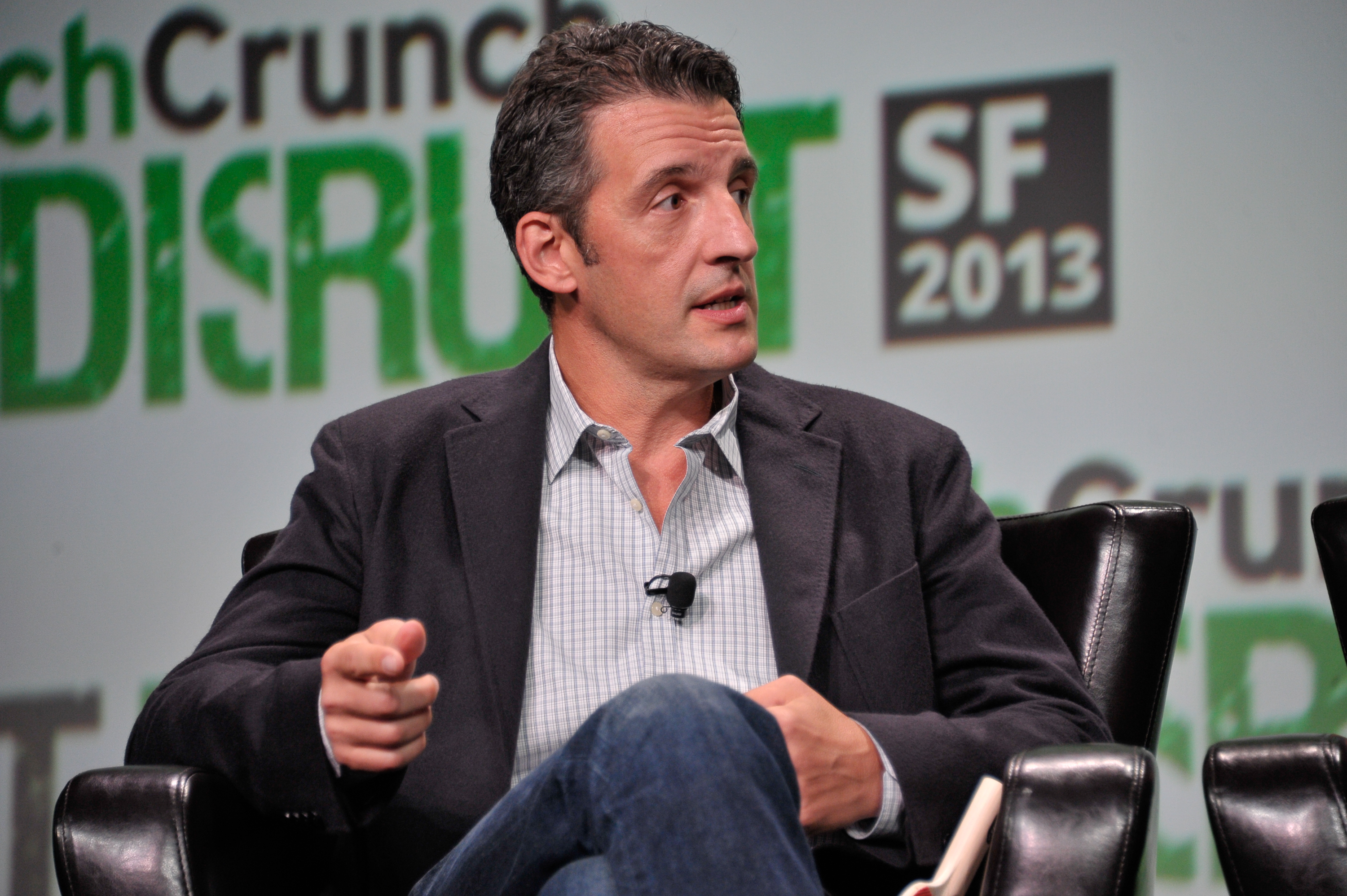 Index Ventures
has raised a mammoth $3.1 billion across three funds in a major boost to Europe's fundraising environment.
The London-based firm will commit $2 billion to growth-stage startups and $900 million to early-stage investments, in addition to a previously announced $200 million seed vehicle. The news comes just over a year since it closed two funds worth a combined $2 billion.
VC fundraising activity in Europe this year has been slower than last year: Nearly seven months into the year, €13.7 billion (around $16.1 billion) has been amassed—a fifth of which is held by Index Ventures—across 103 funds, versus 219 vehicles that brought in €17.4 billion in 2020, according to PitchBook data. Index Ventures XI and Index Ventures Growth VI mark the continent's biggest VC funds so far this year in terms of size, PitchBook data shows, with the next in line being
Cathay Innovation
's $550 million second fund.
All three of Index's new vehicles are geographically agnostic and will be used to invest in sectors such as consumer, enterprise software, gaming and fintech, where Index has already established a successful track record.
"Today's entrepreneurs are looking for a more seed-to-IPO kind of a journey," partner Mike Volpi said in a statement. "[...] at Index, we want to support entrepreneurs from the moment they think of the business until the moment they stand on the podium at one of the world's exchanges and ring the bell."
Index Ventures has certainly been ramping up its investments this year, with 68 completed deals on pace to surpass its record of 90 transactions closed last year, according to PitchBook data. It has participated in several mega-rounds including fintech provider
Plaid
's $425 million Series D and insurtech startup
Alan
's unicorn round worth €185 million.
The firm has also logged a number of successful portfolio listings over the past few months. Its stake in
Confluent
was reportedly valued at over $1.3 billion when the data analytics provider went public in June. In March, its holding in gaming company Roblox shot up to $4.3 billion following its direct listing.
Join the more than 1.5 million industry professionals who get our daily newsletter!