Agtech
Indigo's $250M round puts agtech startups on pace for banner year
September 18, 2018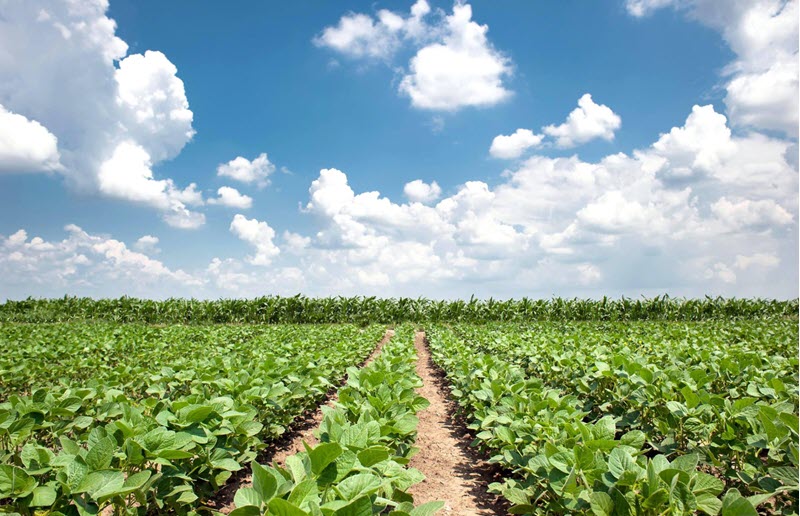 Indigo Agriculture
has announced that it's raised a $250 million Series E, which will be used in part to operate a new digital platform for buying and selling grain.
Indigo's confirmation of the deal comes two months after PitchBook learned that the company had authorized the sale of up to $300 million in new shares.
The new funding values the agtech business at $3.45 billion, per a PitchBook estimate. Indigo, which reached a $1.4 billion valuation with a $203 million round in December 2017, was already the most valuable VC-backed agtech company in the US. With the new capital, its valuation is more than double that of runner-up
Ginkgo Bioworks
, which is valued at roughly $1.38 billion.
Indigo's fundraise is also the largest of the year by far for agtech companies in the US, followed by
PrecisionHawk
, which raised $75 million in January. With Indigo's latest round, agtech startups in the country have brought in more than
$1.2 billion so far in 2018
, per PitchBook data. The transaction also pushes the total number of deals in the agtech space to more than 100, and puts the year on pace for a decade-high record in terms of venture capital invested and deal count:
Indigo officially launched its services in 2016. With a goal of finding ways to help plants thrive in difficult conditions, the company also uses algorithms and machine learning to analyze plant microbiomes and create seed coatings that produce high-quality harvests and increase yield. Another focus for the company has been helping plants use water more efficiently.
The company has expanded its reach in the agricultural community since its founding. Its most recent product is what it's calling the Indigo Marketplace, a digital platform that lets buyers and growers of commodity crops do business directly, helping them secure the best possible prices. Indigo's marketplace operates in 40 states across the US.
Before it launched, Indigo spun out of
Flagship Pioneering
, a life sciences incubator that invested in the new $250 million financing. Other backers include
Baillie Gifford
, Investment Corporation of Dubai and the
Alaska Permanent Fund
. This round brings the company's total funding to more than $615 million.