Unicorns
IPO bonanza leaves out some tech workers over unexercised stock options
December 17, 2020
View comments

(4)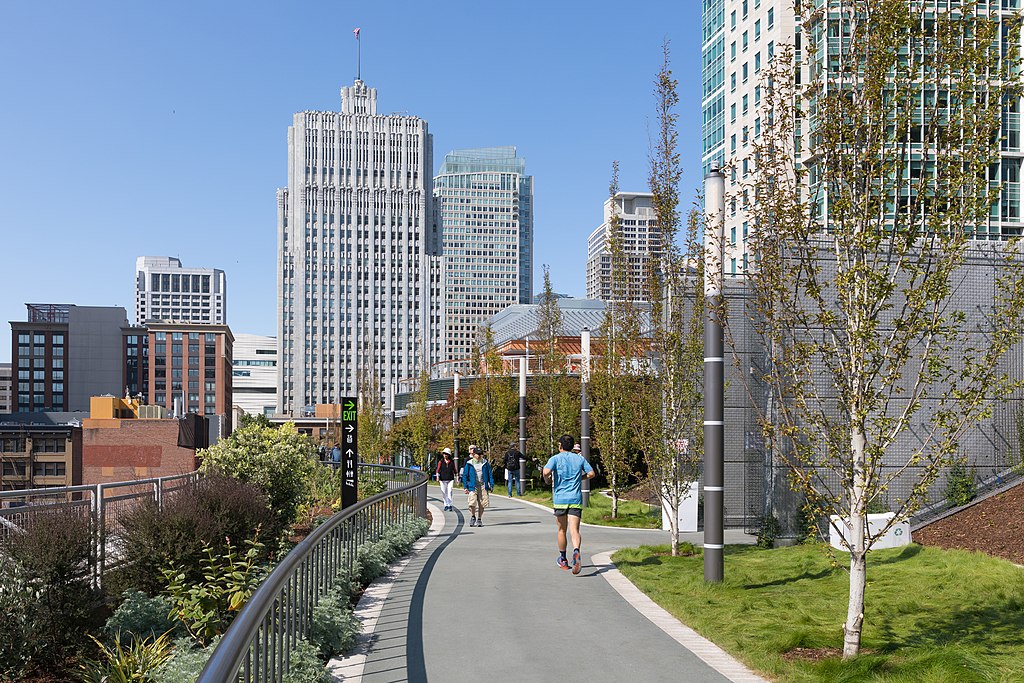 Employees at San Francisco-based startups are in focus for an estimated $4.9 billion worth of unexercised pre-IPO stock options. (Frank Schulenburg/Creative Commons)
2020 has been an IPO gravy train that allowed tech unicorns to raise billions of dollars, but many employees of those companies have yet to exercise billions of dollars in stock options, according to a new analysis.
That means employees of tech startups that went public this year are leaving an estimated $4.9 billion worth of unexercised pre-IPO shares on the table, financial startup
Secfi
says in its report.
The analysis shines a light on an issue often lost to Silicon Valley's feel-good narrative about tech employees being showered with riches in blockbuster public offerings. It's not always so simple, even as stock options remain a centerpiece of startups' recruitment and retention practices.
More than $18.7 billion was raised in IPOs from the 25 largest venture-backed companies that went public in the US this year, according to PitchBook data.
The amount of company shares set aside for employee stock has hovered around 15% for the past five years and is likely to remain at that level in years to come, according to Jody Thelander, founder of San Francisco-based J.Thelander Consulting, a compensation-focused firm.
Workers may opt not to exercise in advance of the listing for various strategic reasons, but many don't exercise options because they lack the funds up front to take ownership of the shares and hold them long-term.
By the time of the IPO or later, employees may discover, too late, "surprise" high costs around the exercise and taxes on gains, according to Secfi, which itself is a venture-backed startup that provides tech employees with equity financing. Through its financing to help unlock the options' value, Secfi is making a co-investment that is effectively a bet that the startup's valuation will grow and pay off in the future.
A spokesman for Secfi said the company's report underlines the importance of employees educating themselves and planning equity financing options well ahead of their company's IPO.
The report shows that the average cost per employee of exercising options at companies like
Snowflake
,
Airbnb
and
DoorDash
comes out to about $500,000—twice these workers' average household income.
Unexercised options added up to staggering sums at each of the companies that topped this year's IPO bonanza.
In the case of cloud-data specialist Snowflake alone, more than $1.2 billion in options went unexercised, according to Secfi's estimate, which was based on nearly 1,000 individuals working at 69 tech unicorns in California.
Airbnb's total is estimated at $966 million, while it was $954 million at DoorDash and $321 million at
Unity Software
, which went public in a $1.3 billion deal in September. For
Palantir
, the data-mining giant co-founded by Peter Thiel, the figure totaled $250 million. Representatives for DoorDash and Palantir declined to comment. Airbnb and Unity didn't respond to requests for comment.
Secfi estimated that people who did exercise options saw a nearly 100% return on their investment, but its report didn't specify the value of employee options that were indeed exercised this year.