KKR
KKR still hunting for deals despite $1.3B loss during Q1
May 6, 2020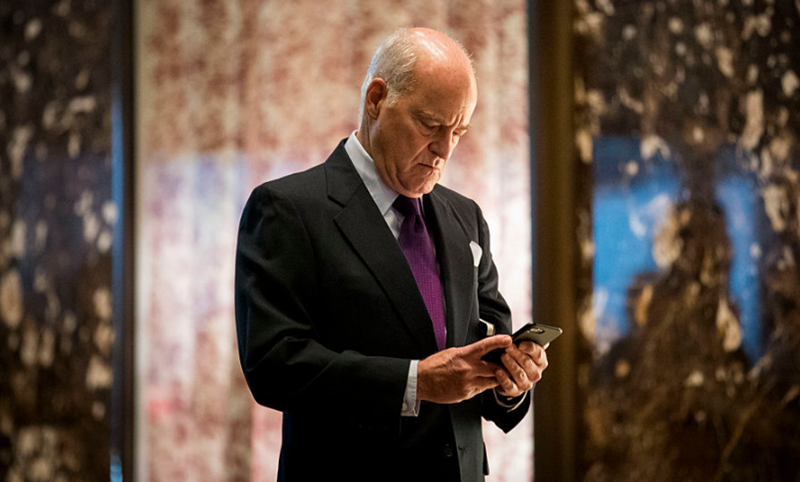 KKR
became the latest publicly traded private equity shop to reveal the negative impact of the coronavirus outbreak on its portfolio Wednesday. But with $58 billion in dry powder, the famed investor known for opportunistic buying doesn't expect to stay sidelined.
KKR said it lost $1.3 billion in the first quarter, a stark contrast to the $701 million in net income from last year's Q1. Much of that decline was due to markdowns of existing investments because of pandemic-fueled market turmoil. KKR's losses were of a similar scope to those of its publicly traded peers during the first three months of 2020:
Blackstone
lost roughly $1.1 billion,
Apollo Global Management
shed $2.3 billion and
The Carlyle Group
lost $612 million.
Those losses in its current portfolio, though, aren't preventing KKR from chasing down new targets amid a chaotic market.
Co-COO Scott Nuttall said the firm will be aggressive in the coming months in pursuing corporate carveouts, add-ons and other strategies. And while KKR has also focused in part during recent weeks on helping its current portfolio, Nuttall said the firm's resources and experience have also allowed it to be opportunistic in searching for attractive new deals. "There's plenty to do with new investments," he said.
The value of KKR's private equity portfolio declined by 12% in the first quarter. Its energy assets depreciated by 33%, its alternative credit unit by 16% and its leveraged credit unit by 13%. In a bright spot, the value of the firm's second global infrastructure fund grew by 18%, fueled by the sale of fiber optic company
Deutsche Glasfaser
to
EQT
and
OMERS
for €2.8 billion (about $3 billion). The firm now has $207.1 billion in overall assets under management, down from $218.4 billion at the end of 2019.
The drop in KKR's private equity portfolio was less dramatic than at Apollo and Blackstone, both of which saw their PE holdings depreciate by roughly 22% in Q1. The value of Carlyle's private equity unit dropped just 8%.
Overall, the firm's two remaining co-founders were pleased with its performance during trying times.
"Since February, we have seen more uncertainty and volatility than at any time since the financial crisis," co-CEOs Henry Kravis and George Roberts said in a statement. "KKR navigated the quarter well and our results bear testament to the strength of our business model."
KKR announced after-tax distributable earnings of $355.3 million, an 11% year-over year bump in the amount of cash available to pay out to shareholders, more or less matching analyst expectations. The firm also announced a dividend of 13.5 cents a share of Class A common stock. KKR's shares were up nearly 5% during intraday trading.
During a conference call, CFO Robert Lewin said KKR is currently raising money for its private equity strategy in Asia and its real estate strategy in Europe after receiving $10 billion in total commitments in March and April. But the firm's immediate fundraising future is still unclear.
"In terms of what this means for our fundraising outlet, it's a little too early to say," he said.
KKR was relatively quiet from a dealmaking perspective during Q1 after reports late last year that it was in talks to conduct a massive buyout of
Walgreens Boots Alliance
. The firm has been navigating choppy waters related to its ownership of physician staffing company
Envision Healthcare
, which in recent months has been at the center of debates over
PE's involvement in surprise medical billing
. Reports have also surfaced that Envision has cut pay for doctors amid the coronavirus crisis and that it may be considering bankruptcy, after the frequency of elective surgeries plummeted as hospitals prepared for a flood of COVID-19 patients. KKR took Envision private for nearly $10 billion two years ago.
Last month, the firm joined several other buyout firms in devoting resources to coronavirus relief,
launching a $50 million fund
.
Join the more than 1.5 million industry professionals who get our daily newsletter!