Sports
LeBron James' Red Sox deal points to private equity's future as a pro sports owner
March 18, 2021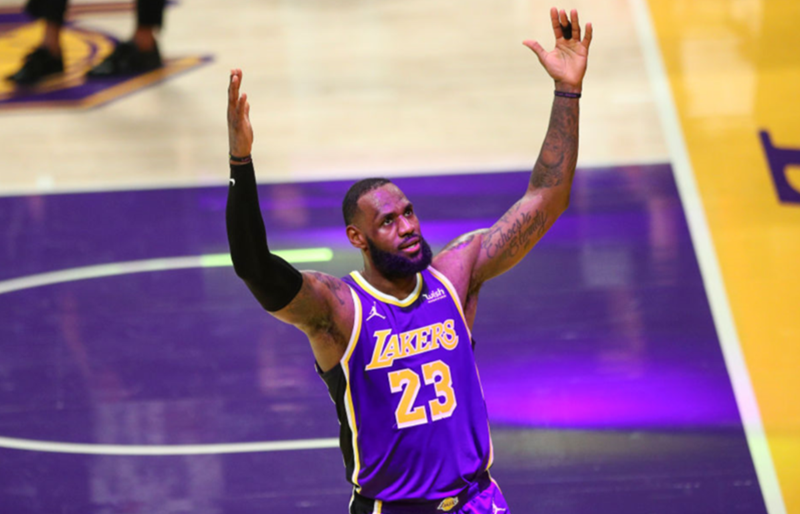 Professional sports leagues like the NBA and MLB have spent the past few years loosening ownership rules to allow private equity investments in individual franchises.
Now LeBron James and an upstart New York firm have done a deal that provides a glimpse into a future where private equity funds could become a feature of pro sports ownership in the US.
Earlier this week,
RedBird Capital Partners
agreed to acquire an 11% stake in
Fenway Sports Group
, which owns the Boston Red Sox and Premier League's Liverpool, in a deal that reportedly values Fenway Sports at around $7.3 billion. Under the agreement, James, who's often spotted wearing a New York Yankees cap, will own a roughly 1% stake in Fenway Sports and, by extension, a piece of the Red Sox.
With the deal for Fenway Sports, RedBird Capital has pushed private equity into US pro sports team ownership, a space the niche asset class has long sought but rarely entered. And that should provide a boon for a PE industry that touts its ability to make money during a market downturn.
"This is the only business in the world that has its own section in the newspaper every day," said a sports investment broker who asked to remain anonymous while in the midst of raising a new fund.
Private equity firms have recently broken ground by
purchasing stakes in pro sports leagues around the world
, providing much needed capital amid revenue shortfalls caused by the pandemic. Even the collegiate Pac-12 Conference, part of the NCAA, has explored the possibility of selling a 10% stake in its media rights to a private equity investor.
Fenway Sports also serves as the parent company of the NASCAR's Roush Fenway Racing and NESN, a lucrative regional sports network that owns broadcasting rights for the Red Sox and the Boston Bruins.
The pandemic drastically shortened the MLB's 2020 season and battered team revenue, in part because a larger percentage of sales comes from ticket purchases compared to what NBA and NFL franchises bring in. Fortunately for baseball, Commissioner Rob Manfred
took steps to democratize ownership in 2019
, when he passed a new rule allowing minority investments in franchises and opened up more opportunities for cash-stripped owners to get liquidity.
PE funds had previously been locked out of buying teams because they typically have a five- to seven-year investment timeline.
But as franchise valuations continued to soar, the number of individual investors who could afford to make competitive bids for teams shrank. And not even SPACs could provide an answer. RedBall Acquisition, a blank-check company created by RedBird Capital, saw talks to acquire a passive stake in Fenway Sports unwind earlier this year after its financing reportedly collapsed, leaving the SPAC led by RedBird founder Gerry Cardinale and Oakland Athletics executive Billy Beane without a team to back.
In January, the NBA board of governors reportedly approved a plan allowing investment firms to purchase a stake of up to 20% in individual franchises. The league has already partnered with
Dyal Capital Partners
, which is believed to be raising a $2 billion fund that will acquire passive stakes in multiple NBA teams. And
Arctos Sports Partners
has also asked the league for permission to become an investor in NBA teams, according to a Sportico report. Arctos didn't respond to a request for comment.
The NBA needs a cash infusion. Last year, the league's revenue reportedly dropped 10% to $8.3 billion, roughly $1.5 billion short of its target. The San Antonio Spurs have already explored a partial sale, including holding discussions with Europe's
CVC Capital Partners
, the Financial Times reported. CVC has a sports investment unit that last week
purchased a 14.3% stake in Six Nations Rugby
, for up to £365 million (about $508 million).
Other US sports leagues, including Major League Soccer, have signaled a willingness to allow private equity funds to buy into individual teams. And the NHL has followed suit, the latest sign that appetite from investors has reached an all-time high.
Join the more than 1.5 million industry professionals who get our daily newsletter!