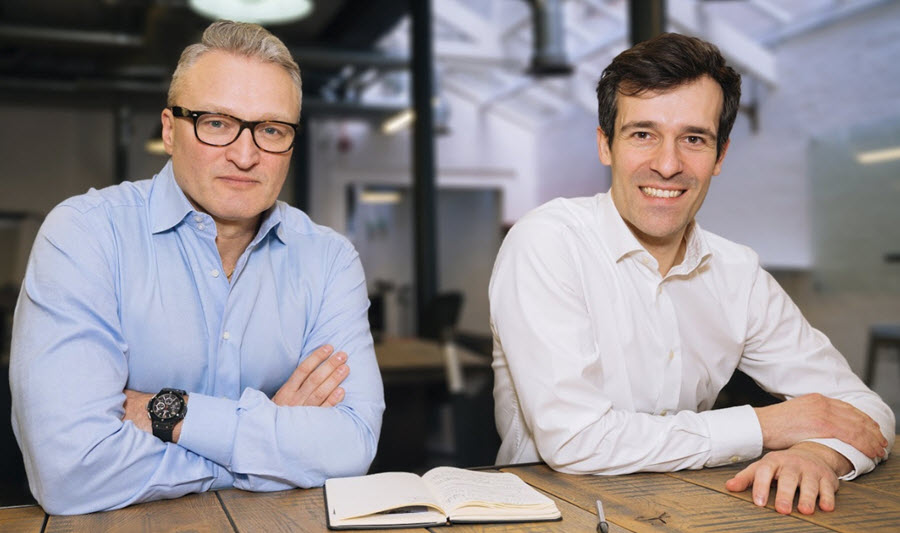 Five Seasons Ventures founders Ivan Farneti (left) and Niccolo Manzoni
The UN estimates that each year around 83 million people are added to the global population, which is expected to increase to 9.8 billion by 2050—a jump of nearly 30% from its current number of 7.6 billion.
Growing our footprint on the planet by such a rate causes several issues, but perhaps the most pressing question—and possibly the one with the most severe ramifications—is this: How do we feed an extra 2.2 billion people, if supply and demand is already so flawed that close to 815 million people currently go hungry, according to latest UN figures?
For one, agriculture-dependent and developing countries will need to find more efficient, sustainable production methods and adapt to climate change if they are to come anywhere near meeting food demand. And all of this comes at a time of several seismic global changes for the food industry, including shifting diet patterns and continued environmental problems stemming from the intensive animal farming industry, deforestation, and the challenges of packaging and shipping food products around the world.
A number of foodtech and agtech companies are trying to address some of these issues. And VC firms are taking note, seeing the business opportunity arising from a mega-trend in the making.
Five Seasons
One of these firms is
Five Seasons Ventures
, founded in 2017 by Niccolo Manzoni and Ivan Farneti. The firm raised in excess of €60 million for its debut fund in March and is likely to close the vehicle on more than €70 million by the end of the year.
Farneti has more than two decades of experience in technology venture investment, previously working at Deutsche Bank's first venture fund and Doughty Hanson Technology Ventures. During his career, he has exited investments well in excess of $1.5 billion.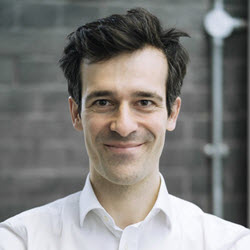 Manzoni, meanwhile, was previously with a leading European family office, where he created a portfolio of high-profile foodtech companies.
"Besides a global misalignment between food demand and supply, there is an added element," Manzoni told PitchBook. "It's not only that we need more food; we need better food, so we are investing in companies that take nutritional needs into account as well as the environmental impact of creating them."
The problem is multifaceted. With that in mind, Five Seasons seeks investments in companies that develop or use technology to address shifting diets and increasing crop yields, and that are finding ways to make global supply chains more efficient and less wasteful.
Said Manzoni: "Not all of our investment themes are equal, and currently we are focusing more on shifting diets simply because we see great deal flow and corporate incumbents looking for innovations in those areas."
Europe's ecosystem—an opportunity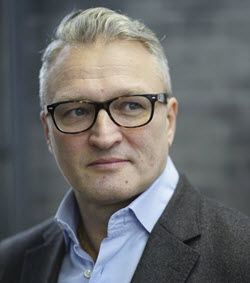 The vast majority of VCs investing in foodtech and agtech are US-based, which leads Five Seasons to see bountiful opportunities in Europe.
"There is so much innovation over here and the most forward-looking food multi-nationals are predominantly based in Europe," Farneti said. "Add to that that there is very limited competition on the capital front, and the opportunities become clear."
The fact that the European ecosystem is still in its infancy is also part of the picture. While there are numerous active CVCs—Italian pasta giant Barilla launched its venture vehicle,
Blu1877
, last year, while
Nestlé
backed the inception of the
Inventages
fund in addition to its own venture activities—there are only a handful of independent VCs in this space on the continent. These include Amsterdam-based
Anterra Capital
, which announced in March that it had collected $200 million for its latest vehicle, as well as French VC
CapAgro
, which runs a €124 million sector-focused fund.
"Our in-depth industry knowledge and scarcity of other players leads companies who might have previously been reluctant to speak to VCs to call us," said Manzoni.
"But it's important to understand that it's the quality of the investment opportunities and not the quantity that matters," added Farneti. "And here we think Europe has an advantage."
Looking forward
By their count, there are fewer than four existing specialist funds seeking similar investable assets with a focus on Europe.
"When we started 18 months ago there were perhaps a handful of accelerators and incubators specialising in foodtech in Europe," Farneti said. "Today, we are close to 30. So, if you imagine that each of these sees 10 companies graduate per year, we are talking about 300 companies produced just by this channel." And that is not even taking the increasing number of spinoffs from universities such as Wageningen in the Netherlands, Aarhus in Denmark and Politecnico di Milano in Italy into account.
Due to the sheer magnitude of some of the problems that need addressing and solving, it is no stretch to see the foodtech and agtech ecosystem evolve on a global scale. What this means for European VCs investing in this space, in particular, is that there appears to be a clear first-mover advantage.
Interested in agtech? Check out our agtech investment review.