Roblox, an online gaming company for kids, is raising up to $150 million
June 21, 2018
View comments

(2)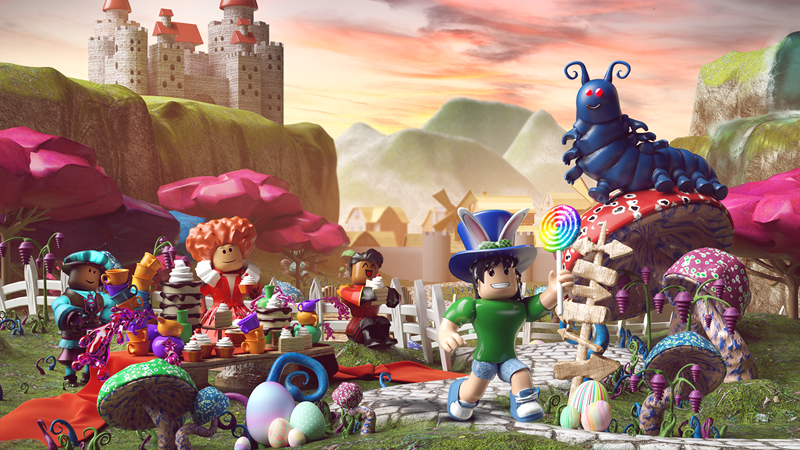 Roblox, a user-generated gaming company with more than 60 million monthly active users, has authorized the sale of up to $150 million in shares, PitchBook has learned.
The terms of the deal have not been announced and are subject to change. We've reached out to the company for comment and are awaiting a response.
A full $150 million funding could value the company at up to $2.4 billion, per a PitchBook estimate.
Roblox users, mainly kids and teenagers, have created some 15 million games across phones, laptops, consoles and VR devices. The company makes money from in-game virtual purchases and its subscription model, which allows power users who want access to its full suite of developer tools to pay a monthly or yearly fee.
San Mateo, CA-based Roblox brought in $92 million in March 2017 in a round led by
Index Ventures
and
Meritech Capital Partners
but declined to comment on its valuation to other media outlets at the time.
It seems like apt time for a fresh injection of capital. In May, the company announced it hired former
Apple
exec Chris Misner to head up its international rollout. The company, which already offers its English-language games in 40 countries, is kicking off an international expansion and has made its portfolio of games available in Spanish. Roblox plans to offer support for other languages later this year.
"Roblox is poised to unlock a large global audience," Misner said in a statement announcing the expansion. "By making the platform more accessible to Spanish speakers, we're taking the next steps to power the imagination of players everywhere. In the coming year you'll see Roblox increase its support for both players and developers around the world."
David Baszucki launched Roblox in 2005 and closed a major round of venture financing in 2011. The $4 million round, backed by
ALTOS Ventures
,
First Round Capital
and more, valued the startup at $40 million, per PitchBook data.
Since then, Baszucki and his company have benefited from the uptick in funding for entertainment software providers. Last year, numbers hit a decade high with a total of
$1.84 billion capital invested
across 166 VC deals, according to the PitchBook Platform. Companies in the space, including gaming app
Discord
and popular mobile quiz game
HQ Trivia
, have brought in $273 million so far this year.
Related read: Rover confirms $125M fundraise, but it's not a unicorn—yet