Unicorns
Scoop: Car-sharing startup Getaround seeks $200M+ at unicorn valuation
September 5, 2019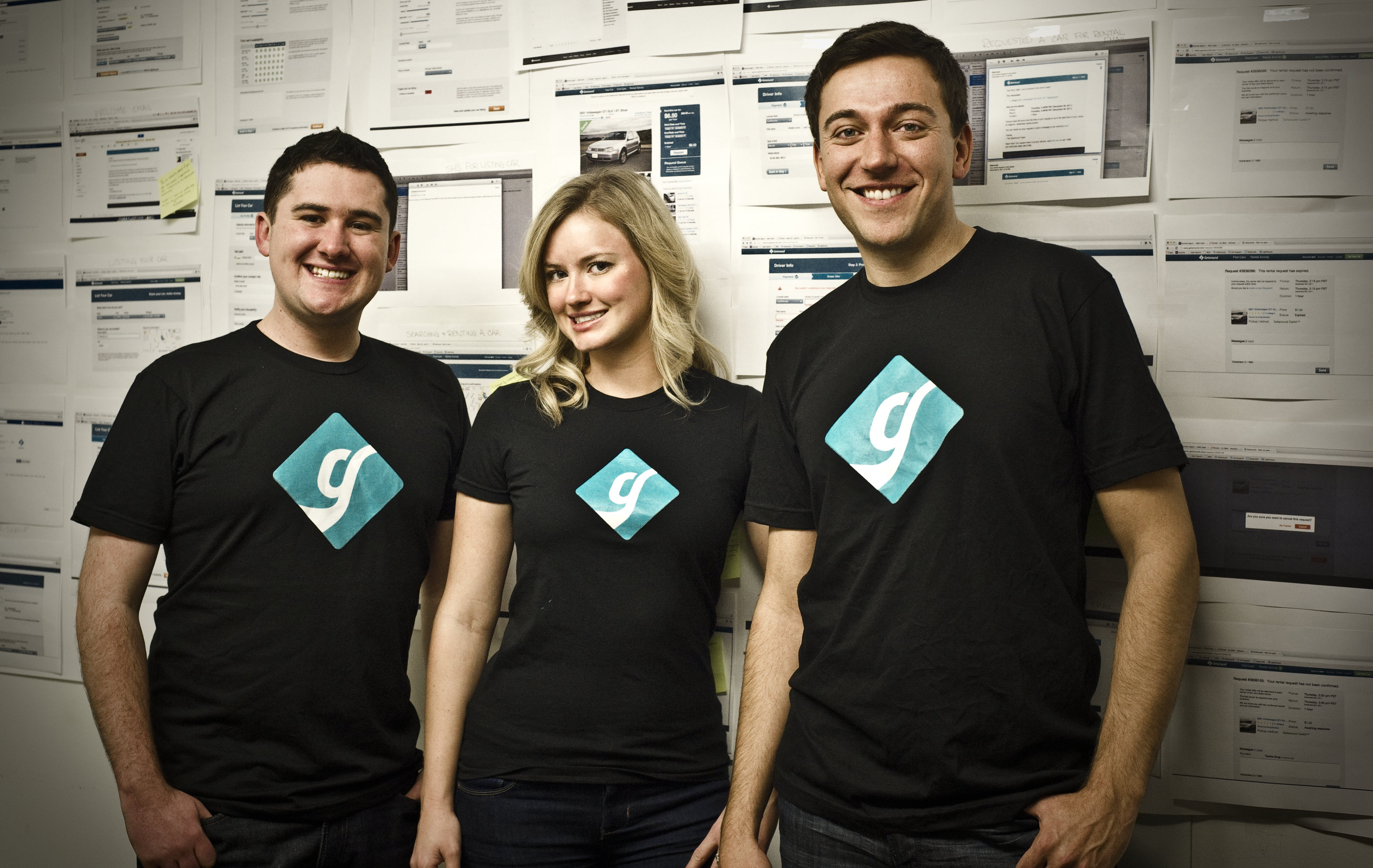 Getaround
is seeking to raise up to $201.5 million in Series D extension funding, PitchBook has learned. The funding would value the company at up to $1.7 billion, per a PitchBook estimate, up from the $840 million valuation it reached last year.
Final terms and details of the financing have not been announced and are subject to change. The company declined PitchBook's request for comment.
Founded in 2009, the San Francisco-based company provides peer-to-peer car-sharing services. Getaround, which is also backed by
SoftBank
, primarily serves US markets. The company made news in April with its acquisition of fellow car-sharing startup
Drivy
, based in Paris, for $300 million.
The company has pulled in over $400 million in total VC funding from investors including
Madrona Venture Group
and actor
Ashton Kutcher
. Here's a look at Getaround's fundraising and valuation history, beginning with its Series A, per the PitchBook Platform:
Aug. 2012:
$13.9M round | $44.57M valuation
Nov. 2014:
$24M | $96M
Apr. 2017:
$45M | $170M
Apr. 2018:
$22.05M | $622.05M
Nov. 2018:
$300M | $840M
Getaround's funding would continue a trend of increasing funding for car-sharing startups. In July,
Turo scored $250 million
at an estimated $1 billion valuation from
InterActive Corp
. The car-sharing and ridesharing industries combined have seen the bulk of their VC activity in the past five years. In 2013, those two verticals saw 45 deals totaling $509.5 million, whereas in 2018, they raised a total of $16.7 billion spread across 106 deals, per PitchBook data.
Corrected 9/9/2019: GV reported they have not previously invested in Getaround.
Join the more than 1.5 million industry professionals who get our daily newsletter!