Seed
Seed firm Unusual Ventures steps up to big-league fund size
November 18, 2019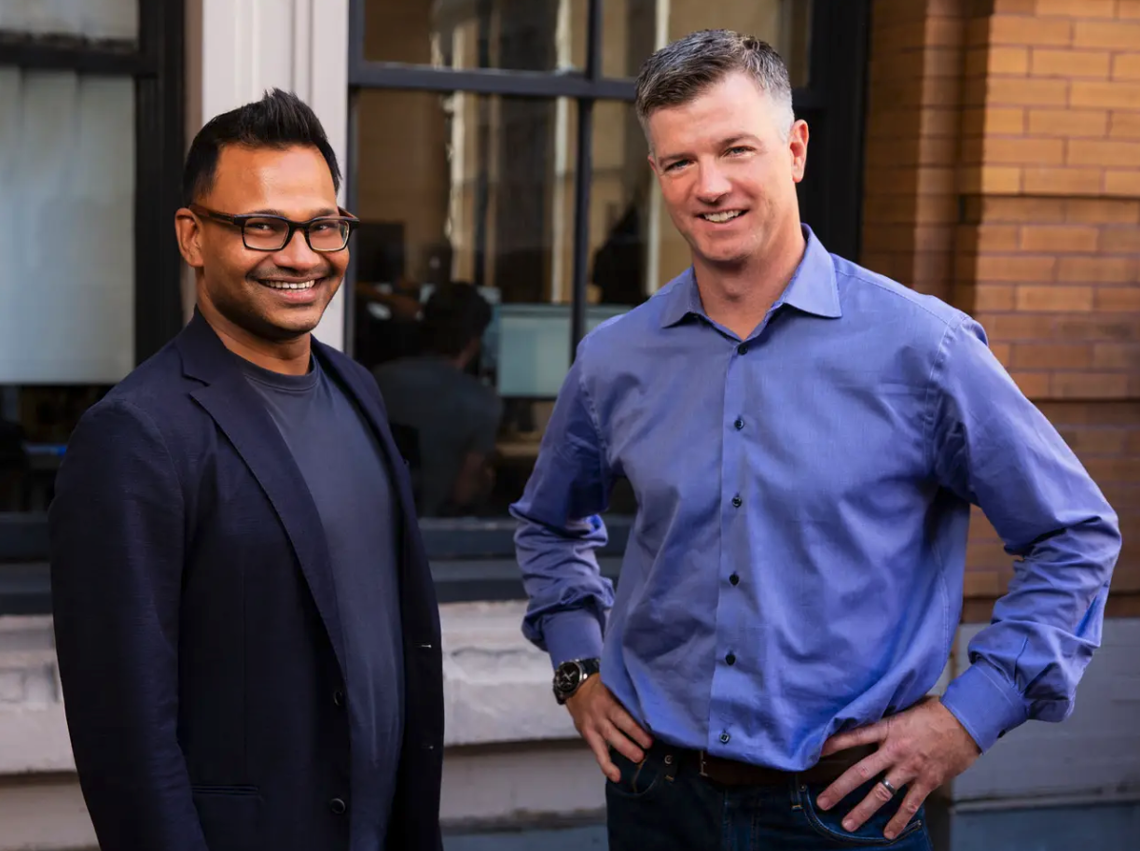 Capital has never been more plentiful, so venture firms seeking to win over founders are working overtime to set themselves apart from the pack.
For many of them, their pitch is that startups at the earliest stage can't depend on most VC firms to provide the operational advice they need most on the way to reaching their first $1 million in sales.
When veteran VC John Vrionis teamed up with entrepreneur Jyoti Bansal to start a seed-stage firm in spring 2018, the duo held themselves to a core portfolio of no more than eight companies a year. Silicon Valley-based
Unusual Ventures
, which launched with a $160 million debut fund, says that vehicle ended up making 15 core investments mainly in infrastructure software, cloud-based applications and cybersecurity.
A year and a half later, Unusual has made the leap to a second and much larger fund of $400 million, and is now backed by a team of 16 as it shifts to a three-year fund timeline, instead of its previous two-year cycle.
The size of the fund for a seed-focused firm is yet another indication of the increase in capital the venture industry is showering on startups at their earliest stages.
Vrionis, a former
Lightspeed
partner, says the firm is committed to "high-touch" attention to founders by putting them through intensive workshops and sending seasoned advisers to help launch their companies.
"That will not change," Vrionis said. "What will change is the investing period."
In September, the firm's first investment, app-monitoring specialist
Omnition
, was acquired by
Splunk
. Another portfolio company, cloud-compliance software provider
Shujinko
, started inside Unusual and recently closed a $7.5 million Series A round.
Early this year, the firm named Andy Johns, a former
Facebook
and
Twitter
executive, as its third partner, to head a team investing in social applications, market places and fintech.
Vrionis and Bansal, who led business software provider
AppDynamics
, say that Unusual's business advice is at the center of their offering. In addition to the workshop format, the firm embeds veteran startup founders at its portfolio companies, in particular to help less-experienced entrepreneurs build and manage tech talent. AppDynamics
was acquired by Cisco Systems for $3.7 billion
in 2017.
Lots of venture firms make a point of selling their ability to give startups access to a powerful network for introductions to potential customers and strategic partners.
"That's not what you need at seed stage," Vrionis said. "Just ask Jyoti. You need engineers."