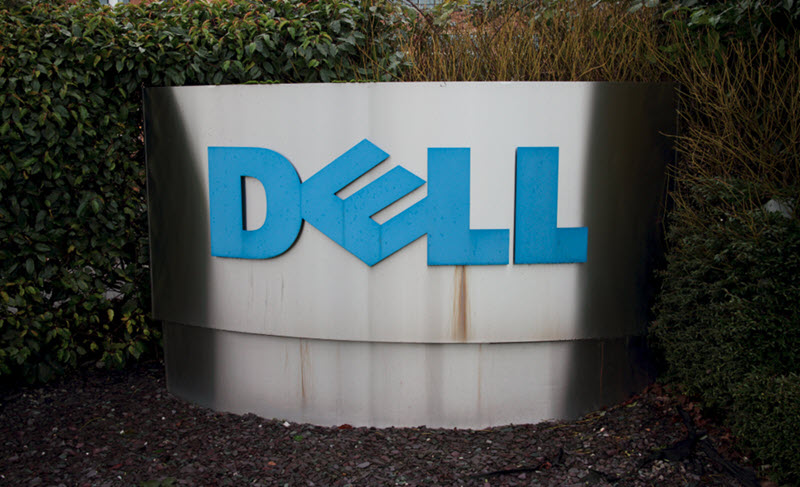 Dell Technologies
, the linchpin of a nearly $100 billion bet on tech by
Silver Lake
, has announced plans to return to the public markets as part of a complicated transaction worth $21.7 billion. Silver Lake famously took Dell private in a $24.9 billion move in 2013 and used the company as a platform three years later for the $67 billion add-on of
EMC
, in the process creating a massive provider of both hardware and software to businesses.
The offering will involve Dell's Class V shares, which are tied to the performance of
VMware
, a publicly traded software company the business took control of when it acquired EMC. Current holders of that Class V stock can exchange their shares for either Class C common stock in Dell or $109 per share in cash, representing a 29% premium. VMware will issue an $11 billion dividend to its stockholders as part of the move, with about $9 billion of that cash going to Dell.
That $109-per-share figure implies a pre-transaction equity value for Dell of $48.4 billion and a pro-forma diluted equity value of up to $70 billion. That math adds up quite well for chairman Michael Dell, who owns 72% of the company's shares, and for Silver Lake, which owns another 24%. Silver Lake plans to retain the entirety of that stake once Dell goes public; the private equity firm and Michael Dell will remain in control of the company.
Overall, the move seems to indicate that Silver Lake's massive bet on the company over the past five years is paying off. Among a certain level of big-money investors, the strategy of acquiring Dell and using it a few years later for an enormous add-on is
one that's since been imitated
.
Reports emerged at the beginning of the year that Dell was considering strategic options, including going public, to address $46 billion worth of debt, about $7.35 billion of which will be due in the next few years.
The boards of Dell and VMware have both reportedly already approved the deal, which the companies expect to close by the end of 2018.
Related read: How Silver Lake's 'Four Amigos' built a tech buyout behemoth