United Kingdom
UK renews support for startups, revises visa and listing rules
March 3, 2021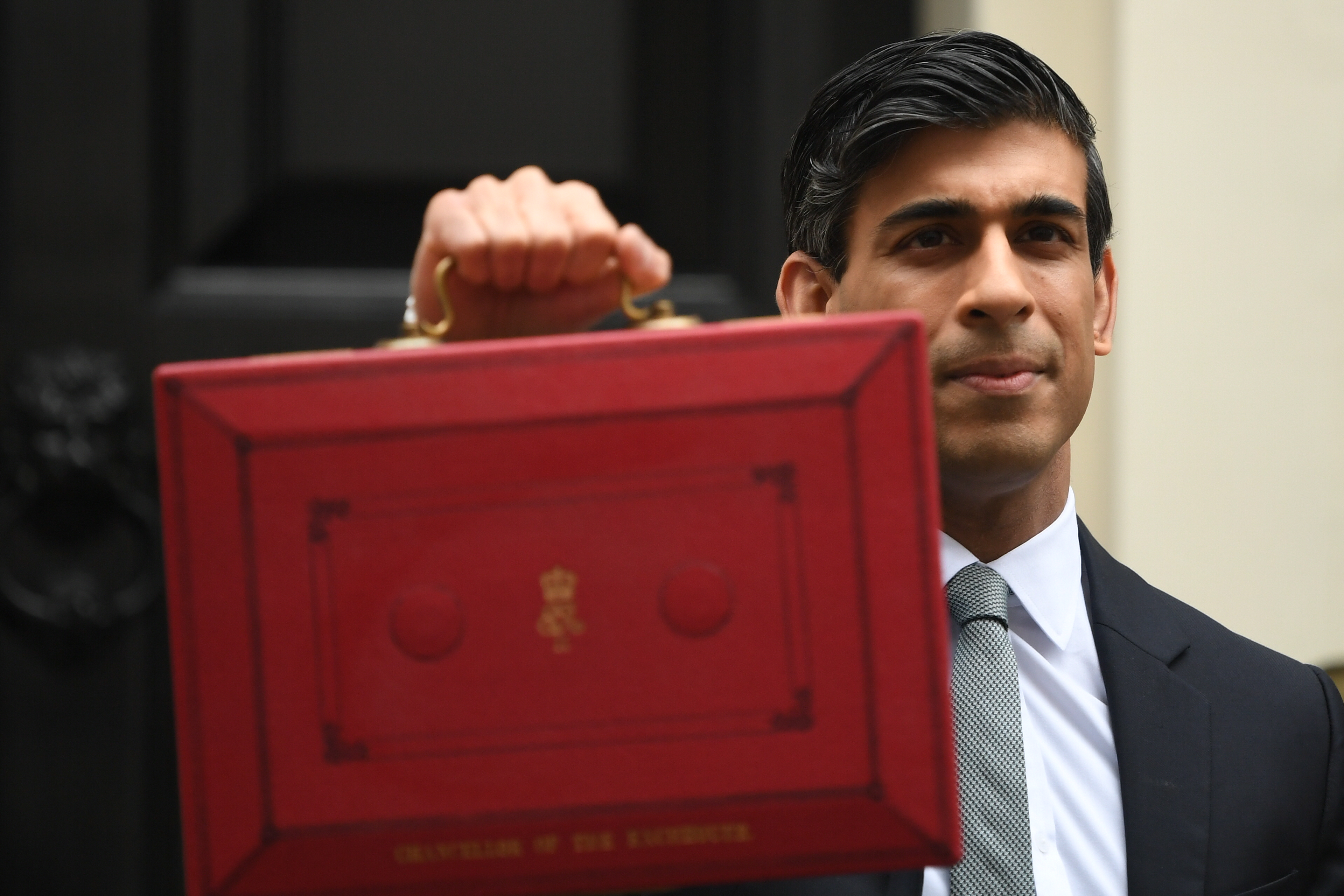 Britain's finance minister Rishi Sunak has pledged more support for startups and introduced visa reforms to attract tech talent while promising to unlock billions of pounds in pension fund capital for innovative companies.
The plans, revealed as part of Sunak's annual budget, coincided with the release of a government-backed review that calls for relaxing listing rules to entice more tech IPOs and special-purpose acquisition companies.
The government's startup support plans include Future Fund: Breakthrough, a £375 million (about $523 million) extension to
the Future Fund launched last year
, which will invest in innovative companies in life sciences and technology. There will also be a £520 million plan called Help To Grow that invests in training and productivity-enhancing software for small businesses.
"The UK has one of the world's great science bases, and we have seen during the coronavirus pandemic that tech companies like
Vaccitech
and
Oxford Nanopore
are not just creating economic value but making a profound social impact as well,"
LocalGlobe
's Julia Hawkins said in a statement. Hawkins, a general partner at the early-stage investor, added that the new investment will aid R&D-intensive sectors such as robotics, quantum computing, autonomy and life sciences.
Sunak also said the government would seek to allow pension funds to make higher-risk investments by reviewing the government limits on fund fees—potentially unlocking a new source of capital for startups and venture funds. There are also plans to make it easier for tech companies to attract more talent from abroad by introducing an "elite points-based" visa by March 2022 that will fast-track those with a job offer.
Tech IPOs and SPACs also received a potential lift with the publication of the
UK Listings Review
, which was first launched by the finance minister in November.
The review, chaired by former EU financial services commissioner Jonathan Hill, made several recommendations, many of which were anticipated. Among them were changing the listing rules to allow dual-class shares that potentially give founders more voting rights per share, lowering the free-float threshold to let founders maintain more control after going public and liberalizing the rules regarding SPAC listings.
The Hill report's recommendations regarding dual-shares echo those of another
independent review
published last week, led by former
WorldPay
head Ron Kalifa, that similarly suggests listing rules be relaxed to encourage more fintech startups to go public in the UK.
"Not only will this provide more flexibility in accessing the public markets, but [it] should also attract a more diverse investor base," Rosh Wijayarathna, a London-based managing director with
Silicon Valley Bank
, said in an email about Sunak's new budget. "By putting into practice the recommendations laid out in the final report, the UK can capitalize on the successful innovation companies that the UK and Europe are producing."
Join the more than 1.5 million industry professionals who get our daily newsletter!