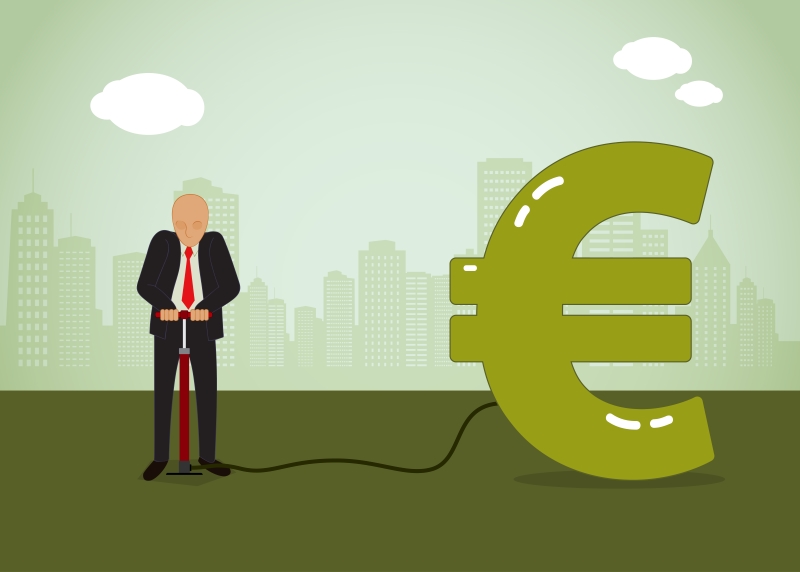 Europe has been slow to catch on to the boom in blank-check companies, but signs of oversaturation in the US suggest the continent's turn is coming.
European sponsors have previously been more inclined to list their SPACs in the US than domestically. Recent examples include German investor
Rocket Internet
, which launched Rocket Internet Growth Opportunities in March, and former
Credit Suisse
CEO Tidjane Thiam, who co-founded Freedom Acquisition I Corp. However, a potential
SEC clampdown
and an increasingly crowded US market have made Europe more attractive, particularly for vehicles looking for non-US assets.
"Europe hasn't missed out on the SPAC boom; it's just coming a bit later compared with the US." said Anthony Attia, global head of primary markets and post-trade at
Euronext
. "We are at a different phase of the cycle and the depth of the capital markets in Europe is different compared to the US. We're likely not going to reach the number of SPACs that took place in the US in recent months, but I feel confident that the trend is growing."
So far this year, 293 blank-check vehicles have gone public in the US, raising a total of €15.8 billion (around $19.2 billion), according to PitchBook data. Europe has lagged behind the US in 2021 with only 17 listings worth €2.2 billion, but SPAC activity is increasing on the continent, up from 12 deals last year and just one the year prior. This year has also seen larger SPACs being launched in Europe, such as
Tikehau Capital
-backed Pegasus Europe, which raised €500 million in April, and
468 Capital
's €300 million vehicle launched last month as well.
"Financial innovation often starts in the US before it makes its way across to Europe and this is what has happened with SPACs," said Harry Nelis, a partner at
Accel
. "There's likely to be increased interest over the coming months as Europe's tech ecosystem has come of age and there are a wealth of unicorns considering if going public is for them."
However, a SPAC boom in Europe won't look the same as it does in the US, where there is considerably more dry powder to deploy and a larger pool of potential sponsors. Attia expects a more steady pipeline of blank-check companies raising reasonable amounts of capital to be the norm on Europe's stock exchanges—but maybe not all of them.
Some of Europe's main stock exchanges, such as Amsterdam, have a similar structure to the US in which investors have the freedom to retract their money once a SPAC announces a target acquisition. The UK, however, is more restrictive.
The Netherlands, therefore, has established an early lead in becoming Europe's go-to SPAC market. Last week, British fund manager
Hedosophia
raised €460 million through the listing of a blank-check company, Hedosophia European Growth, in Amsterdam.
The UK has been making an effort to appeal to more SPACs following the Hill Review, which in March suggested loosening elements of the listing regime, namely those tied to trading suspensions that occur when a SPAC identifies an acquisition target. The Financial Conduct Authority launched a consultation last month on the proposed changes, but it may be too little, too late.
"My understanding is that it's going to take some time to change the rules in the UK," Attia said. "So, the question is, is it going to be soon enough for them? There's a risk that the UK could miss out on the trend, and Euronext is extremely well positioned to capture it."
Join the more than 1.5 million industry professionals who get our daily newsletter!