AI
Why Toyota's VC arm is making a $100M bet on the future of AI
May 2, 2019
Toyota AI Ventures
has raised $100 million for its second namesake fund. Founded in 2017, the Silicon Valley-based firm now holds more than $200 million in assets under management. As the venture capital arm of the Toyota Research Institute, the firm invests primarily in early-stage startups focused on robotics, artificial intelligence and autonomous vehicles.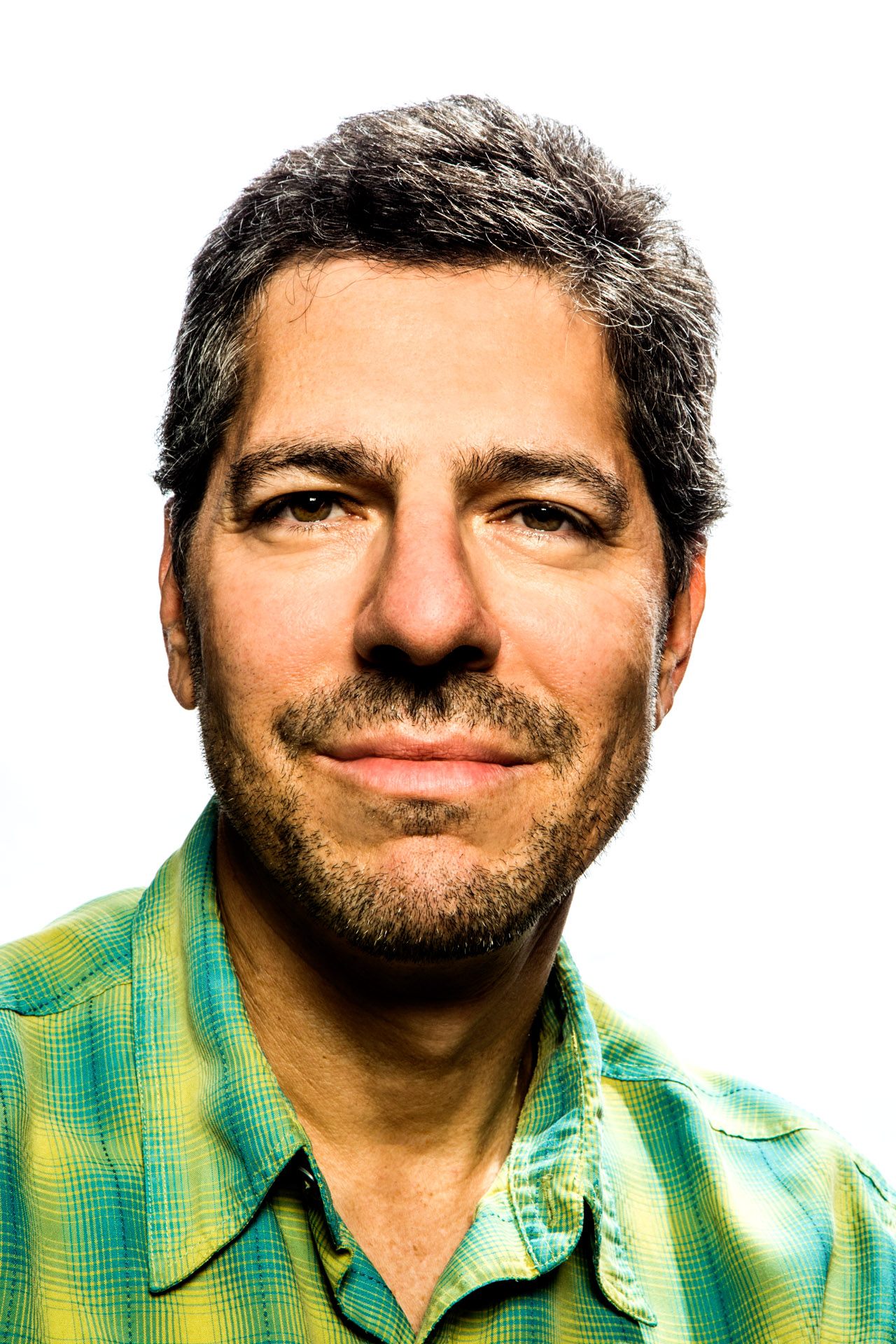 PitchBook spoke to managing director Jim Adler (pictured) to better understand the optimism and challenges that surround investing in such rapidly evolving industries.
Issues of legality
Of particular interest is the fact that the firm is not just investing in self-driving cars, as its association with
Toyota
would suggest, but also other modes of transportation, including boats and aircraft.
And while the concept of a personal autonomous helicopter—as portfolio company
Joby Aviation
is pursuing—soaring over congested streets may sound appealing, the legal system in the United States is notoriously slow to catch up to rapidly advancing technology.
In March, the National Conference of State Legislatures reported that 14 states and all five US territories have yet to formally approve solid legal guidelines related to the operation of autonomous vehicles. In the other 36 states, a combination of executive orders and formal legislation have helped the technology flourish to varying degrees of operation.
Much of this legislation focuses on passenger cars driven on public streets, given their generally broader appeal in the public eye. However, the more limited evolution of regulations regarding aircraft, in addition to the international legal complexities surrounding ships, further cements the technology's lead ahead of the legislative advancements needed to support it.
This uneven, gradual evolution of the law in the US could prove to be a hindrance, should the technology rapidly advance ahead of time. For example, long-haul autonomous trucks would need to travel across state lines as part of their delivery routes. Yet such a truck would currently encounter trouble if it were to pass from Arizona into New Mexico, where there is no formal legislation enacted to support its operation. Thus, the stress and limitations of politics enter the picture, as a political sense of urgency can vary greatly from the real-life day-to-day advancement of autonomous technology.
Jim Adler disagrees, though.
"I'm pretty optimistic," he said. "The development and the business models and the oversight are happening simultaneously. Why? This is all happening on public roads, and that is a good thing. Sure, it may seem slower at first, but it also is giving everyone in the market a bird's-eye view into where the opportunities might be."
Rise of the robots
It's not all autonomous vehicles, however. Toyota AI Ventures' past investments include
Intuition Robotics
and
Embodied
, two startups working on building companion robots that aim to complement the human experience and improve quality of life, often in a domestic environment. Technologies such as these could greatly help older adults or people with disabilities who may otherwise have to rely on service animals or human caretakers.
While some may associate robots with negative stereotypes like stolen jobs and an apocalyptic future, Adler envisions a positive, harmonious experience between human and robot.
"I think you are going to see machines that understand people better," Adler said. "One of my ways to think about this is that artificial intelligence has really just started. ... Robots for older adults are really a digital companion. Not just an assistant, but a companion, and I think that's where the future will be—that these systems will learn us. ... They will be companions to us."
The ladder of autonomy
Looking forward, Adler also uses a reference to the work of famed computer scientist Judea Pearl to explain the evolution of AI.
"[Pearl] has been doing research forever on causal inference and he has this great articulation of seeing, doing, imagining—the ladder of autonomy," Adler explained. "If you think about it, my cat [Caspurr] does it all the time. He'll be sitting on this table and pushing coins off the table, and he's learning by doing the coin dynamic. The frictional constant of the table surface, and then he does it again to the next coin, and in the morning you find everything on the counter is on the floor."
My cat, Caspurr, uses @yudapearl's do-calculus to learn the inertial and frictional dynamics of counter top coins. pic.twitter.com/A1lIR4yisp

— Jim Adler (@jim_adler) February 15, 2019
Caspurr's actions, while seemingly unrelated, represent the second step of the three-part behavioral learning model theorized by Pearl. The action of pushing the coins off the table resembles the second stage—or "ladder rung"—of the AI evolution ladder, in which robots learn things by trying them. But as useful as this stage may be, AI is still in its infancy, according to Adler, and not even at this stage yet.
"[Caspurr] is learning by doing, and that is rung two. Rung one, according to Pearl, is seeing and correlation. That's what we do now with autonomous systems. We take data and we show it to these autonomous systems and they look at that data and they learn the correlation, effectively seeing what the systems do. Rung three is the nirvana of autonomy, which is imagining. Imagining what is not there—and we are far away from that, but it gives you a humbling [feeling] that we are just getting started."
Featured image courtesy of Toyota Motor; Adler's image courtesy of Toyota AI Ventures.
Related read: Automation takes flight: A look at VC's soaring interest in robotics & drones