Emerging space: Carbon capture & removal
October 17, 2019
The private markets are constantly evolving, and new spaces rise—then sometimes fall—in the span of a few years. Given this fluidity, it can be challenging to identify and track the most promising spaces of tomorrow. That's why our analysts have developed a methodology to
define and categorize
these
emerging spaces
. In this post, we look at carbon capture & removal—just one example of a space that is quickly taking off.
What is carbon capture & removal?
Carbon capture & removal refers to the process of actively capturing carbon atoms and removing them from the atmosphere via storage or utilization in other forms. This area has grown quickly as the need to act on climate change becomes more apparent and greenhouse gases continue to accumulate. Technologies in this category are therefore centered on climate change mitigation and include afforestation, biochar, carbon sequestration and direct air capture. Though these technologies only address one piece of a much broader issue, this space could be a critical component for years to come.
Carbon capture & removal is a quickly developing space, skyrocketing in popularity and generating a lot of interest. The carbon capture & removal Emerging Space highlights those companies that are actively working on this technology, leading the industry through superior technology and business models. Here is a quick overview of activity for these leading companies.
Leading company activity
Key growth metrics
$3.6M
Median Post Valuation (TTM)
▼ -99% YoY
Trending companies in carbon capture and removal
Carbon Engineering

Provider of clean energy services intended to provide affordable and reliable energy while reducing carbon emissions. The company's services use a commercializing technology to capture carbon dioxide directly from the atmosphere which can be used for the production of ultra-low carbon fuels, enabling clients to access low carbon emitting fuel for their vehicles.

HQ: Squamish, BC, Canada
Latest funding: $18.7M, Grant (June 26, 2019)
LanzaTech

Provider of a bio-processing platform designed to improve waste carbon treatment. The company's bioprocessing platform offers an economically friendly route to carbon capture and re-use, enabling the monetization of local gas sources with minimal capital investment, giving off-grid communities access to clean, cost-competitive and reliable energy.

HQ: Skokie, IL
Latest funding: $72M, Series E (August 6, 2019)
Climeworks

Developer of carbon removal technology designed to captures CO2 from air. The company's carbon removal technology offers novel process and filters material that sucks environmental friendly CO2 which helps in the production of carbon-neutral renewable fuels and storage of renewable energies, enabling organizations to capture, store and generate energy from carbon.

HQ: Zurich, Switzerland
Latest funding: $31M, Early-stage VC (August 28, 2018)
Companies in this space with the most mentions in the news in the last six months
Most active investors in carbon capture and removal
US Department of Energy

U.S. Department of Energy is a government entity whose mission is to ensure America's security and prosperity by addressing its energy, environmental and nuclear challenges through transformative science and technology solutions.

HQ: Washington, DC
Carbon capture and removal investments: 7
Last deal date: November 1, 2018

Khosla Ventures

Khosla Ventures is a venture capital investment firm that focuses on making investments in early-stage and later-stage companies as well as seed funding for early-stage companies. The firm seeks to invest in the enterprise, advertising, financial services, semiconductors, health, big data, agriculture/food, sustainable energy and robotics industries, with a focus on the internet and clean technology sectors.

HQ: Menlo Park, CA
Carbon capture and removal investments: 6
Last deal date: October 2, 2019
BASF Venture Capital

BASF Venture Capital is the venture capital investment arm of BASF Group. It invests into startup companies in the broader chemicals and advanced materials space and into businesses developing new & digital business models.

HQ: Ludwigshafen, RP, Germany
Carbon capture and removal investments: 5
Last deal date: April 3, 2019
Get to know some of PitchBook's other emerging spaces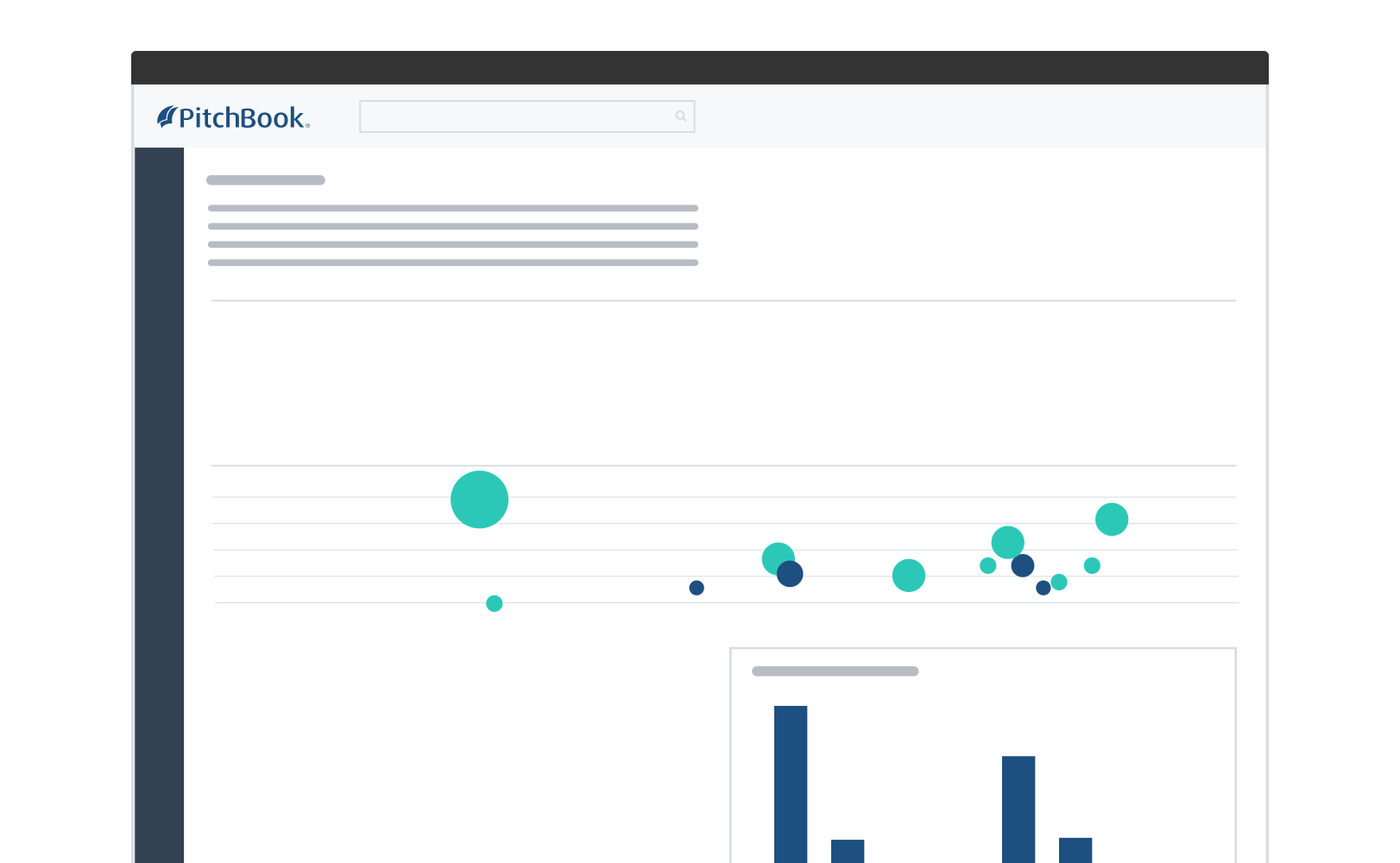 This article was created based on PitchBook's Emerging Spaces feature.
To check it out for yourself,
log in
or
request a free trial.