Emerging space: Insect-based foods
October 28, 2021
The private markets are constantly evolving, and new spaces rise—and sometimes fall—in the span of a few years. Given this fluidity, it can be challenging to identify and track the most promising spaces of tomorrow. That's why our analysts have developed a methodology to
define and categorize emerging spaces
. In this post, we look at insect-based foods—just one example of a space that is quickly taking off.
Interested in reading up on more established industry verticals with staying power over the long-term? Learn more about the
50+ industry verticals
tracked by PitchBook.
What are insect-based foods?
From burgers and beer to cricket flour pasta and pancakes, insect-based food companies use edible bugs as a key ingredient in food products intended for human consumption. Cost-effective and nutritious, edible insects are packed with protein, vitamins, fiber and minerals.
Despite the proven market for meat alternatives, eating insects has yet to go mainstream—especially in the US. But as the global population approaches 8 billion and younger generations seek more sustainable meat alternatives, that could change. According to
a 2020 report by Barclays
, the edible bug industry could be worth $8 billion by 2030. Restaurants, grocery stores and even
Seattle's major league baseball stadium
are already making insect snacks available for the masses, and the report notes, food industry giants like Nestle, PepsiCo and Tyson are keeping a close watch.
As noted, growing insects—including beetles, caterpillars, ants, grasshoppers and more—for humans to eat has been touted as a sustainable alternative to livestock production, which requires significantly more water, food and land to raise. The
U.N.'s Food and Agriculture Organization
says about 26% of the Earth's arable land is used to graze animals.
CNN Health reports
that eating insects instead of methane-producing livestock is just one aspect of the growing industry's eco-friendly appeal. Bugs don't use much water, can be grown on organic waste and require little square footage to raise—small cages that can be stacked vertically.
Leading company activity
Trending insect-based food companies
Protifarm
HQ: Ermelo, Netherlands
Leadership: Heidi de Bruin, co-founder
Latest deal: M&A (April 2021)
Protifarm
, which was acquired by
Ynsect
in April 2021, produces sustainable nutritional and natural ingredients that promote the utility of insects for human consumption. The company's products include insect protein powder and concentrate, fiber powder, purified oils and related products made from whole dried buffalo larvae.
Flying Spark
HQ: Ashdod, Israel
Leadership: Eran Gronich, co-founder and CEO
Latest deal: $7.69M, IPO (June 2021)
Flying Spark
produces high-quality protein for human consumption from larvae of the Mediterranean fruit fly. Farmed and processed using Flying Spark's proprietary technology, fruit fly larvae requires less water, feed, and land for development compared to poultry, fish, and livestock. The company's protein powder is extremely rich in iron, calcium, magnesium, dietary fibers and is an excellent source of amino acids.
Small Giants
HQ: London, England
Leadership: Edoardo Imparato, co-founder and CEO
Latest deal: $530K, Series B (July 2021)
Small Giants
' offerings—its line of cracker bites, specifically—are made with cricket flour. Cricket flour is rich in vitamins, phosphorus, iron and potassium, and it contains the same amount of B12 as salmon. The company aims to enable its customers to consume nutrient-rich food to recharge themselves.
report
Emerging Tech Research: Foodtech
Dive deeper into food tech with PitchBook's Q3 2021 Emerging Tech Report on foodtech.
Download report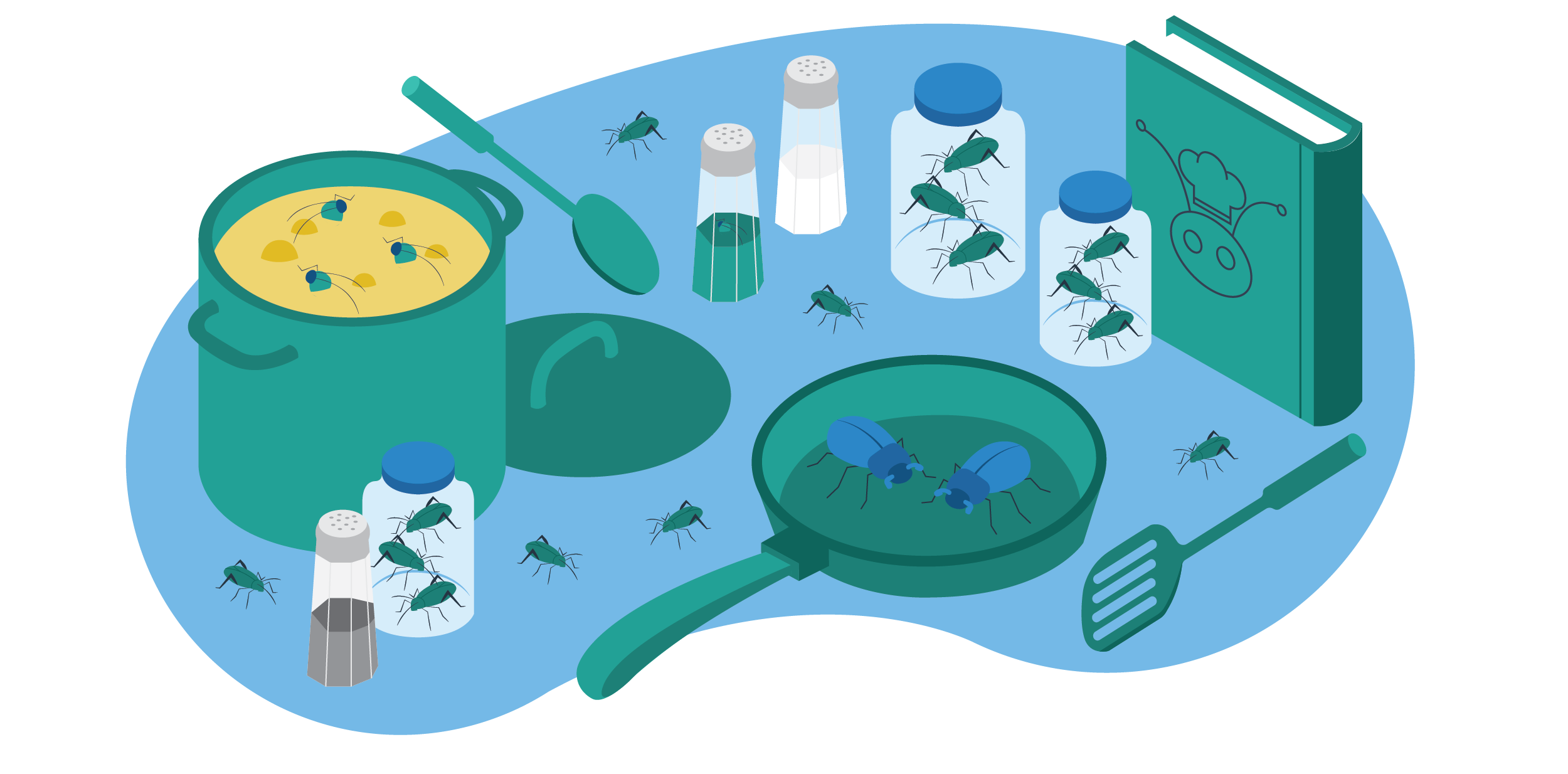 Most active investors in insect-based food companies
SOSV
HQ: Princeton, NJ
Insect-based food investments: 4
Last deal date: October 2021
SOSV
is a multi-stage venture capital investor based in Princeton, New Jersey. The firm runs multiple accelerator programs, and provides seed, venture and growth-stage follow-on investments to its companies. SOSV prefers to invest in manufacturing, life sciences, healthtech, internet of things, robotics, fintech, food, AI and other sectors.
Trendlines
HQ: Misgav, Israel
Insect-based food investments: 4
Last deal date: October 2021
Founded in 1993,
The Trendlines Group
invests in and incubates innovation-based medical and agrifood technologies. The firm is a seed-stage investor, investing principally through their platform of Israeli government-licensed business accelerators.
Plug and Play Tech Center
HQ: Sunnyvale, CA
Insect-based foods investments: 3
Last deal date: October 2021
Founded in 2006,
Plug and Play
is an accelerator firm that invests in seed, early-stage and later-stage companies operating within the IT sector.
Get to know some of PitchBook's other emerging spaces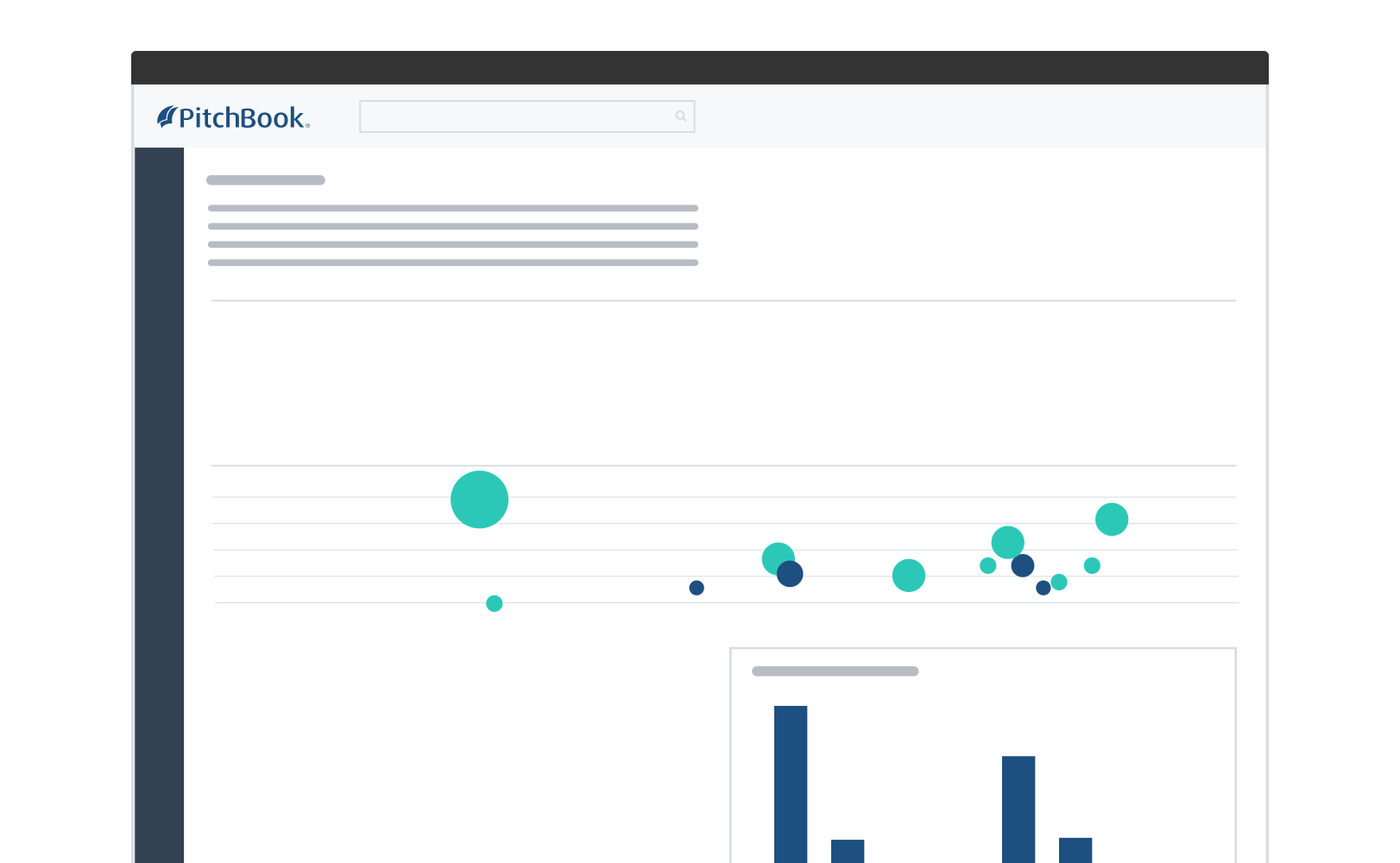 This article was created based on PitchBook's Emerging Spaces feature.
Check it out for yourself,
log in
or
request a free trial.