11 World Cup stars hoping to score with VC investments
June 14, 2018
Not too long ago it wasn't uncommon for a retired professional footballer to open a restaurant or dabble in real estate investments. Scores of players also got burned in get-rich-quick schemes, overestimating their business acumen off the field or relying on–in some cases–untrustworthy advisors.
But things are changing, and some players are studying economics, receiving MBAs and increasingly making private market investments as they look for a long-term nest egg.
With the World Cup now in full swing, we took a look at some of the tournament's stars, past and present, who have been investing in startups and acquiring stakes in tech companies around the world.
Cristiano Ronaldo (Portugal)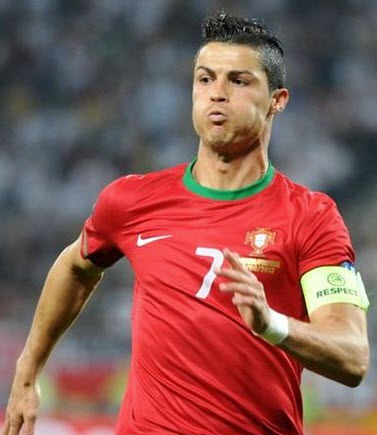 The Portuguese phenomenon has been heralded as one of the greatest players of his generation. However, his investing career got off to a somewhat less-than-stellar start. Ronaldo backed Mobitto, a mobile marketing startup from his home country, in 2012. Despite this, the company seems to have gone out of business less than two years later.
Not to be outdone, the Real Madrid star went one step further than investing last year. Last summer, he acquired digital agency
Thing Pink
as part of plans to launch his 7EGEND brand.
Robert Lewandowski (Poland)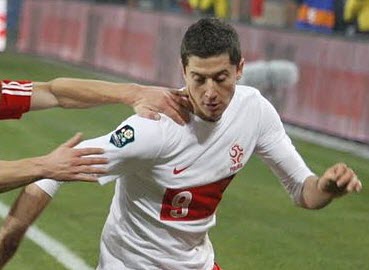 Poland have not progressed beyond the group stage of the World Cup finals for 32 years. Their record-scoring forward, Robert Lewandowski—who has fed speculation that he might be leaving Bayern Munich after the tournament—will be keen to break that spell.
While at his previous Bundesliga club
Borussia Dortmund
, he became a shareholder in
Protos Venture Capital
, a seed- and early-stage investor that focuses predominantly on startups in Poland and CEE. The investor has backed startups such as sports website
Sporticos
and marketing software company
Positionly
.
Andrés Iniesta (Spain)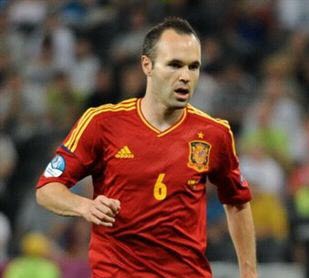 The Spanish midfield maestro retired from club football this past season after more than a decade as Barcelona's lynchpin.
While he hasn't said he will hang up his boots for good after this tournament (yet), one would forgive Iniesta for having one eye toward the future at the age of 34.
That future includes
FirstV1sion
, a Spanish wearable camera startup, which he invested in 2015 alongside NBA player Serge Ibaka.
Marcell Jansen (Germany)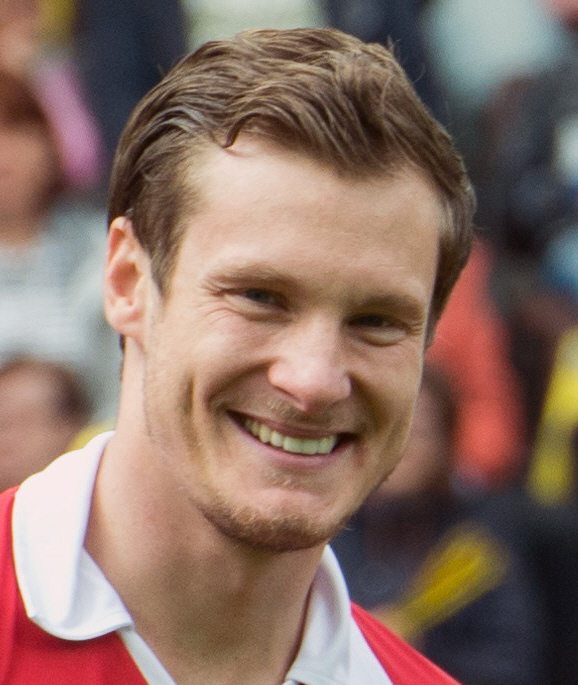 The German fullback fired his country to third place in the 2010 World Cup, scoring a goal in a 2-0 win over Uruguay in the third-place playoff.
Yet Jansen unexpectedly retired at the age of just 29 in 2015 after being released by Hamburg. However, he has been very busy in the investment world since then.
Through his company, MJ Beteiligungs, the footballer has invested in six startups, including gym platform GYMJUNKY and messenger app Surprisee.
Jens Lehmann (Germany)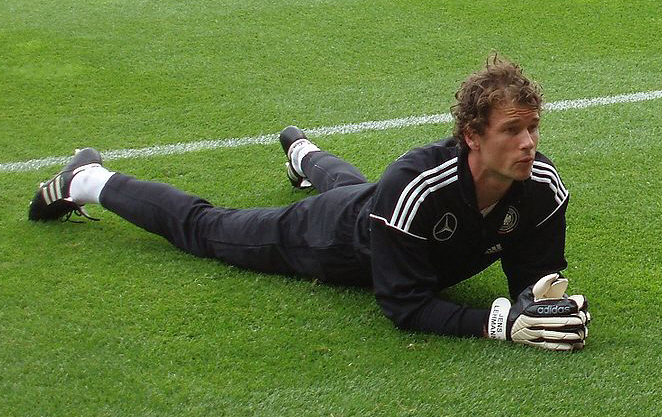 The former German national team goalkeeper was capped 61 times for his country. This includes the show-stopping quarterfinal in 2006 against Argentina, in which he led his side to victory by shining in the penalty shootout.
He has an economics degree, which he received while still an active player. Since he retired he has invested in companies such as software developer
Combionic
.
Zlatan Ibrahimovic (Sweden)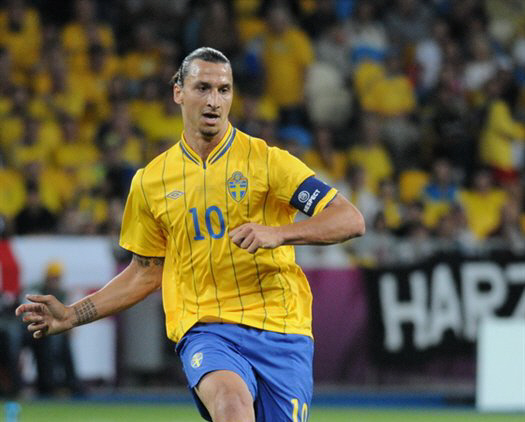 Given his world-class credentials as one of football's most athletic strikers, it might surprise that Ibrahimovic did not score on either of his World Cup outings in 2002 and 2006. He then retired from the Swedish national team after they failed to get out of the group stage at Euro 2016.
In recent years he has made a number of investments, including acquiring a 12.5% stake in the Swedish game studio
Isbit Games
, as well as backing the e-sport startup
Challengermode
. Since he decamped to LA and joined the MLS, he has announced a partnership with Malta-based betting company Bethard, his investment reportedly making him the company's fourth-largest shareholder.
Philipp Lahm (Germany)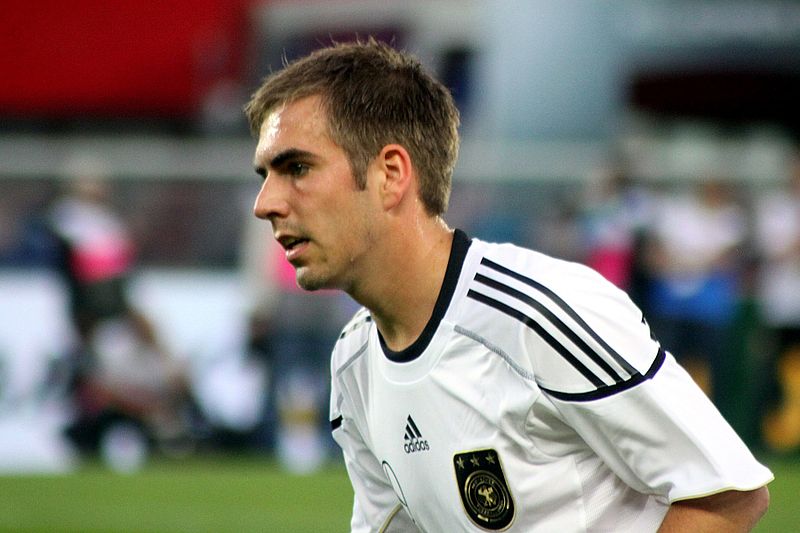 The former Bayern Munich professional led the German side during one of Brazil's most humiliating losses in the history of the tournament, beating the hosts 7-1 in the 2014 semifinal, and ultimately lifting the trophy after a 1-0 victory over Argentina in the final.
Since retiring from Bayern he has been busy, building a portfolio of investments including
Fanmiles
, a platform that helps manage loyalty campaigns, and investing in sports care, such as hygiene product manufacturer Sixtus.
Gary Lineker (England)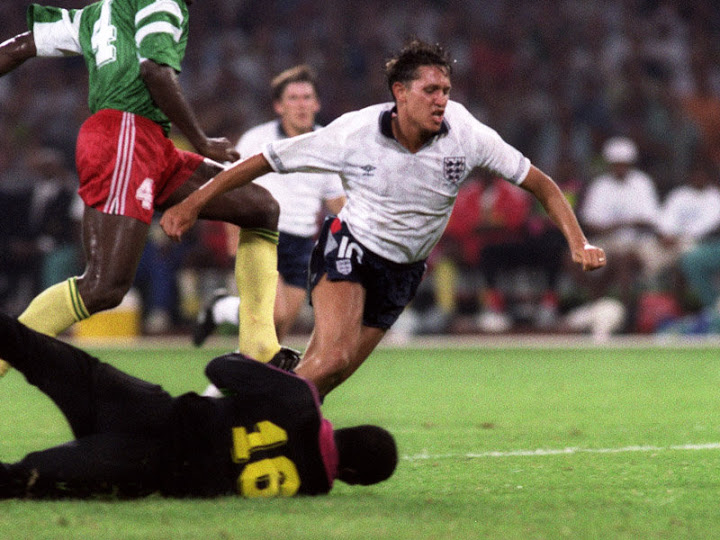 Gary Lineker was one of England's most prolific strikers, earning 80 caps for his country and securing the Golden Boot at the 1986 World Cup. After a career in which he never received a yellow or red card, he turned media pundit and is currently one of the UK's best-known sports presenters.
He has invested in online insurance provider
Neos
, as well as insurtech startup
Ingenie
. The latter was sold in 2014, reportedly netting the former goalscorer £3 million on a £500,000 investment.
David Beckham (England)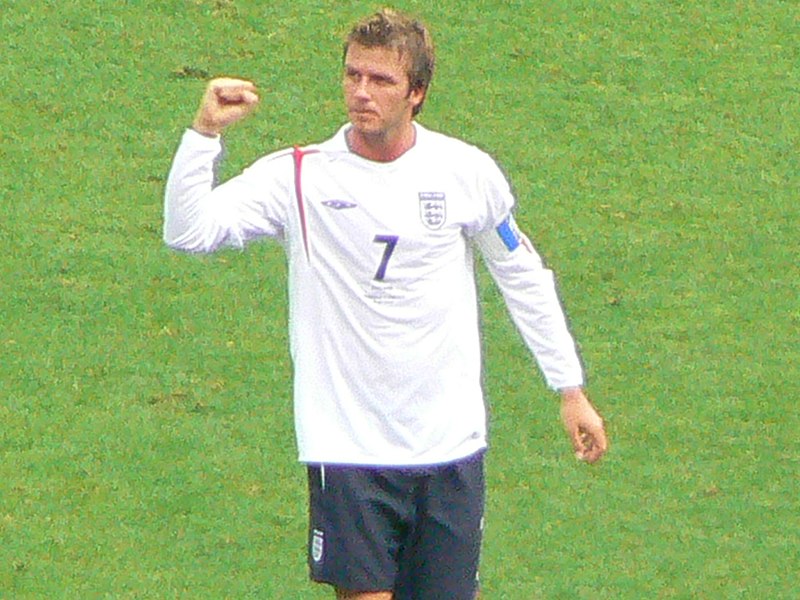 Perhaps the most internationally recognised English player to have ever played the game, David Beckham retired from professional football in 2013 after a 20-year career during which he won 19 different major trophies and played in the 1998, 2002 and 2006 World Cups.
Since his retirement, he has built on his reputation as a fashion icon, becoming a spokesman for designers and sports brands, as well as launching his own perfume and whiskey brands. He has also backed
Periscope
rival
MyEye
, becoming a minority investor in 2015.
Thierry Henry (France)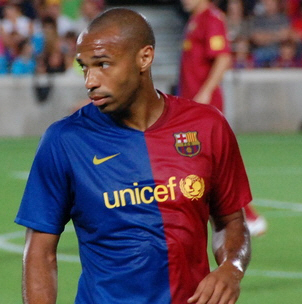 The French great was part of the World Cup-winning side in 1998 on home soil, and appeared in a further three tournaments before his retirement.
Since then, the forward has had a successful career as a pundit and has also found time for investing.
Himself, NBA champion Tony Parker and fellow footballers Cesc Fabregas and Robin van Persie backed video production company Grabyo in 2014.
DeAndre Yedlin (USA)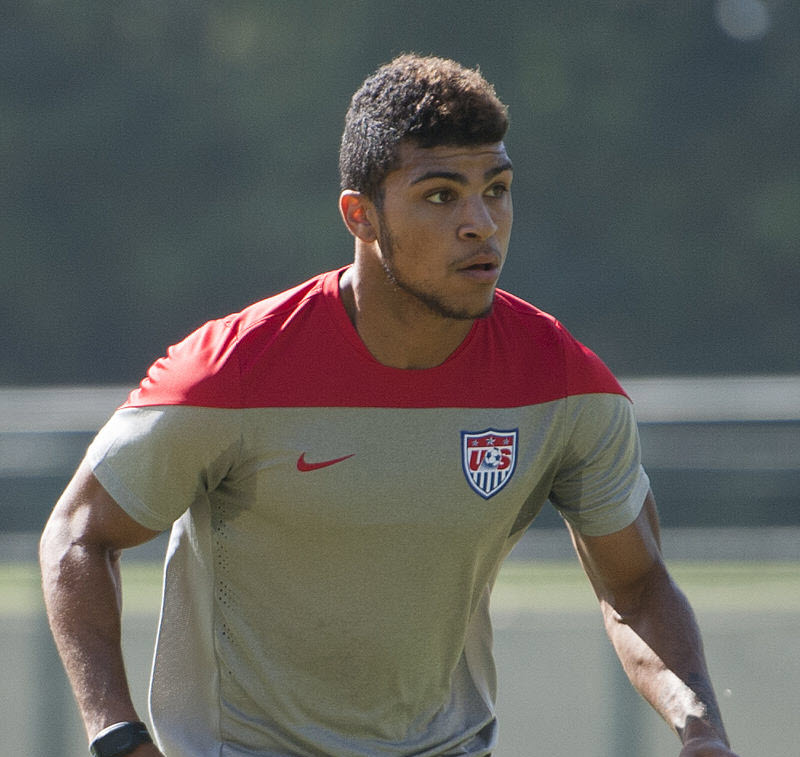 The Seattle native debuted in the World Cup in 2014, yet was unable to make it two on the spin after the USA shockingly failed to qualify for this year's tournament.
Perhaps his team's dismal failure could have been corrected with help from the startup Yedlin backs. The Newcastle United fullback invested in sports tech startup
Volt Athletics
last summer. The company is behind a strength and conditioning platform which creates personalized workout plans for specific sports.
Related read: A look at Kevin Durant's search for slam dunks in VC