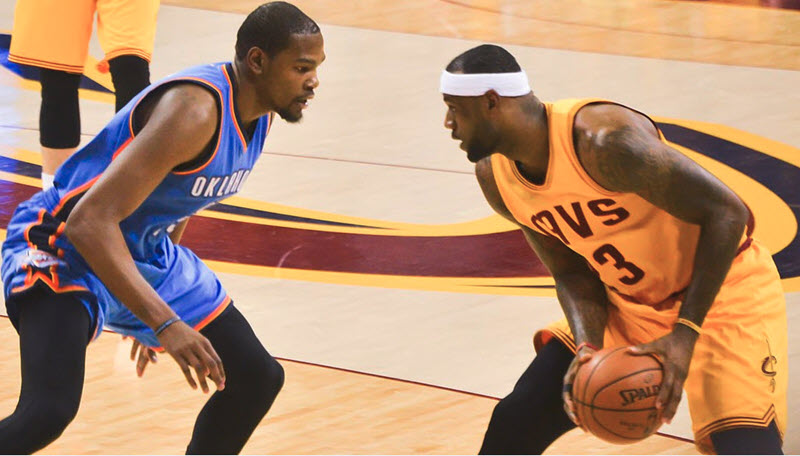 Kevin Durant of the Golden State Warriors has earned more than $160 million in salary so far during his NBA career. In 2014, he signed a 10-year endorsement contract with
Nike
that could reportedly hit $300 million in total value, while Forbes estimates that he generated $36 million in off-court earnings last year.
The point being: This is a man with some investable income.
And like
many athletes who came before him
, Durant is using at least some of that money to play the VC game. He's made angel investments for the past several years—even before taking his talents to the Bay Area—and in 2016 he teamed with longtime business partner Rich Kleiman to officially form The Durant Company, a new effort focused on backing startups that counts
Postmates
and
Acorns
among its early investments. In a recent interview with ESPN about his business proclivities, meanwhile, Durant listed angel investor Ron Conway and
Andreessen Horowitz
bigwigs Ben Horowitz and Chris Lyons among his tutors.
He's one of several Warriors taking advantage of the team's proximity to Silicon Valley and owner Joe Lacob, a partner at
Kleiner Perkins Caufield & Byers
, by venturing into venture capital. As forward Andre Iguodala put it earlier this year in
an interview with Wealthsimple
: "A number of my Warriors teammates—Steph Curry, Draymond Green, JaVale McGee—are into investing and tech. But we never look at it as a competition."
With Durant and his Warriors currently doing battle in the NBA Finals with the Cleveland Cavaliers and LeBron James (who's done some investing of his own—more on that later), we decided to take a closer look at the companies that comprise Durant's venture portfolio.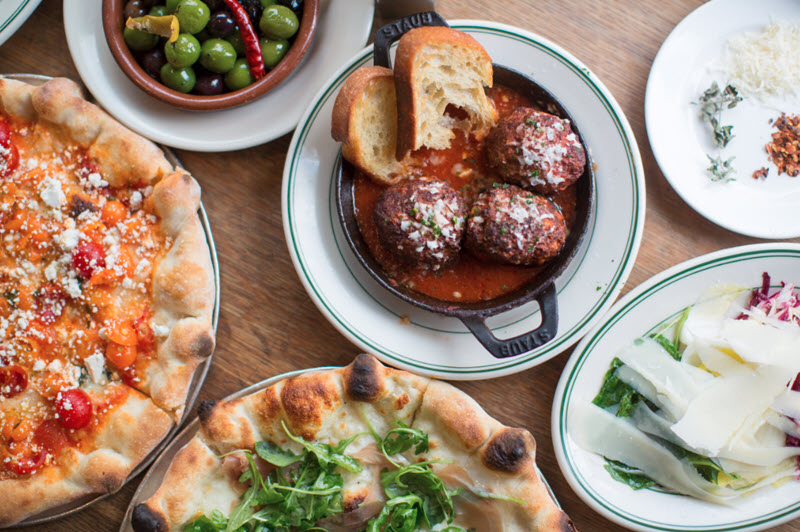 One of Durant's earliest publicized investments was in Postmates, the provider of an on-demand food delivery service that's received other backing from the likes of
Founders Fund
and
Spark Capital
. His Durant Company reportedly bought a stake in June 2016, a few months before Postmates closed a $141 million round at a $751 million valuation. That same year, he reportedly put his cash behind Acorns, the maker of an investing app that's been valued at more than $160 million.
Aside from his eponymous company, Durant has also made several investments as an angel. In March 2017, he reportedly participated in a $30 million Series C for wifi startup
Zenreach
, joining co-investors like Founders Fund,
8VC
and Ashton Kutcher. Last December, Durant invested alongside Peter Thiel,
SV Angel
and
SoftBank
in
Mirror
, the maker of an emoji keyboard. He's also a backer of
Skydio
, a maker of autonomous drones, and
Hugging Face
, a chatbot startup.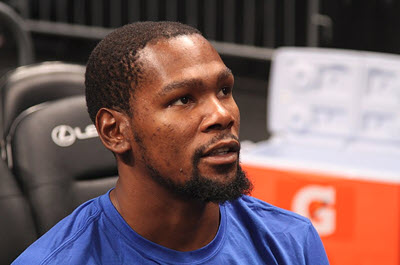 You'll notice some similarities. One is a proclivity for investing alongside Peter Thiel and his Founders Fund. Another is a penchant for companies on what you might call the "fun side" of tech. For the most part, Durant seems interested in consumer-facing products that he, his friends and other members of his generation might actually use in their day-to-day lives.
But there are exceptions to most rules, and Durant's portfolio is wide enough to include them. Last August, he announced an investment in
Rubrik
, a B2B cloud data management business. He also agreed to become a board advisor to the company, a position in which he focuses on branding and other strategic initiatives.
Along with Postmates and Acorns, the most high-profile business in Durant's portfolio is probably
Lime
, the operator of bikesharing and scooter-sharing services that's been racking up the funding in recent months. The Durant Company participated in the startup's $70 million Series B extension in February.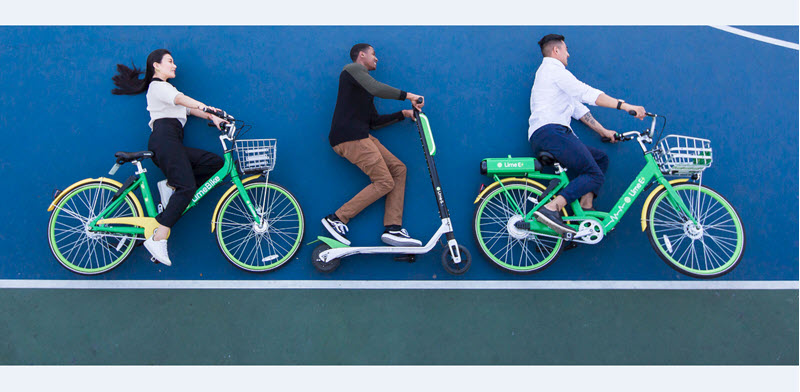 The group has also made multiple investments in the realm of personal finance, complementing Durant's backing of Acorns. The Durant Company invested alongside Andreessen Horowitz and others last April in Propel, a startup focused on food stamps, and in September the unit participated in a $4.2 million funding for
Lively
, which aims to make it easier for users to invest in health savings accounts.
Another portion of The Durant Company's activity is related to the world of sports. In March, the group joined co-investors like former NBA commissioner David Stern and Twitter co-founder Jack Dorsey on a $25 million Series C for
Whoop
, a maker of wearables that has a partnership with the NFL Players Association. A month before that in February, The Durant Company contributed to a $38 million round for
Vision Esports
, which is active across various segments of the e-sports sector.
Yet another slice of the group's portfolio is related to, well, slices. Last October, The Durant Group reportedly reached a deal with
Pieology Pizzeria
, a fast-casual chain with more than 100 locations across the US. The pizza business has proven popular among NBA stars. Durant's rival LeBron James has been a long-time backer of
Blaze Pizza
, another fast-casual operator, which generated an estimated valuation of $250 million with its latest funding last summer. It's believed James owns a 10% stake and has profited handily from its recent rise.
Indications from the first two games of this year's NBA Finals are that Durant will defeat James on basketball's biggest stage for the second year in a row. But in the boardroom, the two rivals might be duking it out for decades to come.
An all-time great athlete from a different sport, Tom Brady, recently raised VC funding.