AI, blockchain and women in VC: Takeaways from TechCrunch Disrupt
September 21, 2017
We're back at PitchBook HQ after a whirlwind three days at TechCrunch's flagship event in San Francisco. Here are five things we learned—and one subject we thought we'd hear a lot more about:
AI and machine learning are everywhere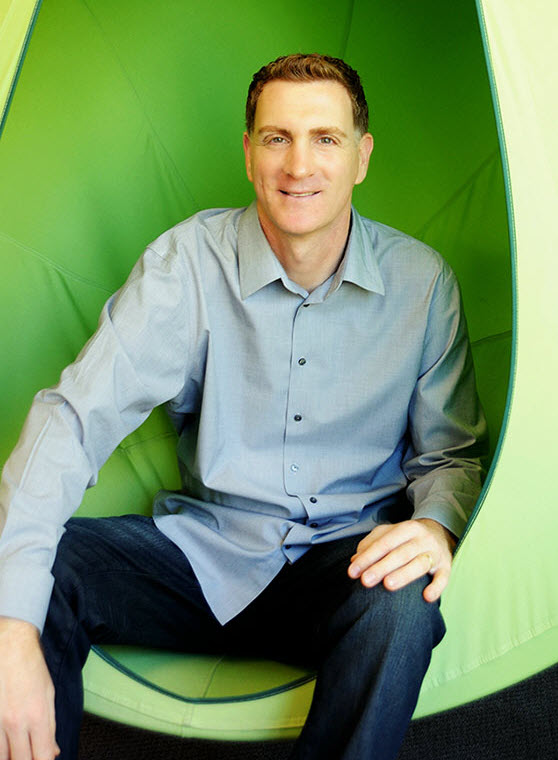 Unsurprisingly, AI and machine learning were popular topics. Nearly every moderator asked the startup founders and investors they interviewed about their take on AI. Much has been made about the huge effect of AI and machine learning on the tech industry—most startups will have to figure out an AI strategy to stay competitive in the coming years, just like they had to figure out the internet 20 years ago—and it was interesting to hear about specific applications.
Sebastian Thrun, founder of edtech company Udacity (and owner of
this puppy
) is using AI for the open-source self-driving car technology he's developing.
Andrew Ng, the co-founder of Coursera and former chief scientist of Baidu's AI group, spoke about his new AI fund and the importance of building out a great team as part of creating an "AI-first" company.
Houzz, the $4 billion home remodel platform, is
tapping into AI to do many things
, including helping users find and buy products seen on its website. "We're really fortunate to live in an age where AI is a big deal and it actually works," co-founder Alon Cohen said onstage.
The role of women in VC is still a hot topic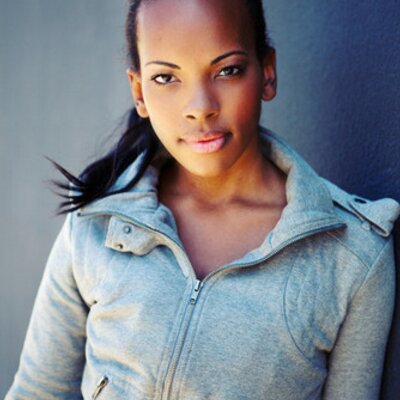 There are way more men than women in the tech industry. That's not exactly an earth-shattering observation, but it was interesting to see the phenomenon firsthand: The line for the men's restroom was much longer than it was for the women's restroom.
At the same time, the main stage didn't reflect the discrepancy. There was a fairly even gender split in terms of featured speakers and panelists.
Some of the most high-profile female speakers: 23andMe co-founder Anne Wojcicki; Forerunner Ventures managing director Kirsten Green, who discussed her firm's
ecommerce investment strategy
; and Uber chief brand officer Bozoma Saint John, who talked about diversity, inclusion and
rewriting Uber's narrative
.
Contender for quote of the week: "I do this crazy thing called hiring people that aren't just white dudes. It's working. You guys should try it" –Sarah Kunst, CEO of Proday, on how to improve diversity at startups.
We finally have a description of Pinterest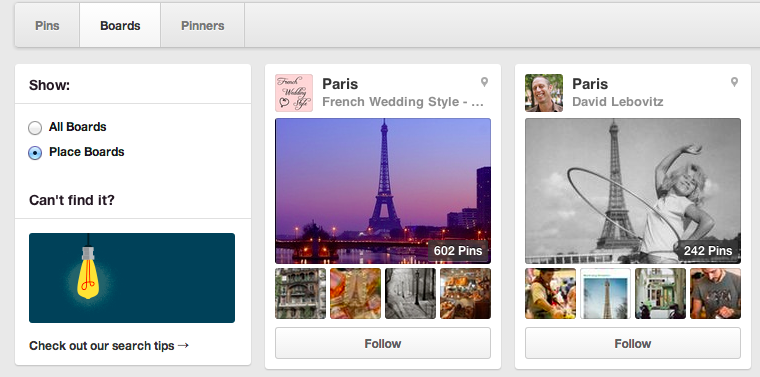 One thing that often confounds us when we write about Pinterest: We know what the company is, of course, and we know how we use its platform—but we don't know exactly how to describe it. Is it a social media company? Is it a design startup? Is it an automated wedding planner?
So when the moderator asked Ben Silbermann, Pinterest's co-founder and CEO, for his personal description of the company, our ears perked up. Here's what he said:
"Pinterest is a visual discovery tool. People use it to get inspiration in daily life: Where do I want to go on vacation? What art should I buy? …. Pinterest is about discovering things—even if you don't know what you're looking for, we'll help you find it."
Thank you, Ben.
Cryptocurrency is here to stay

Another contender for quote of the week: "I've been waiting years for the whole crypto thing to just die so I don't have to understand it, but it looks like that's not gonna happen." – Jordan Crook, TechCrunch editor and event emcee
Crook speaks the truth: Cryptocurrency doesn't seem to be making its exit anytime soon, so we better try to understand it. A lot of the conference was spent trying to educate the audience on bitcoin, Ethereum, ICOs and related matters.
From the dozen or more startups showcasing their crypto-company to the
handful of blockchain evangelists
that hit the main stage, digital currency talk was unavoidable. Balaji Srinivasan, CEO of bitcoin payment company 21.co, was succinct in his evaluation of the impact of the bitcoin phenomenon: "It's obviously a revolution in financial services."
Techies love LaCroix
On the first day of the conference, it seemed the LaCroix supply was endless. But by the end, the only sparkling water available was Talking Rain. Unflavored Talking Rain.
Where was SoftBank?
From our perspective as venture capital writers, it seems that something involving SoftBank comes up nearly every day. The Japanese telecom giant has created the largest investment vehicle in history—the $93 billion Vision Fund—and it's made several massive investments over the last few months.
But you wouldn't know it from attending this conference. We can count the amount of times we heard the word "SoftBank" on one hand—actually, on one finger.
As far as we can tell, DFJ partner Steve Jurvetson was the only speaker to mention SoftBank. When the moderator asked if the massive fund is good or bad news for investors—and whether its big investments would artificially drive up valuations—Jurvetson said he doesn't see a huge problem.
"More money is always better for our companies, for early-stage startups," he said.
Check out more of our TechCrunch Disrupt coverage, including features on startups and investors.