Airbnb
Airbnb lays off 25% of staff, narrows vision to focus on core business 
May 5, 2020
View comment

(1)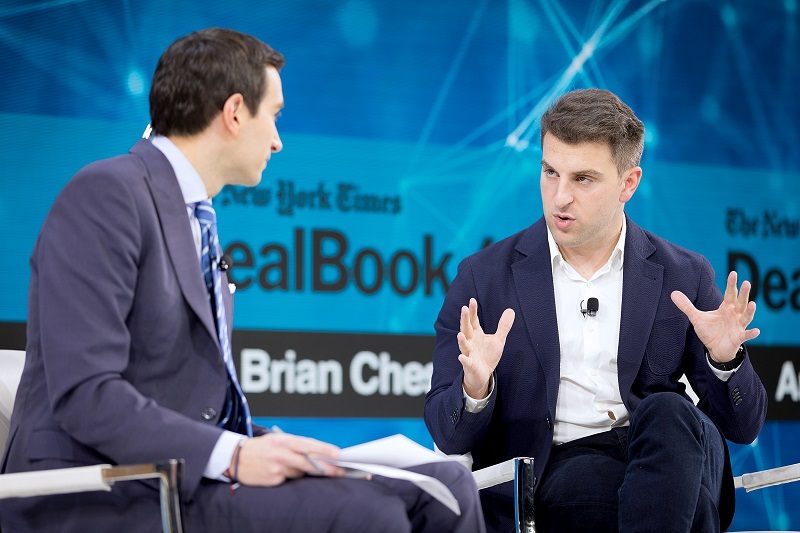 Airbnb
has laid off almost 1,900 employees, about 25% of its workforce, as the travel industry continues to reel from the global pandemic.
The vacation rental company's CEO
Brian Chesky
told employees in a memo that its revenue forecast for 2020 is less than half of last year's. In April, the San Francisco-based company raised $2 billion in debt and equity financing from
Silver Lake
,
Sixth Street Partners
and other institutional investors.
"We are collectively living through the most harrowing crisis of our lifetime, and as it began to unfold, global travel came to a standstill," Chesky wrote in the memo.
Airbnb said it is planning to cut costs by pulling back from "activities that do not directly support the core of our host community." That includes pausing work in its transportation business and Airbnb Studios, an entertainment initiative. It's also reducing investments in Airbnb Hotels and Luxe, its luxury rental offering.
Chesky's memo also indicated that teams across the company will be impacted by the cuts, with many "reduced in size based on how well they map to where Airbnb is headed."
US employees will receive a year of health insurance and 14 weeks of base pay, plus an additional week for each year an employee has been with the company. Airbnb is also making an exception to its one-year cliff on equity so that recently hired workers will leave with shares. All laid off employees are eligible for a May 25 vesting date.
The pandemic has tested Airbnb's relationship with its community of hosts. Early in the crisis, it offered full refunds to guests, prompting backlash from hosts who depended on the reservations for income. The company later established a $250 million relief fund for hosts and a $10 million fund for "Superhosts."
Airbnb has attempted to adapt to global lockdowns by launching a virtual version of Airbnb Experiences, allowing hosts to live-stream events like wine tastings or art classes to paying guests around the world. The Airbnb Experiences unit was supposed to be profitable by 2019, but has tallied losses close to $1 billion, according to The Wall Street Journal.
In September, Airbnb said it planned to go public in 2020. Last year, it reported a loss of $276.4 million in the fourth quarter, excluding interest, taxes, depreciation and amortization—an increase from a loss of $143.7 million the year before, according to Bloomberg.
Join the more than 1.5 million industry professionals who get our daily newsletter!