Cybersecurity
Serial founder Jyoti Bansal launches Traceable with $20M from Unusual Ventures
July 14, 2020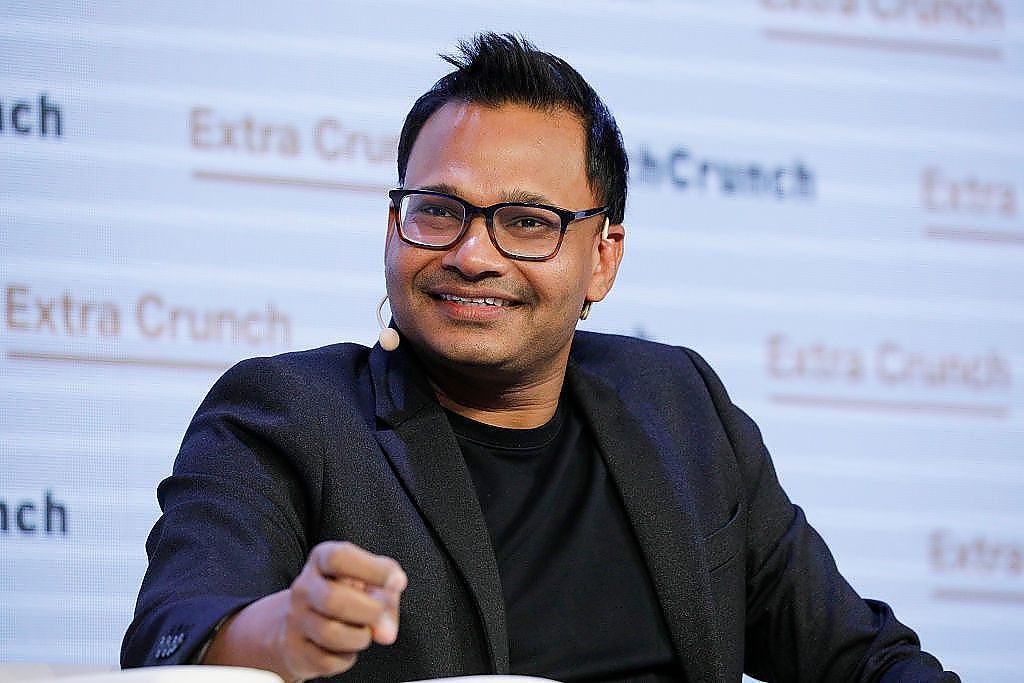 After selling his software company
AppDynamics
to
Cisco
in 2017 for $3.7 billion,
Jyoti Bansal
tried out early retirement.
That didn't last long. His love of starting companies prevailed. By 2018, Bansal had used his fortune to launch the startup studio
Big Labs
and co-founded a separate venture capital firm to help early-stage entrepreneurs get their companies up and running.
Bansal and Big Labs created
Harness
, a software delivery and analytics platform that investors valued at $500 million last year. All the while, he was working with
Unusual Ventures
, the VC firm where he and co-founder John Vrionis mentor and back young companies like Harness, which is part of the Unusual portfolio.
On Tuesday, Bansal unveiled Traceable, an app-security specialist that is the second company to come out of Big Labs. The San Francisco startup is launching with $20 million in a Series A from Unusual Ventures; Bansal will serve as CEO.
His co-founder and CTO is Sanjay Nagaraj, reuniting a duo who worked together at AppDynamics, where they learned firsthand that an explosion of cloud-native apps was creating vast potential that could be exploited by malicious actors.
Traceable, using artificial intelligence and a technology called distributed tracing, aims to help companies tell when their platforms, especially mobile apps, are being contacted by other apps that may have nefarious motives.
It's an emerging niche of the security market, but research giant
Gartner
estimates it will grow to $16 billion by 2025. Other software companies expected to target the market include big incumbents like publicly traded
F5 Networks
and
Ping Identity
, or private equity-backed
Imperva
and
Signal Sciences
, according to Traceable.
Bansal called it "a massive, massive pain area" for tens of thousands of businesses, large and small, that have exposure through their mobile apps.
"Someone has to do something about it," he said.
Join the more than 1.5 million industry professionals who get our daily newsletter!