Coronavirus
As pandemic anxieties worsen, mental health startups rise to the challenge
March 16, 2020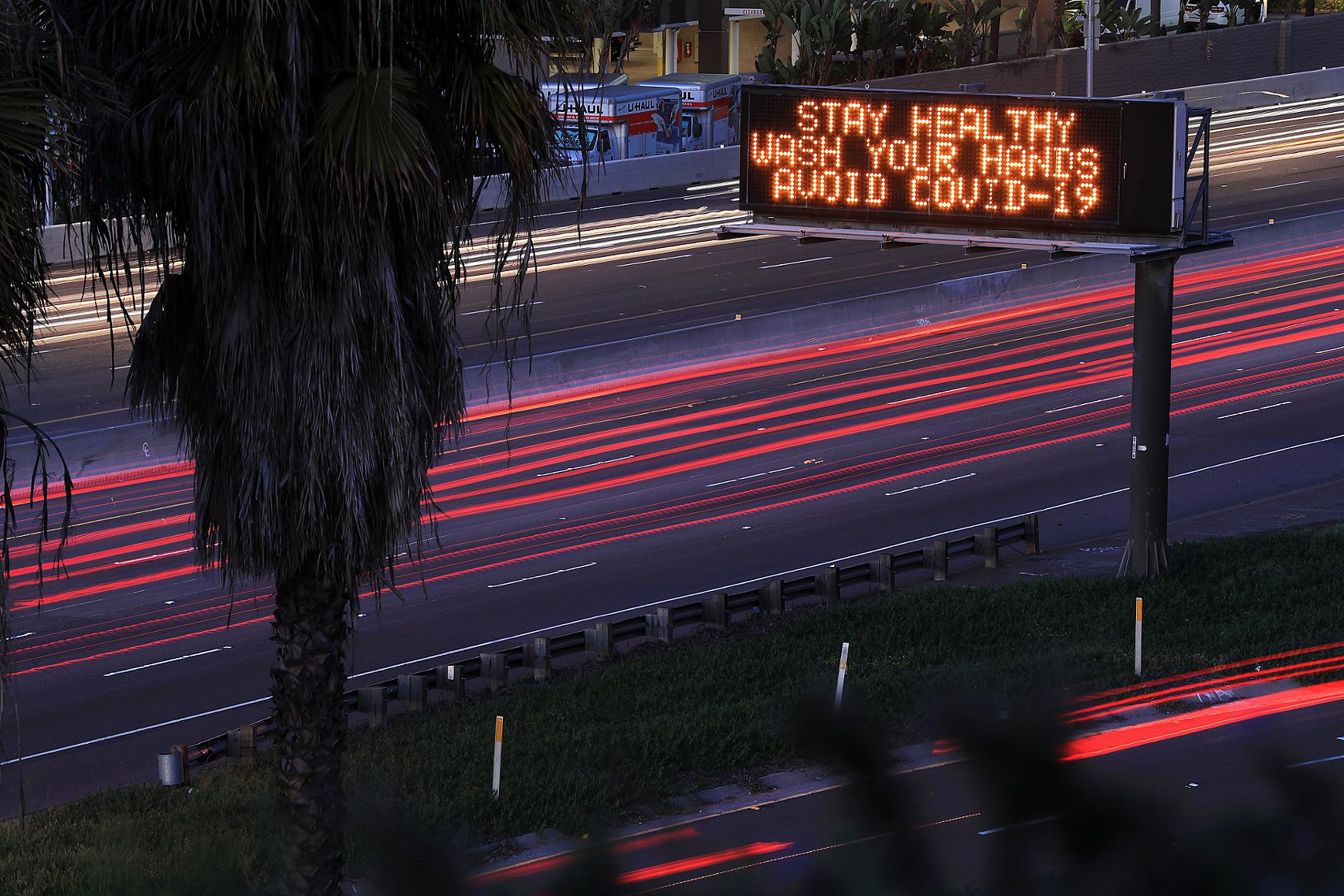 Long grocery-store lines snake down sidewalks. Nothing sits on the shelves where toilet paper should be. Stocks are relentlessly plummeting, and many cities and states have shuttered schools, restaurants and events for the foreseeable future.
With the constant stream of information about escalating COVID-19 infection rates permeating headlines, the world is now not only grappling with a viral pandemic, but also the toll it's taking on mental health. But startups in the space are rapidly scaling to meet the demand, and those that offer virtual treatments are particularly important as social distancing measures become the moral and, for some, government-mandated imperative.
More coronavirus news: Continuing coverage from PitchBook
.
Average hours spent on mental health and fitness apps spiked in the US about 30% from December 29 to March 1, according to data compiled by tracking company App Annie. On Monday, popular meditation app
Headspace
unveiled free subscriptions to healthcare professionals working in public health settings through 2020—a service that typically runs about $70 for a full year. Additionally, the Santa Monica, Calif.-based startup, which last month raised a $93 million Series C led by
Blisce
, has created a free meditation collection dubbed "Weathering the storm" that's available for any user.
Since Friday, Headspace has seen double the average amount of inbound requests from members looking for content to help them through pandemic-related stress, and a 100% increase in corporate clients seeking support for their employees' mental wellbeing, according to Megan Jones Bell, the company's chief science officer.
Monday brought even more announcements from the mental health startup space. Bay Area-based
Lyra Health
, which works with employers to offer virtual and in-person mental health treatments, said it landed Starbucks as a client.
Starting Apr. 6,
Starbucks
will offer up to 20 annual therapy sessions to its 220,000 US employees and their dependents through Lyra's network, the companies said. The coffee juggernaut said on Sunday it would limit hours, close some shops and remove in-store seating at locations in the US and Canada for at least two weeks in an effort to slow the spread of the coronavirus.
San Francisco-based
Ginger
, which also offers virtual chat and video therapy through employers, has seen therapy and psychiatry sessions up 25% based on its quarter-to-date average, according to CEO Russell Glass. The startup, which recently raised a $35 million Series C round led by
WP Global Partners
, is removing its standard 12-month contract length in light of today's permeating coronavirus anxieties, he said.
But when weighing new offerings, Glass acknowledged the tricky marketing situation that his industry faces right now.
"Some of what we're talking about is … 'What are the plans?' 'How can we help as many as possible through this?' That we're doing it all for the right reasons," Glass said. "Obviously we're a business and we're trying to grow and be profitable. But we also want to make sure you balance that with providing great care."
Startups that facilitate in-person therapy visits are also seeing increased business, despite social distancing and self-quarantine measures.
Take
Reflect
, for example, a small San Francisco-based startup that uses an algorithm to connect people with therapists in the Bay Area and Los Angeles. The largely bootstrapped company, which has raised about $1 million in funding to date and is on pace to be cash flow positive this year, has seen double-digit growth in the past month and an uptick in demand since the first mentions of the coronavirus in the news, according to founder and CEO Jonathan TranPham. Reflect is also working with its provider network to offer virtual visits as necessary, he said.
"I think mental health is one of those industries that will weather market volatility or a recession, because at the end of the day people need that support that we can provide," TranPham said.
Related read: Telemedicine startups see sharp demand driven by coronavirus fears

Correction: This article was updated on March 17 to reflect that Ginger's headquarters is in San Francisco, not Seattle, and to note that the demand increase was 25%, not 16%. It was also updated to include data from App Annie on hours spent on mental health and fitness apps.