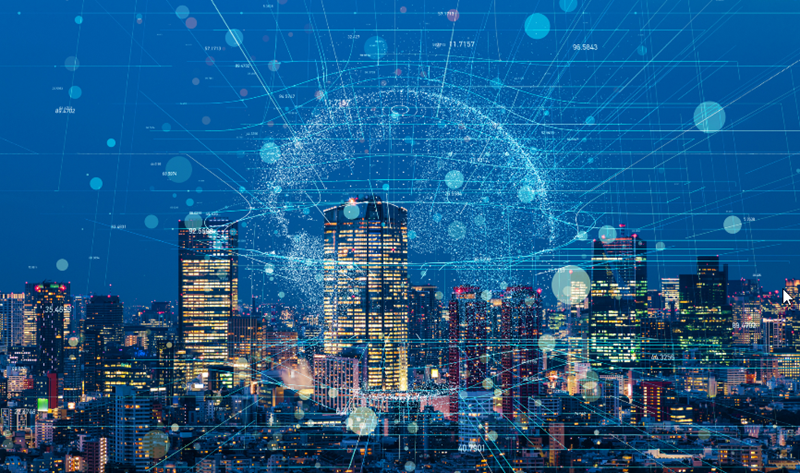 Cerberus Capital Management
is getting in on the tech investing craze.
The famously private buyout shop has announced the formation of Cerberus Technology Solutions, a new subsidiary aimed at modernizing the firm's portfolio and leading new investments in tech, advanced analytics and data companies. Senior managing director Len Laufer, who previously worked as the head of intelligent solutions at
JPMorgan Chase
, will serve as CEO of the new division, with Cerberus president Matt Zames acting as chairman.
As part of the launch, Cerberus expects to build out operating units specializing in advisory and investment services in a range of tech sectors including digital & ecommerce, cybersecurity, cloud & infrastructure optimization, software life cycle development and emerging technologies including tech incubation, IoT and blockchain, among other verticals.
Cerberus, which owns portfolio companies such as grocery chain
Albertsons
, has never been thought of as a specialized tech investor in the vein of
Silver Lake
or
Vista Equity Partners
. But the firm has backed some tech-focused companies, with about
6% of its investments occurring in the IT space
since 2008, according to the PitchBook Platform, and that percentage is likely to go up with its latest subsidiary.
It makes sense for Stephen Feinberg's firm to beef up its place in the tech world after a slew of mega-buyouts and rumors of more deals in the industry so far this year.
Blackstone
is expected to close its $17 billion deal for the financial & risk business of
Thomson Reuters
on Monday. And earlier this week, Bloomberg reported that Blackstone and
The Carlyle Group
have shown interest in data giant
Nielsen
, which has a market cap of some $10 billion.
Related read: How Silver Lake's 'Four Amigos' built a tech buyout behemoth