United Kingdom
UK crowdfunding startups drop merger over watchdog monopoly warning
March 25, 2021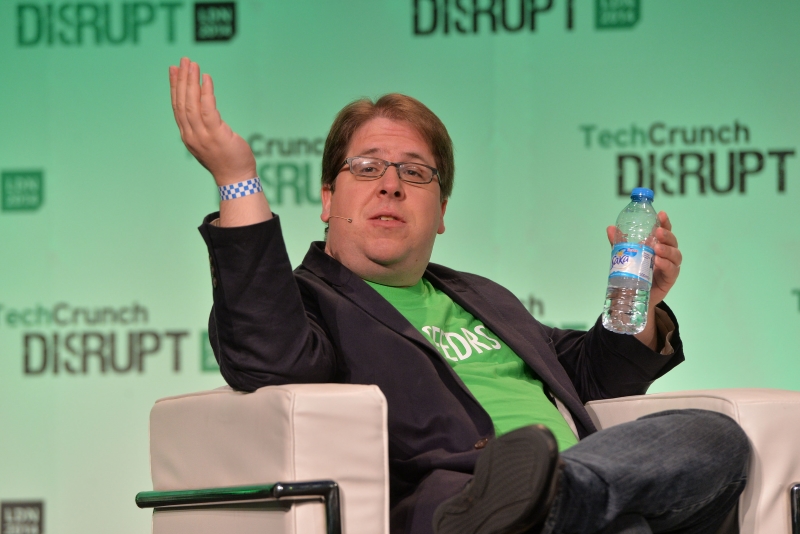 Crowdfunding platform
Seedrs
is abandoning its planned merger with rival
Crowdcube
after the UK's competition watchdog said it would likely block the deal on the grounds that the combined entity would hold 90% of the crowdfunding market.
Seedrs and Crowdcube argued that they operate in the same space as venture capital firms and other financing providers, and that crowdfunding is not a market in and of itself.
The startups announced in October that Crowdcube would buy Seedrs in a deal worth a reported £140 million (about $192 million), saying the deal would create one of the world's largest private equity marketplaces, but the Competition and Markets Authority believes the tie-up would substantially reduce innovation and competition.
Seedrs CEO Jeff Lynn said in a statement that while he fervently disagrees with the CMA's findings, "it does not make sense to continue the battle."
The question now is what will happen next for the two startups. Both have stated that they are in a healthy financial position to operate as stand-alone companies, but the picture may not be as rosy as it seems.
There was speculation in October that the merger was driven by weak financials on both sides. In their most recent published accounts, Crowdcube reported a loss of £2.6 million for the 2019 financial year, while Seedrs saw a loss of £4.7 million in 2019—up more than 16% from the year before. The companies themselves warned the CMA in January that one or both could face closure if the merger was blocked due to low profitability in the crowdfunding market.
Seedrs, at least, is expecting an influx of cash, as it also announced Thursday that it has reached an agreement for a new funding round. Details of the investment have not been disclosed. The startup has raised over £32 million in its lifetime from VCs including
Augmentum
and
LC Ventures
. For its part, Crowdcube is backed by investors including
Draper Esprit
and
Balderton Capital
, and has secured more than £30 million in total VC funding.
Join the more than 1.5 million industry professionals who get our daily newsletter!