Europe
European soccer's new Super League casts shadow over PE investment
April 19, 2021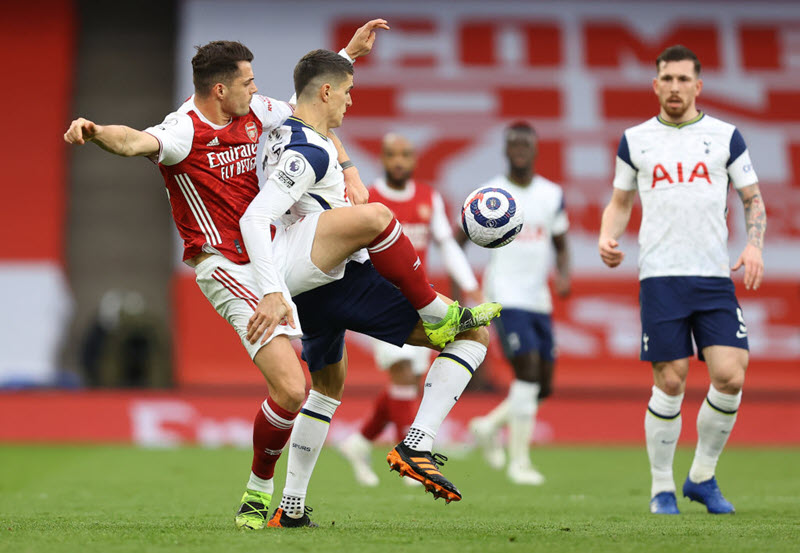 Private equity investors in the multibillion-dollar soccer market face fresh uncertainty after Europe's most profitable clubs moved to form a breakaway league.
The so-called Super League, which is reportedly being bankrolled with a €3.5 billion (about $4.2 billion) loan by
JP Morgan
, would include the top-tier Big Six teams of the English Premier League along with six other marquee teams from Italy's Series A and Spain's La Liga leagues.
The news comes as PE investors have been stepping up their interest in European soccer and leagues. Hit hard by the pandemic, the sport has been in need of capital and is seeking to tap new audiences for revenue growth.
The extent to which this development could sour other deals in the European soccer leagues is still unclear. In February, it was reported that
Advent International
and
BC Partners
were among the potential suitors for the media rights to Germany's premier soccer league Bundesliga. So far, top German clubs Bayern Munich and Borussia Dortmund have ruled out joining the Super League.
Speculation of the league's formation had already cast a pall over plans by
CVC Capital Partners
and Advent to invest in Italy's Serie A.
In November, the Financial Times reported that investors in the Serie A deal—worried that some teams might join the Super League—sought deal terms that would protect them in the event of a breakaway. Sky News later reported in February that the group could abandon the deal since some clubs hadn't yet ratified the deal. Representatives for CVC and Advent couldn't be reached immediately for comment.
The Super League is unpopular partly because it would be the sport's only competition, other than Major League Soccer in the US, that wouldn't allow its founding teams to be relegated or promoted.
Many critics, including most soccer fans, see the new league as a cynical ploy by richer, more powerful teams to grab a bigger share of broadcasting rights by permanently excluding smaller clubs.
News of the Super League has angered the Union of European Football Associations, the sport's governing body in Europe. The arrival of the Super League could also make it a clear rival to UEFA, which oversees the Champions League circuit.
In a joint statement with the leagues and federations in England, Italy and Spain, UEFA said that any clubs joining Super League would be banned from any other competition at a domestic, European or world level. The players on those teams could also be banned from playing in the World Cup.
So far, Serie A's Inter Milan, AC Milan and Juventus are all set to join the new league. English teams
Manchester City
(which is backed by US-based
Silver Lake
), Manchester United, Liverpool, Arsenal, Chelsea and Tottenham Hotspur will also join alongside Spain's Real Madrid, Atletico Madrid and Barcelona. More clubs could be added.
But some observers said that the creation of the Super League could still be a bluff to achieve other ends. Until now, the threat of a Super League has been used as a bargaining chip by Europe's elite clubs to demand more revenue from Europe's Champions League and English Premier League.
"The first thing to consider here is that nothing is signed and set in stone," said Adam Sommerfeld, a managing partner at
Certus Capital Partners
, a sports sector adviser. "I think this is posturing and the outcome of this is at the end will look very different to the proposals I think we're seeing today."
It is unlikely a coincidence that the same day the Super League was revealed, UEFA has announced a new Champions League format that will not only make it easier for elite clubs to qualify, but will also guarantee them more games and hence more revenue.
Sommerfeld said that a more likely outcome would be that the UEFA will back down and Super League clubs will continue to play in their respective national leagues, or that the Super League will not go ahead if a compromise is met between UEFA and the elite clubs.
Join the more than 1.5 million industry professionals who get our daily newsletter!