Startups
Fountain scores $23M as gig economy faces change
October 29, 2019
It might be easy for a buzzy tech startup to secure millions in VC funding at a headline-worthy valuation. But one of the keys to thriving in a competitive market is an employer's ability to attract and retain hourly workers—a particular challenge in industries with high job turnover such as restaurants and hospitality.
Fountain
, which offers a recruiting platform for gig and hourly workers, counts
Airbnb
,
Lime
,
Rover
and
Deliveroo
among its clients. Launched in 2014, the San Francisco-based company said Tuesday that it has secured $23 million in a Series B round led by
DCM
, with participation from new and existing investors including
51job
,
Origin Ventures
and
Uncork Capital
.
Rethinking gig work as automation advances
Gig jobs may be threatened over time by the advent of self-driving cars and delivery drones, but Fountain co-founder and CEO Keith Ryu (pictured) is unfazed. "Our perspective is that there is going to be a new type of work," he said. "Maybe there are less drivers in the future, but there's still going to be an increase in demand for fleet operators, maintainers, cleaners and technicians."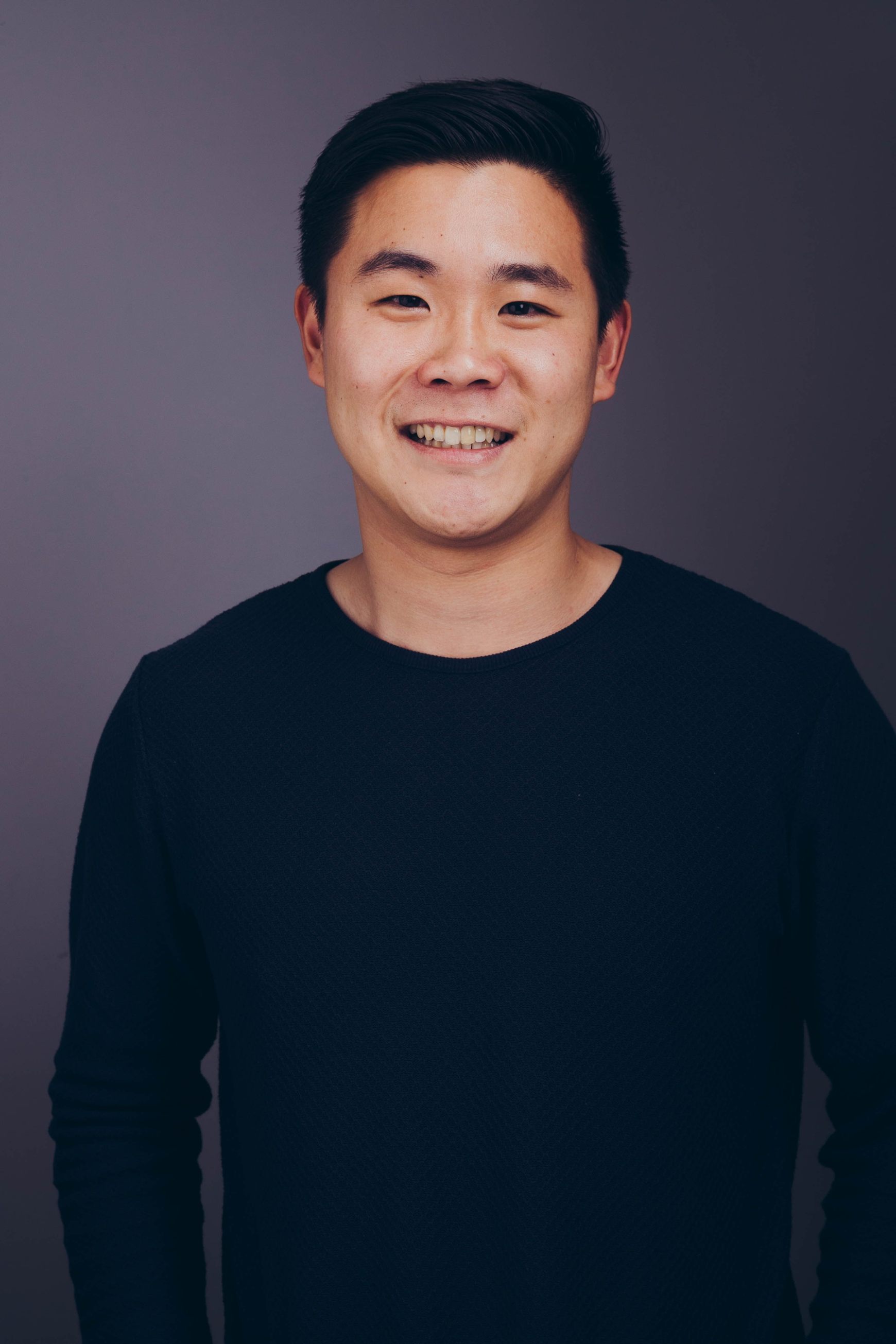 In a recent
report
on the future of automation and work, research firm Forrester concluded that task-driven organizational changes will spur growth in the gig economy. However, the report also predicts that automation will result in job losses of 29% by 2030, with only 13% job creation to compensate.
Additionally, there are concerns about the effects of new, labor-friendly measures such as California's groundbreaking legislation, which requires some independent contract workers to be classified as employees starting next Jan. 1. Ryu says Fountain is considering how to turn compliance issues into new opportunities to offer customers more services and value.
"You're going to have to adapt to it," he said. "And whoever is at the center on facilitating that change at a scalable level will hold a unique position in the market. In some sense, we aspire to become the LinkedIn for the next generation of gig workers."
Unique challenges
Compared to corporate recruiting, Ryu said, some of the fundamental differences in hiring workers for the freelance economy revolve around simplifying the process by eliminating avoidable steps.
"Legacy systems make you go through a nine-step process that takes more than an hour to apply, whereas for an hourly position, there's probably no need to submit a cover letter or know their entire educational history," he said.
The aim is to improve a system that Ryu sees as inefficient from both sides. "90% of this population is not on LinkedIn and 40% are unresponsive after completing the application," he said. "And for the employers, it's difficult to call every person from scratch."
Yet speed is a critical factor in recruitment. Fountain, which processes more than 1 million applicants a month, says it helps companies reduce their average onboarding time from 18 days to roughly six. As workers are relatively less concerned about brand and focus more on pay or proximity, Ryu said that employers are in a race to hire them.
"For the companies," he said, "whoever gets them in the door quicker kind of wins."
Featured image of Keith Ryu courtesy of Fountain