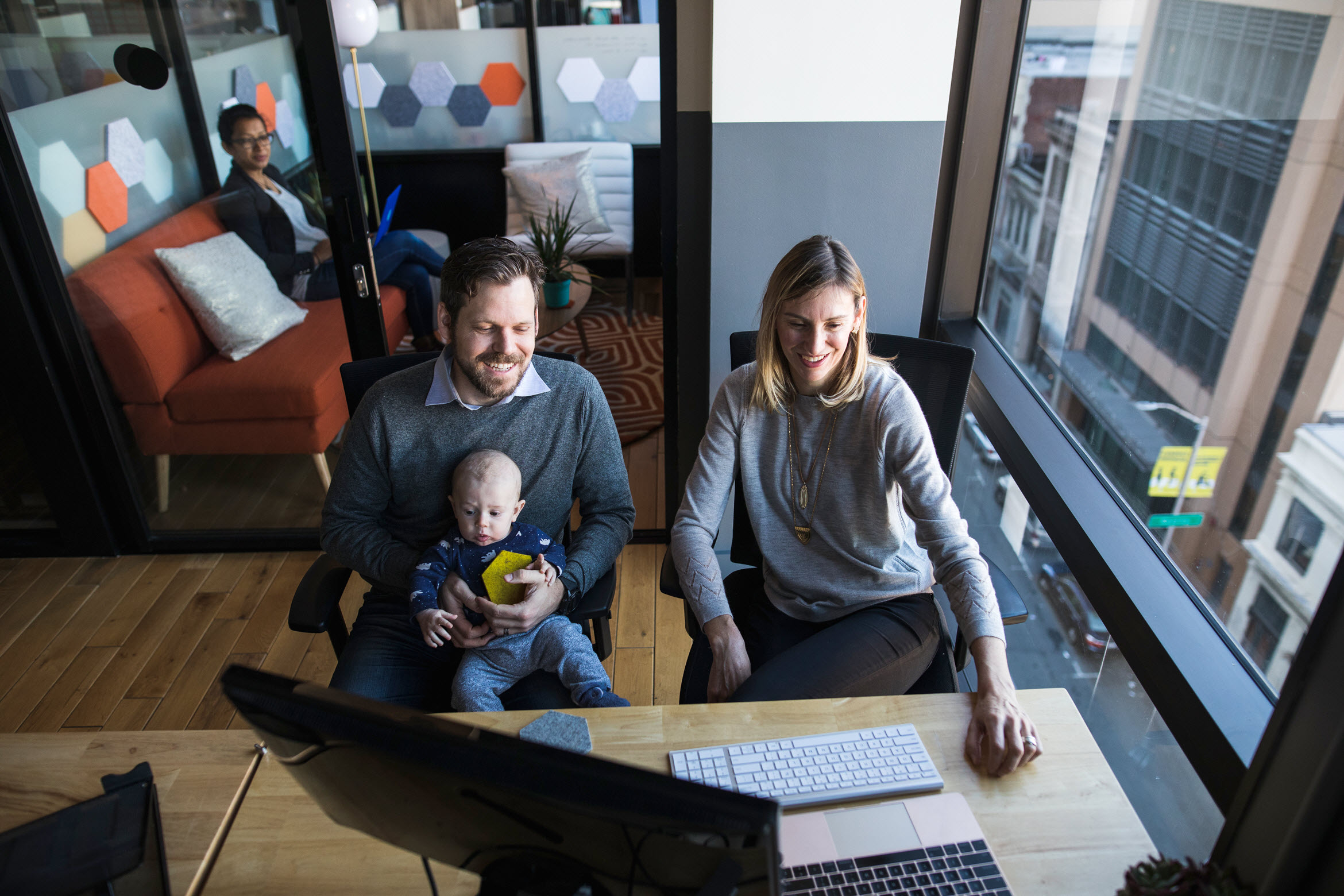 For Claire Tomkins, founder and CEO of Future Family, the idea for her startup came out of her own difficult situation.
"I experienced the distressing and isolating fertility landscape firsthand in conceiving my first daughter," Tomkins told PitchBook. "It took many rounds of IVF and a massive out-of-pocket expense for me to get pregnant. Through that, I saw how broken the current process is."
Founded in 2016, Future Family has announced a $100 million credit facility from
Atalaya Capital Management
to finance patients on their platform and help more families facing fertility issues. The company provides subscription-based financing plans starting at $250 per month for patients and includes cost coverage associated with egg freezing and IVF, nursing services for emotional and logistical support, and genetic testing.
Future Family raised a $10 million Series A led by
Aspect Ventures
in October. The San Francisco-based business is also backed by
Correlation Ventures
,
Inovia Capital
,
BBG Ventures
,
LaunchCapital
and
RiverPark Ventures
.
"The need for accessible, affordable fertility services is rapidly growing as more and more women and couples are waiting to have children," Tomkins said. "In fact, 2016 saw, for the first time, more women having children in their thirties than their twenties, and this trend will continue in 2019. We're living through a cultural shift, and as we see more openness and dialogue around this topic, the number of people seeking fertility care will increase."
Indeed, the global fertility market is expected to surpass $30 billion by 2023, per MarketWatch. And plenty of VC investors agree with Future Family's ambition to make fertility treatments reasonably accessible—several other companies in the sector have also raised venture capital funding in the past year-plus.
Ava
and
Modern Fertility
, whose products help women monitor their fertility cycles, raised funding in May. Ava, the maker of a sensor bracelet that helps users track hormonal and other physiological changes, raised $30 million in a round led by
Polytech Ecosystem Ventures
and
Blue Ocean Ventures
. Modern Fertility, the developer of a personalized fertility test that allows women to take the tests at home, raised $6 million with participation from
Maveron
and
Union Square Ventures
, and Ashton Kutcher and Guy Oseary's
Sound Ventures
.
Progyny
, which provides fertility benefits to self-insured employers, has raised around $98.9 million to date, by investors including
Kleiner Perkins
,
TPG Biotech
and
SR One
. Kleiner Perkins has also invested in other startups in the fertility industry, including
Natera
,
Femasys
and
OvaScience
.