Software
German unicorn Celonis' bumper round adds to record year for European VC
November 21, 2019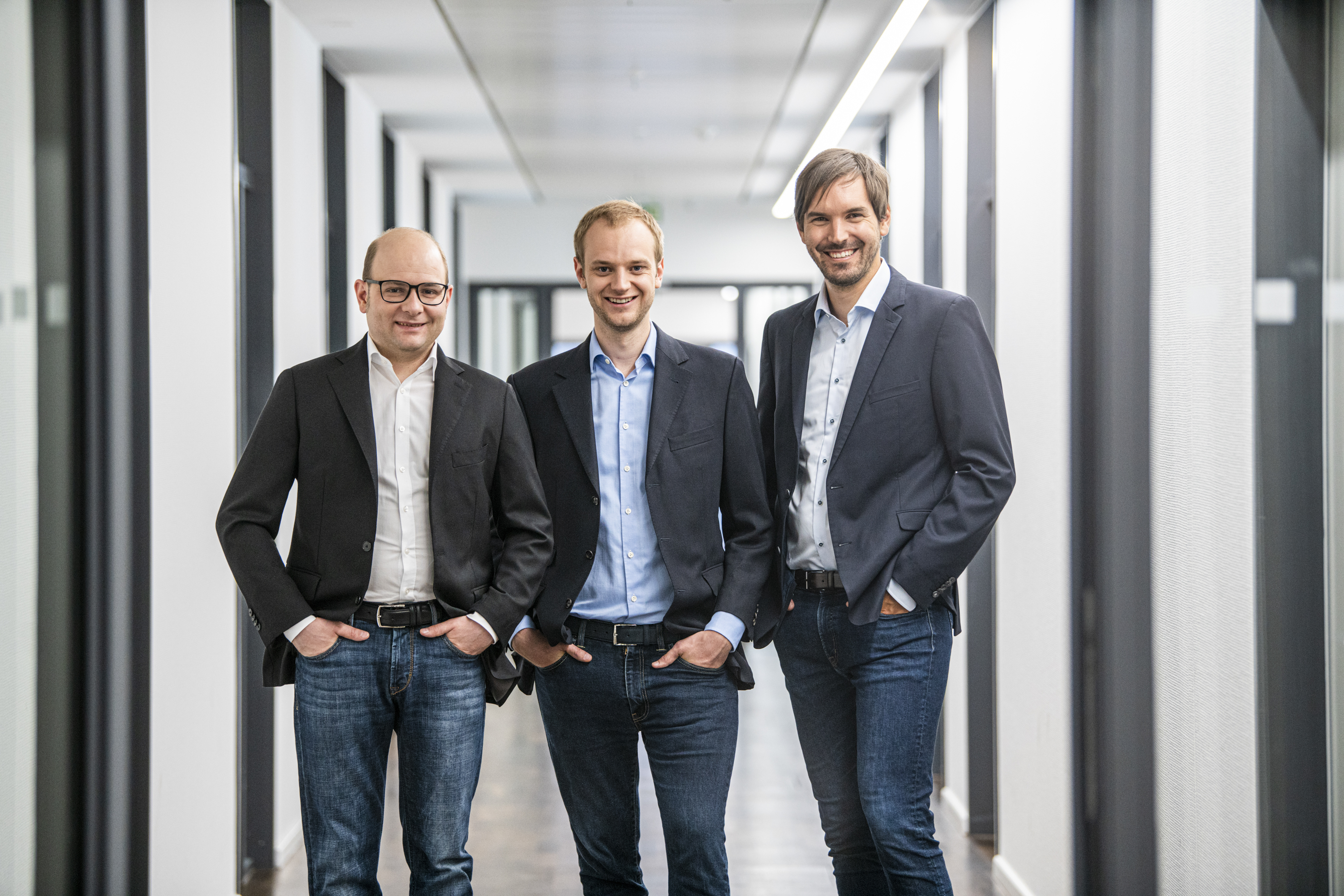 Software startup
Celonis
has raised around $290 million for its Series C, becoming Germany's third most valuable startup, per PitchBook data. With the investment, the company has more than doubled its 2018 valuation of $1 billion to $2.5 billion. The capital will be used to reinforce its US and global sales and marketing activities as well as expand its platform.
The round was led by Arena Holdings—the investment firm headed by industry vet Feroz Dewan—and included several entrepreneurs such as
Qualtrics
CEO Ryan Smith and Tooey Courtemanche, founder of construction software business
Procore
. The former will become a special advisor to Celonis.
Specializing in process mining software, Munich-based Celonis helps clients including
Siemens
and
Uber
analyze their operations. Co-founder and co-CEO Alexander Rinke told PitchBook: "Celonis is one of the fastest growing technology companies right now and what we do is if you're a business and you have an IT system, we can improve that business."
"We can help you serve customers faster, ship your products on time, help you be more productive and be more efficient. We do that by discovering how your business works automatically with AI-based technology," he explained. "And then we can improve that and monitor how you get better. I think this is just something that every business can use so there is no shortage of business opportunity and we have built a team which is good at capturing market opportunities."
Since launching in 2011, Celonis has been cash-flow positive every year and has experienced growth at a triple-digit rate. The business has only raised capital twice before. In 2016, it secured a $27.5 million Series A co-led by
Accel
and
83North
; it followed that up with $50 million last year from the same investors—also participants in the latest funding.
As a mature, well-established startup, Celonis is a prime example of the type of business propelling European VC deal activity this year. In just the first three quarters of 2019, the capital raised has already beaten 2018's total and could easily top €30 billion (around $33.2 billion) by year-end, according to PitchBook's
3Q 2019 European Venture Report
. In the year through September, some 22.2% of VC transactions on the continent were late stage and the proportion of total deal value generated from deals over €25 million was at 63.3%.
Rinke said: "There are more and more good startups coming out of Europe and I think there are two reasons. There's now kind of a renaissance of entrepreneurship in Europe and we are one example. And if we can inspire others to do this, it would be huge. Another reason why I think that US investors and from other regions are looking beyond their front yard is I think Silicon Valley is getting very very expensive. It's getting difficult to hire talent [and] a very competitive market."
Rinke did not comment on whether the company plans to raise funds in the future or pursue a stock market listing, but said, "We have a sense of where we're going in the future and it's really about capturing the market and building out a world class team that makes our customers happy. Whether we stay private or go public, everything else follows that."