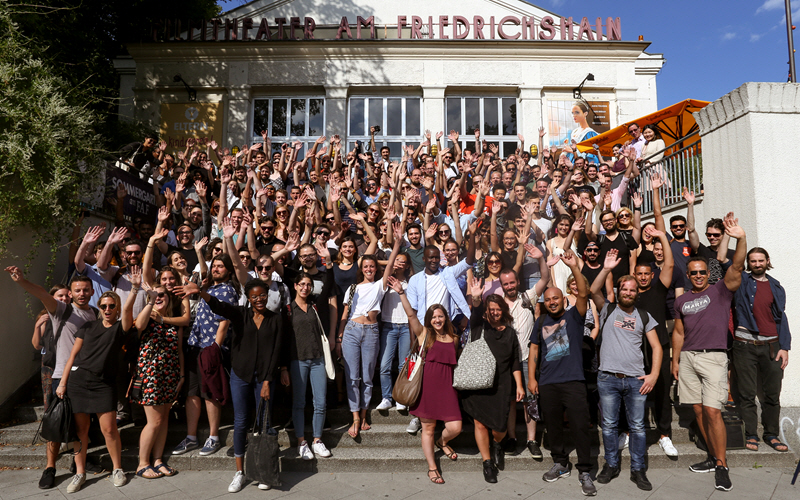 Travel startup
GetYourGuide
is raising a big round of funding. The exact amount? No one really knows. According to German publication Deutsche Startups, the company has received a whopping €500 million from
SoftBank
, catapulting it to unicorn status with a €1.6 billion valuation.
GetYourGuide, however, is disputing the claim, telling TechCrunch that the report was inaccurate. It is worth mentioning that the Berlin-based business did not specify which part—the amount, the valuation or the investor—was incorrect. This is not the first time that reports have emerged regarding a possible SoftBank investment in the company. Last month, Sky News published that GetYourGuide was poised to secure $300 million from the Japanese giant, which holds stakes in businesses such as
Uber
and
WeWork
, as well as Temasek. If the $300 million amount is closer to the truth, GetYourGuide would still appear set to join Europe's unicorn herd.
If the deal were to be confirmed, it would be a big step up in terms of funding for the business, which has so far raised approximately $171 million across several rounds. Its Series D in 2017 saw the company attract $75 million from investors including
Battery Ventures
,
KKR
and
Highland Europe
.
Whatever the amount, it looks like GetYourGuide is heading for a payday—and just in time for summer. The startup, which allows users to book from a choice of around 35,000 activities and tickets to tourist attractions, has sold more than 25 million tickets since its inception in 2009 and has a global team of roughly 500.
The news comes less than a week after
SoftBank poured €900 million into fellow German startup Wirecard
. The investor backed the payments provider using its $100 billion Vision Fund, which holds stakes in other companies from Germany such as
Auto1
.