High-end rental startup comes out of stealth to take on Airbnb
August 23, 2018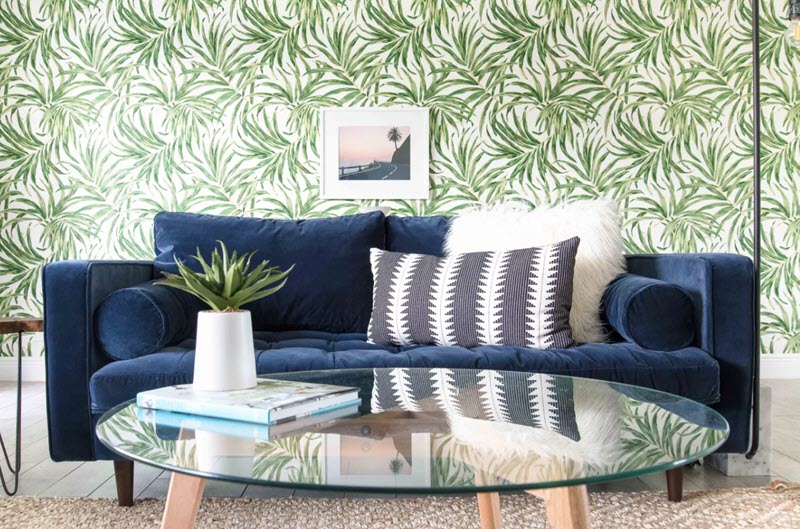 It's not a hotel room. It's not an
Airbnb
. It's a …
Sonder
?
A hospitality startup that you've probably never heard of has announced $85 million in new funding, bringing its total capital raised to $135 million. Sonder has been quietly operating a vacation rental network for the past four years, and it's officially coming out of stealth with the funding announcement.
Greenoaks Capital
led the latest round, with participation from
Greylock
,
Spark Capital
,
Structure Capital
and
Harbourvest
.
While the San Francisco-based company was operating under the radar, it managed to amass a real estate portfolio worth a total of $1.3 billion with a revenue run rate of $100 million. Its properties in 11 cities around the world have hosted hundreds of thousands of guests.
In simple terms, Sonder's accommodations are high-end vacation and short-term living rentals that come with concierge services. In a blog post announcing the company's funding, co-founder Francis Davidson explained his approach to the short-term rental industry and how there's room for options that aren't traditional hotels—and also aren't Airbnbs.
"For alternatives to hotels, only the marketplace side existed (sites like Airbnb and
HomeAway
), and no one was building large amounts of new alternative supply and offering a consistent, high quality, above-board experience," Davidson—who dropped out of college to make his vision a reality—wrote in the post. "We set out to build that missing piece of the ecosystem."
Since the company was founded in 2012, it's opened rental properties in several major cities in the US, plus Montreal and Rome. Sonder designs and outfits each space—which it refers to as a "Sonder"—and provides 24/7 staff support to guests. Unlike Airbnb rentals, the company itself has a lease on each property. Essentially, the experience is meant to be similar to staying in a hotel, but in a private home in a neighborhood.
Sonder's venture fundraise is the
biggest in the restaurant, hotel and leisure category in the US
so far this year, per PitchBook data. Although Airbnb's massive amounts of VC backing have made the industry highly visible, the amount of venture capital that's gone into the space over the last decade is actually quite modest:
The years that stand out—2015 and 2017—are ones in which Airbnb raised major funding rounds. In 2015, the company raised more than $1.5 billion. And last year, it closed a $1 billion financing, bringing its valuation to an eye-popping $31 billion.
Sonder, for its part, plans to use its new funding to reach every major city across the US and Canada and expand overseas.
Check out the full data on VC investment in US hotel, restaurant and leisure companies.